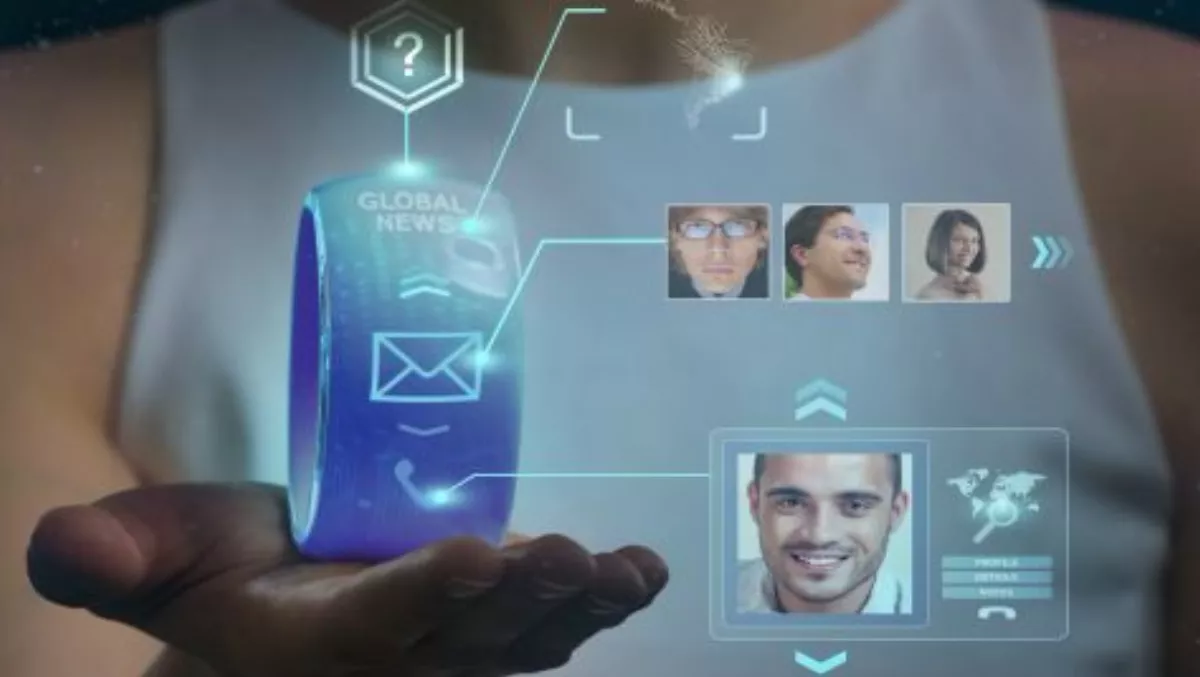 Wearables popularity creating jobs, according to new research
By Shannon Williams,
Tue 22 Sep 2015
FYI, this story is more than a year old
The growing popularity of wearable computing devices could be driving IT job creation, according to the latest Robert Half Technology report.
The report, the 2016 Salary Guide for Technology Professionals, forecasts compensation trends across a wide array of technology positions.
The report suggest the wearable tech space is an emerging job market, with 81% of CIOs believing wearables will happen the workplace, with 37% of those surveyed believing wearable tech will be commonly used in the workplace with the next three to five years.
On the contrary, 16% of those surveyed believe wearable tech will not be commonly used within the working environment at all.
The report says expertise will be needed for the development of new devices and related applications, as well as to support the adoption of wearable technology in the workplace.
Businesses are looking to hire web, software and mobile app developers, with employers across industries looking to hire them all. According to the research. The report says developers with .NET, PHP and MySQL skills, as well as those with responsive design skills, are in high demand.
The information from the report is similar to other research recently released by APX Labs, whose survey The State of Enterprise Wearable Technology' revealing companies across every industry are already exploring wearable technology.
Likewise, research from industry analyst firm IDC says smart wristwear is driving the wearables market, and forecasts from Frost & Sullivan expecting significant enterprise adoption of wearable technology from 2017.