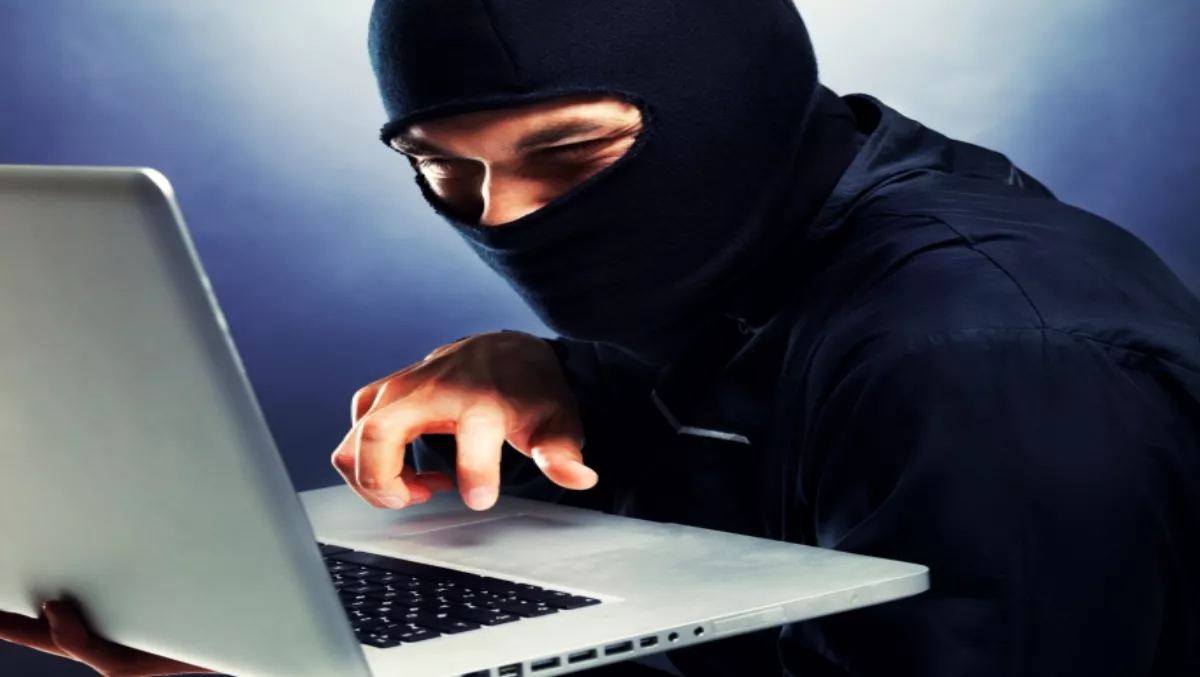 Web hacker faces US extradition
23 Jul 2012
FYI, this story is more than a year old
A hacker allegedly responsible for Distributed-Denial-of-Service (DDoS) attacks on two leading online retailers was arrested after a year-long search by US authorities.
Dimitry Olegovich Zubakha is awaiting extradition to the States following his detention in Cyprus, after being linked with attacks on Amazon.com and eBay in 2008.
The Russian is accused of conspiracy to intentionally cause damage to a protected computer, possession of over 15 unauthorised access devices, intentional computer damage as well as aggravated identity theft in a loss of over US$5,000 for the company.
It is alleged that Zubakha launched the attack by programming botnet computers to request 'large and resource intensive web pages'.
"These cyber bandits do serious harm to our businesses and their customers," said US Attorney Jenny Durkan in a statement.
"But the old adage is true: the arm of the law is long. This defendant could not hide in cyberspace, and I congratulate the international law enforcement agencies who tracked him down and made this arrest."
An indictment in district court in western Washington read:
"Orders from Amazon.com customers dropped significantly, as legitimate customers were unable to access the website and complete their e-commerce transactions during the pendency of the attack."
Zubakha, who claimed credit for the attacks on online forums, could face up to 10 years in prison and a $250,000 fine if found guilty.