Partner content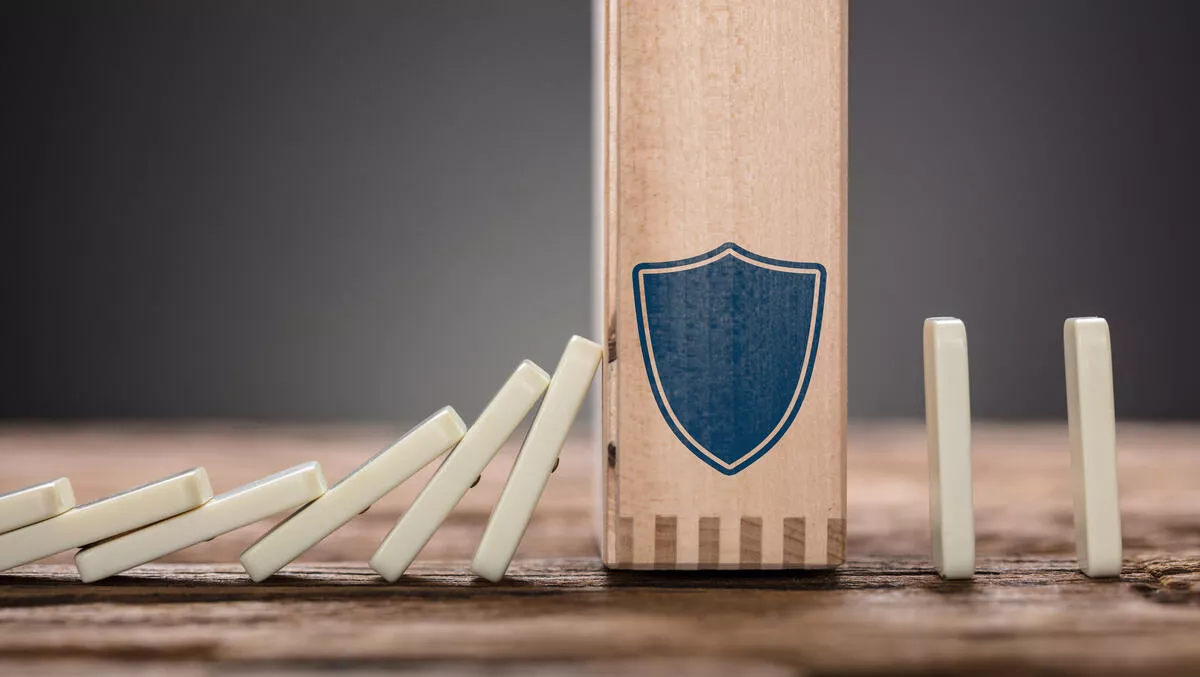 Webinar on demand: An integrated approach to digital resiliency
By Sara Barker,
Wed 26 May 2021
There's little doubt in any IT manager's mind that the road to digital is full of twists and turns - and the traffic is travelling faster than ever.
Digital transformation is causing everything to speed up, putting pressure on IT teams to keep business running. While organisations are consolidating IT practices across digital platforms, there is one particular element that requires holistic consolidation.
Critical event response is the type of response needed in situations such as service disruptions, cyber attacks, security breaches, or data centre outages.
This type of response must include consolidation across digital and physical events to keep businesses running, and people safe.
In an emergency, every organisation's service management teams must engage with the right response teams, and they must also maintain communication with every stakeholder.
You want to know how to build an integrated approach to digital resiliency.
This webinar will show you how.
Everbridge Global Center of Excellence director, business solutions Bart Rys will take you through key points, including:
Out of the Box ServiceNow data Integration
Automation targeting the right teams on the first try
Self Service On-Call and business subscriptions to combat alert fatigue
Maximising operational efficiency by operating within a single pane
What's more, the webinar is available on demand so you can watch when you want, where you want.