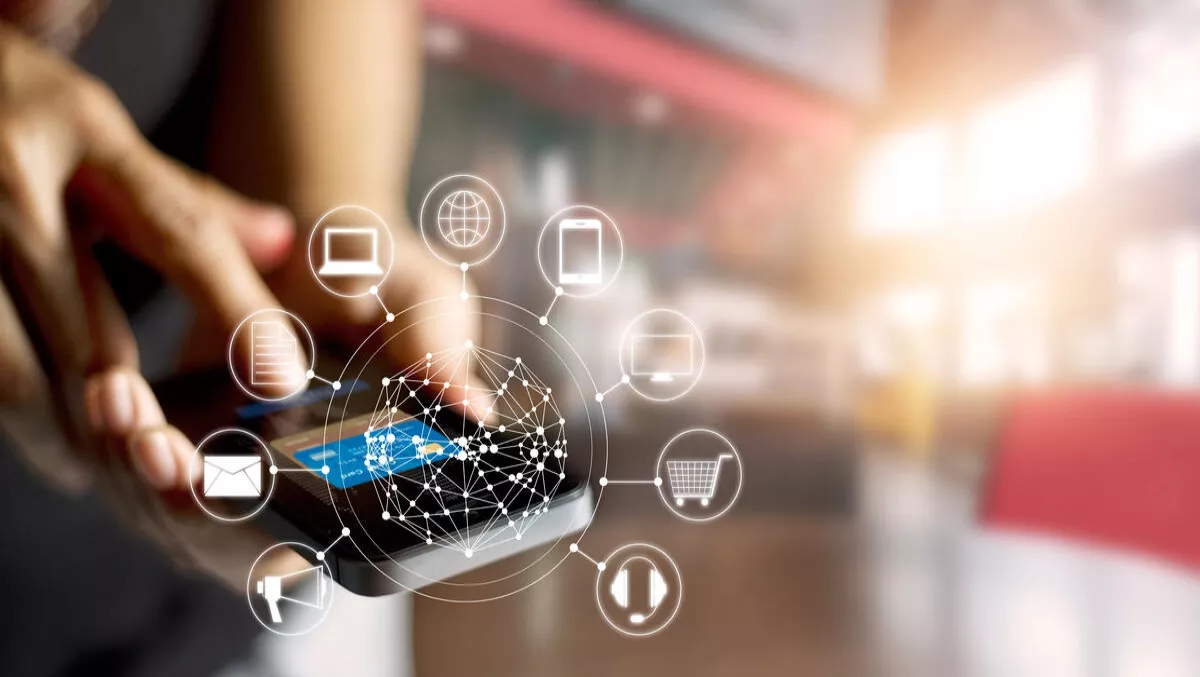 WeChat & Alipay - overtaking EFTPOS? Asia speeds ahead with digital payments
FYI, this story is more than a year old
According to the second edition of Deloitte's Voice of Asia series, Asian economies are more digitally engaged than their global counterparts.
Economies in the region are readily adopting digital technology. The report predicts that this steady uptake of technology is what will keep Asian economies ahead and as leaders of global economic growth in the next decade.
Deloitte partner and head of digital Grant Frear says that digital can encourage trade in the region by helping businesses, particularly small businesses, access global markets.
"In developed economies the use of online marketplaces – such as eCommerce platforms like China's Alibaba and their consumer to consumer marketplace Taobao, and Japan's Rakuten – has opened up new markets," says Frear.
Moreover, Deloitte claims there has been ready adoption of digital payment services in the region to support eCommerce. For example, in China, popular online payment platforms Alipay and WeChat are utilised by millions of users.
Frear says that the growth of online marketplaces in Asian economies, fuelled by digital payments, presents a great opportunity for Kiwi businesses, including our small businesses.
"To really make the most of this opportunity New Zealand companies need to develop their own digital savvy to participate in these emerging digital trading platforms in Asia," adds Frear.
Jenny Liu, Deloitte partner and head of China services group, says there are opportunities here for Kiwi businesses to develop their digital savvy in relation to Asia.
"New Zealand's EFTPOS system used to be world leading, but new technologies like WeChat pay and Alipay have left us behind. Now Chinese people in New Zealand, especially tourists and students, are using WeChat pay and Alipay to pay for goods and services here as more local companies are actively embracing these alternative payment methods," comments Liu.
However, Frear claims that there are also risks associated with embracing digital technology.
"The markets opened up for Kiwi companies embracing digital platforms are so large that, for example, one order could clean an aspiring exporter out of product in one go," says Frear.
Frear concludes, "while online platforms and digital payments offer a brave new world, companies still need to have a firm grasp of business fundamentals like supply chain, forecasting and cash flow."
Related stories
Top stories