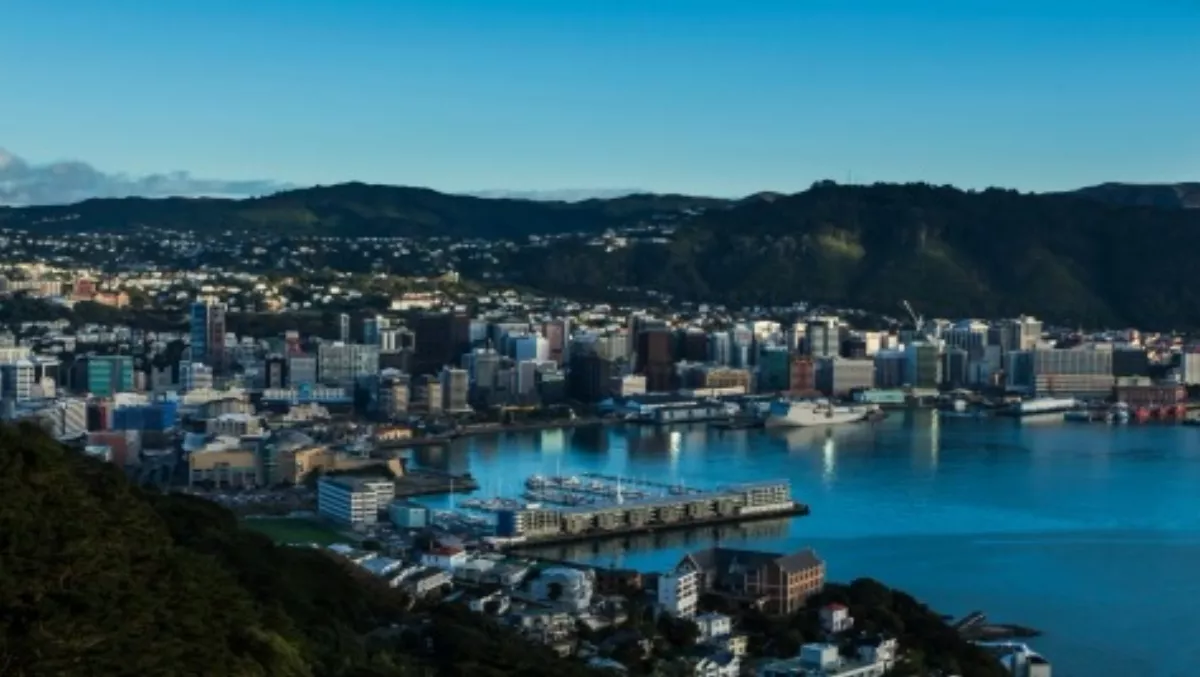 Wellington City Council consolidates and gets SaaS-y
By Heather Wright,
Fri 15 May 2015
FYI, this story is more than a year old
Wellington City Council is consolidating many of its current separate IT systems onto TechnologyOne's cloud platform.
The council, New Zealand's third largest local authority, will use the software vendor's OneCouncil software-as-a-service offering.
Wellington City Council has more than 120 separate IT systems supporting the council's business and is aiming to bring together many of those dealing with customer service, finance, HP and property functions onto a single platform.
TechnologyOne was announced as the preferred supplier for the new core IT system in January, and last week signed the deal to consolidate the council's systems onto the TechnologyOne platform.
Adrian Di Marco, TechnologyOne executive chairman, says the software company partners with more than 200 councils across New Zealand, Australia and the UK.
Its New Zealand customers include Whangarei District Council, Todd Energy, Christchurch International Airport and Land Information New Zealand.
"OneCouncil provides preconfigured, proven practice processes that meet the needs of the local government sector and dramatically reduce implementation time, cost and risk," Di Marco says.
"As well as benefiting from the power of a single, integrated enterprise solution, Wellington City Council has bought into a solution which adapts and evolves, and positions them well to harness the full value of smart mobile devices and other emerging technologies," he adds.
Kevin Lavery, Wellington City Council chief executive, says the council's goal from day one has been to 'vastly improve our current IT systems, which are problematic and costly to maintain'.
"The council wants to operate from one platform and improve customer service, reduce IT costs, increase integration and business efficiency and position the council for future changes in the way we work," Lavery says.
Earlier this year TechnologyOne acquired Australian ePlanning and eGovernment software provider, Icon Software, in a deal worth around $10 million, to expand its reach further into the local government sector.