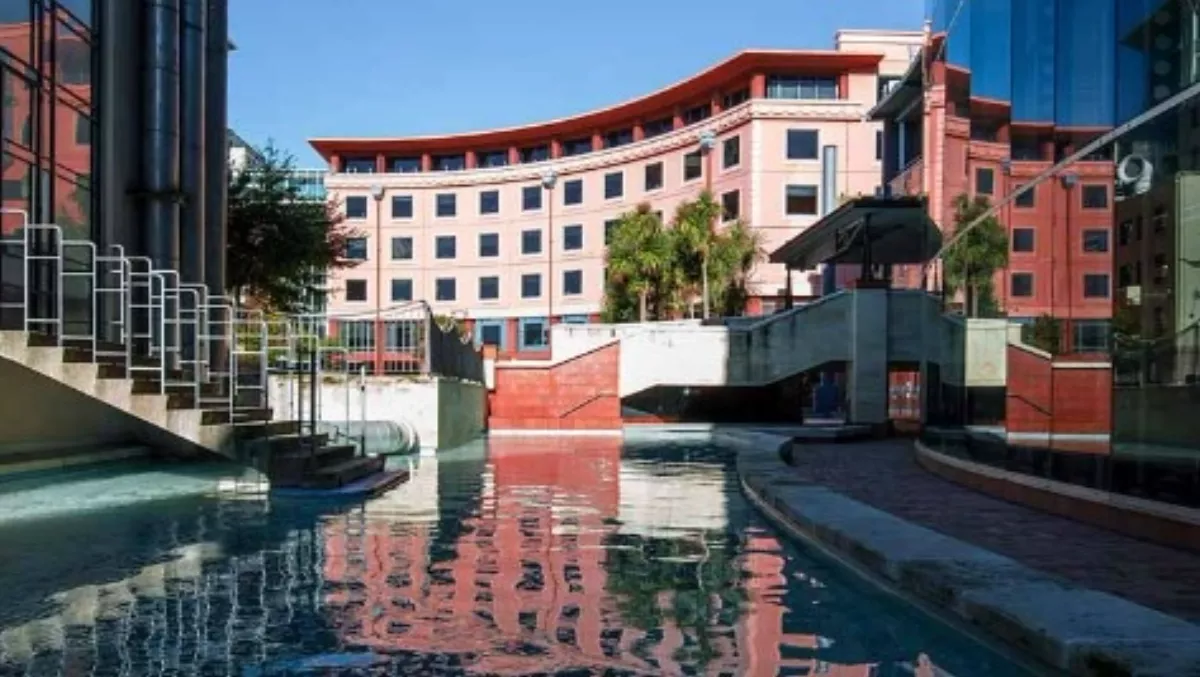 Wellington City Council selects Australian-based IT supplier
By Shannon Williams,
06 Jan 2015
FYI, this story is more than a year old
Innovation software firm TechnologyOne has been selected as the preferred supplier for Wellington City Council's new core IT system. The decision is subject to contract negotiations, which are acceptable to the Council.
"Our goal from day one has been to vastly improve our current IT systems, which are problematic and costly to maintain," says Kevin Lavery, Wellington City Council chief executive.
"The Council wants to operate from one platform and improve customer service, reduce IT costs, increase integration and business efficiency, and position the Council for future changes in the way we work.
"We believe we have now found a partner to work with and enable us to achieve that. This is an exciting change that will better position the Council for the future."
"We are thrilled that Wellington City Council has selected TechnologyOne as its preferred supplier," says Adrian Di Marco, executive chairman, TechnologyOne.
"Council's desire to transform and simplify their operations by replacing many disparate systems aligns strongly with our enterprise vision and power of one philosophies," he says. "As a trusted partner to more than 200 councils across New Zealand, Australia and the UK, our OneCouncil solution reflects our deep understanding of the business and community needs of local government."
During January to March 2015, the Council will work with TechnologyOne to review the solution in more detail, in order to further understand their offering and ensure it will fully meet council requirements.
Reducing the complexity of the IT environment and improving the integration across systems has been a key driver for the project, along with the potential to reduce annual running costs and provide far better services to customers and staff.
Currently more than 120 separate IT systems support the Council's business. A new system will aim to bring together many of those that deal with customer service, finance, HR and property functions onto a single platform.
Implementation of the new IT system will be phased and is anticipated to happen from the fourth quarter of 2015, and continue for 12 months after that.