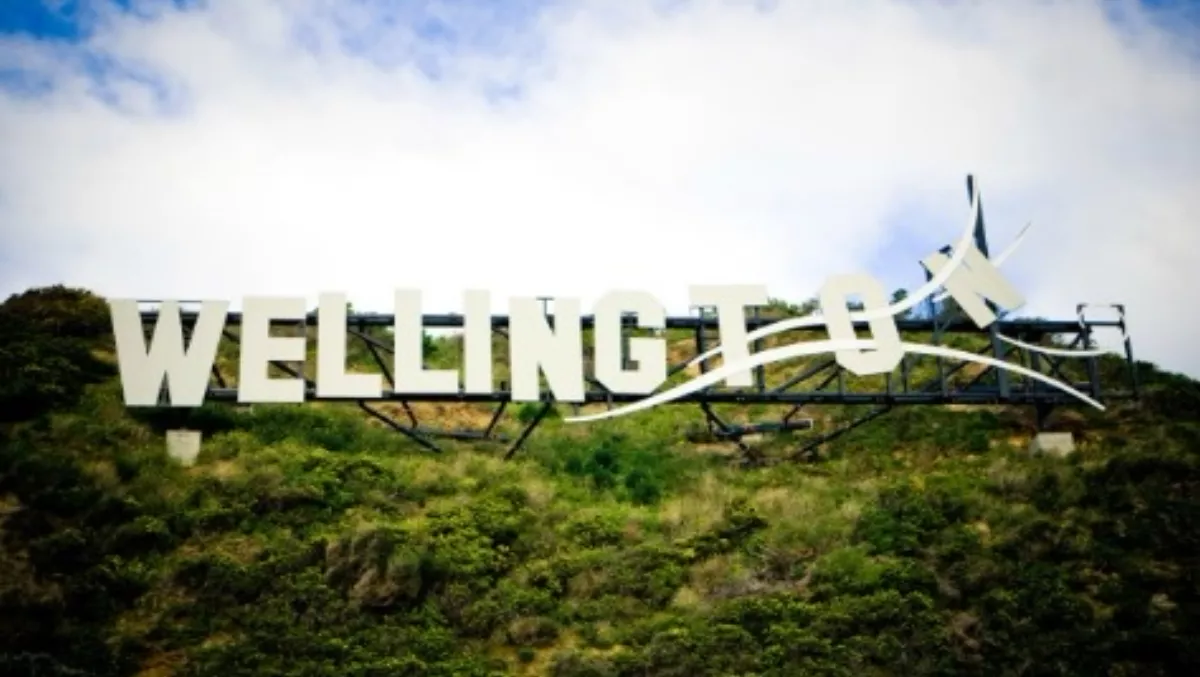 Wellington Council: We choose you Dimension Data
By Catherine Knowles,
Thu 2 Jul 2015
FYI, this story is more than a year old
Dimension Data has been chosen as the preferred supplier to deliver shared ICT infrastructure services to the Wellington region.
The decision was made following an open procurement process involving the chief executives of Greater Wellington Regional Council, Porirua City Council, Upper Hutt City Council, Wellington City Council and Wellington Water.
This initial decision is subject to contract negotiations, and a final decision is due mid-August 2015.
"By joining forces to share common ICT services, we'll be able to introduce better services at a competitive price," says Andy Matthews, Wellington City Council acting chief executive and CFO.
"A shared services approach will improve our current systems and enable us to have greater ICT capability across the Wellington region, with systems that have enhanced reliability and resilience.
"We believe by working with Dimension Data we'll be able to achieve this," he says.
"We intend to deliver these services to around 2,600 staff across the five organisations. It's an important change that will better support us all in the future," says Matthews.
Jo Healey, Dimension Data chief executive, says, "Dimension Data is delighted to be selected as the preferred supplier for shared ICT infrastructure services for these pivotal Wellington region organisations.
"We are committed to the enablement of these shared services and to delivering dependable and efficient services to underpin continued economic growth for the region."
During July to early August, the Councils and Wellington Water will work with Dimension Data to finalise an implementation business case, which will detail the specific benefits and costs for each participating organisation, along with a timeframe for transition.
The final decision on the implementation business case will then follow.
Implementation of the new services will be phased and is anticipated take about 18 months.