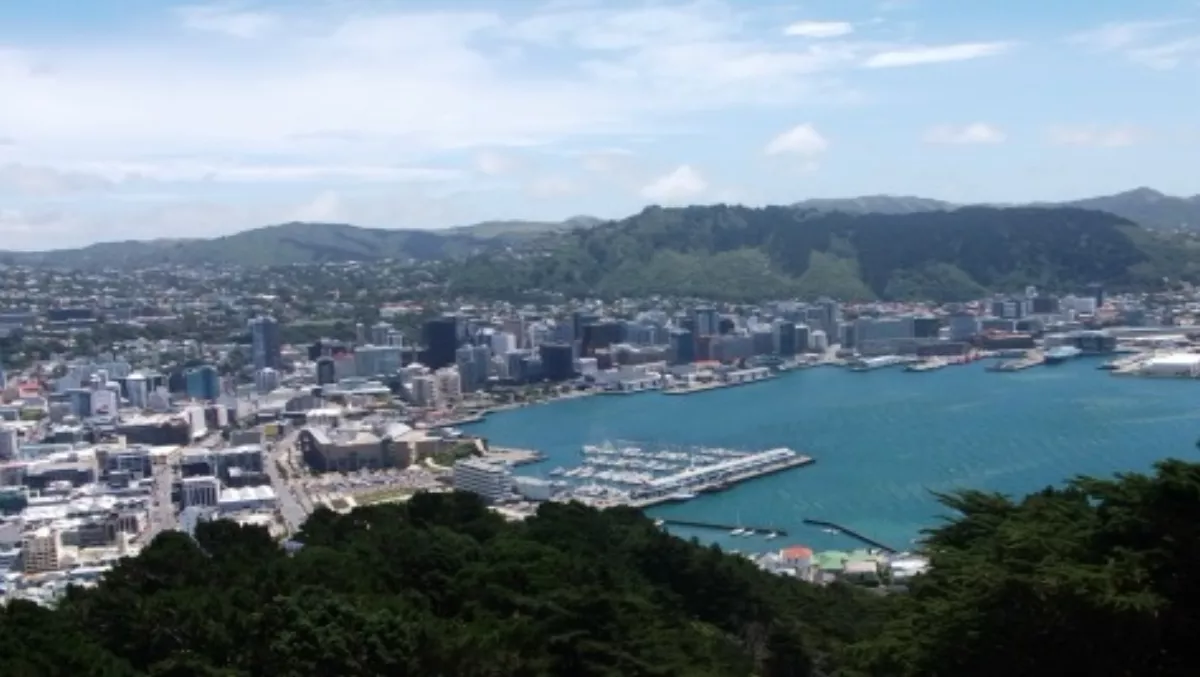 Wellington councils join forces to share ICT infrastructure
By Heather Wright,
Tue 3 Nov 2015
FYI, this story is more than a year old
Wellington councils have joined forces to share ICT infrastructure in an effort to improve resilience and save money
Wellington City Council, Porirua City Council, Upper Hutt City Council and Wellington Water chief executives have all approved a final implementation business case to share ICT services, giving the project the green light.
Kevin Lavery, Wellington City Council chief executive, says the business case shows there are 'significant' benefits for each organisation participating in the shared services model.
"Along with financial benefits, there will be the additional benefits of a more stable, reliable and resilient ICT system," Lavery says.
"While each organisation will realise different levels of benefits there will be an overall improvement in services," he adds.
Lavery says now that an agreed services model has been established other councils and council-controlled organisations in the region can also consider developing their own business case to assess whether participation will meet their needs and generate cost savings.
A consortium of New Zealand IT companies, including CityLink, Datacom, Spark Wholesale and Xtreme Data Centre, will work alongside Dimension Data – which has been appointed preferred supplier – to support the delivery of the shared services solution.
Implementation of the new services will be phased, with the project expected to take about 14 months.