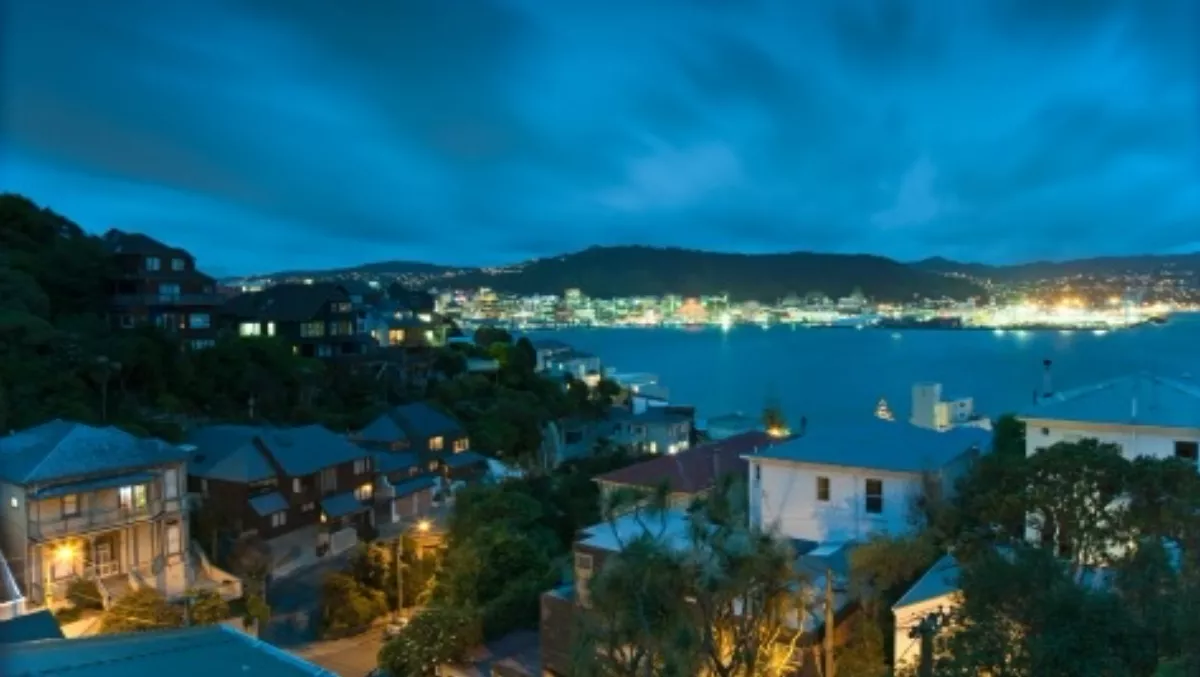 Wellington gains wireless IoT network
By Heather Wright,
Mon 9 Nov 2015
FYI, this story is more than a year old
Wellington's goal of becoming a smart city is being bolstered by a new wireless network for the internet of things.
Start-up KotahiNet, founded by Vikram Kumar, is rolling out the purpose-built wireless network for connecting sensors and other smart objects to the internet.
Wellington will be the initial launch site, with plans for the network to expand to be a national network.
The former chief executive of InternetNZ, Mega and the Internet Party, Kumar says Wellington was a logical choice for the network launch, given its goal of being a smart city.
The network is based on the LoRaWAN global leading open specifications model, and designed for low data rates typical of IoT, and allows battery operated sensors a battery life of five to 10 years.
Connectivity is provided via gateways, with each gateway capable of handling up to 20,000 sensors over a radius of 2.5-3km in dense urban areas and 10-15km in rural areas.
The network will use unlicensed radio spectrum in the 864MHz to 868MHz band, which Kumar says is the EU standard for IoT.
Vikram says the low power, long range segment of the wireless market is expected to grow rapidly.
"We are building for connecting millions of 'smart things' nationally. I see it as complementary to existing connectivity choices such as wifi and cellular," he adds.
The network has been tested in Wellington, with KotahiNet now offering six months free connectivity as an introductory offer.
"We want to help grow the internet of things ecosystem in New Zealand," says Kumar.
"KotahiNet's own focus will be on business and civic services such as smart agriculture, environmental monitoring, smart cities, logistics, infrastructure, retail, and smart products."
He says KotahiNet will also offer real-time location data.