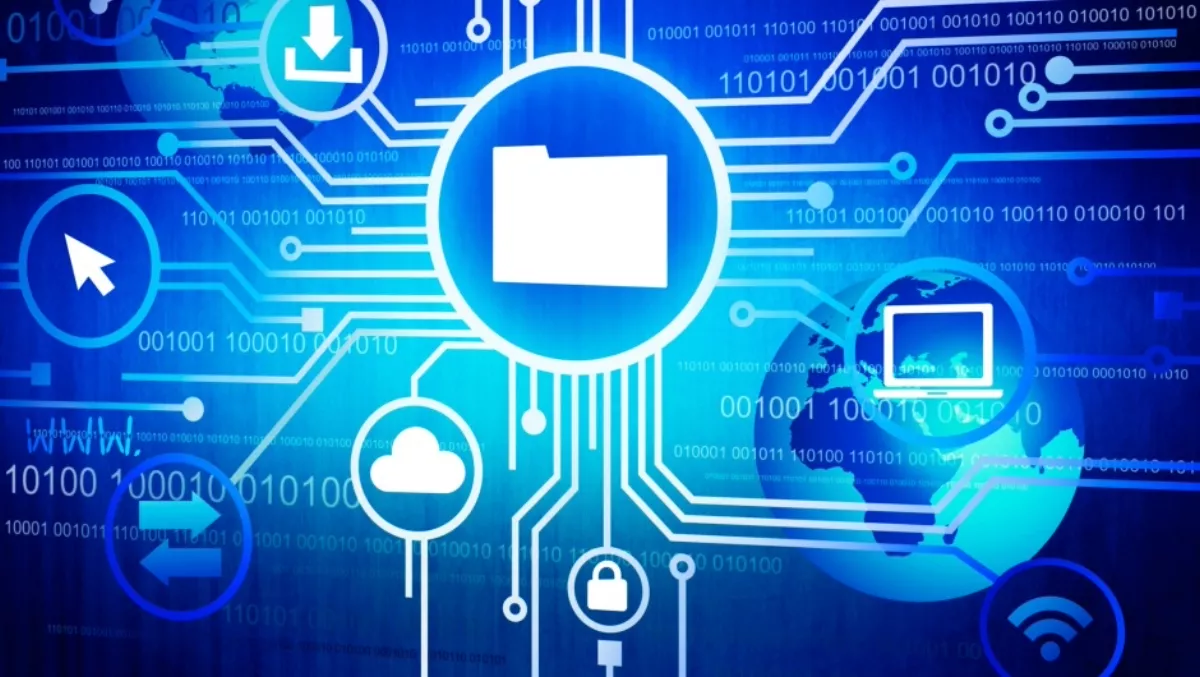 Wellington IoT network goes live
Thu, 4th Feb 2016
FYI, this story is more than a year old
Wellington is the first cab off the ranks to go live with a new wireless network aimed at connecting up the Internet of Things.
According to KotahiNet founder Vikram Kumar, the network will enable smart services, products and innovation to connect seamlessly. "The opportunities and benefits from the Internet of Things are beginning to be better appreciated - the global wave of innovation is coming."
Unlike other wireless data networks, KotahiNet provides specific benefits for Internet of things devices. KotahiNet is energy efficient, making it ideal for devices that run on low power (5-10 years battery life is typical). It provides 3 km urban, 20 km rural and offers carrier grade security (3 layers of encryption).
KotahiNet is based around a wireless specification called LoRaWAN, which was developed by an alliance including Semtech, IBM and Cisco.
KotahiNet is expected to compliment existing wireless networks Including cellular and Wi-Fi says Kumar. "Our point of difference is we provide carrier-grade reliability and service level agreements, so that businesses and governments can build critical smart services across New Zealand knowing that transporting data securely and economically is solved."
Wellington Mayor Celia Wade-Brown is also positive about KotahiNet's launch: "Our Smart Capital digital strategy work is paying off with environmental, social and business opportunities and global recognition. It is exciting to see more technology being deployed and support for the collaboration that makes it possible.
Until now many applications have been mooted for the Internet of Things. A lot of these look set to become reality with KotahiNet. One such example is EcoNode, a remote sensing company with a focus on conservation based around their TrapMinder system.
They are currently looking to use KotahiNet to extend their pest control at Glenfern Sanctuary on Great Barrier Island. According to EcoNode director Scott Sambell, KotahiNet could allow TrapMinder's sensors and online monitoring system to be implemented on a much larger scale.
"Dependable connectivity for a very large number of devices in remote areas is our primary consideration which is why we got in contact with KotahiNet", he says. "Starting with Zealandia in Wellington, we want to expand across New Zealand and will work with KotahiNet to do so.
KotahiNet is positioned as a Data as a Service offering, which means that as well as the network, customer are provided with sensors - allowing them to focus on developing software.
As an introductory offer, KotahiNet also will carry sensor data on its network free for the first six months.