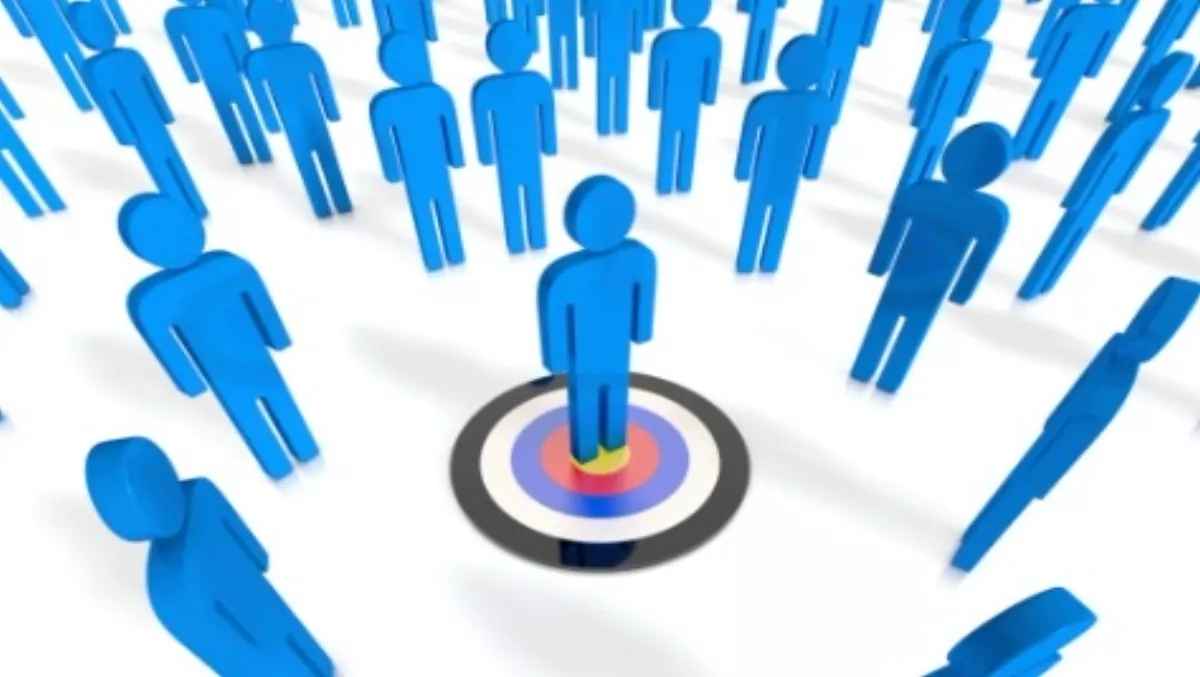 Wellington IT skills drought continues
By Catherine Knowles,
Thu 12 Mar 2015
FYI, this story is more than a year old
Absolute IT, the ICT recruitment organisation, says IT professionals are in 'hot demand' in Wellington and have released a statement encoraging those with IT skills to head to the capital.
While IT job numbers are up for the whole of New Zealand, Wellington in particular is recording the strongest growth in the tech sector with a 4.8% increase in recent job ads, says Absolute IT.
Furthermore, 31% of Wellington tech employers are finding it harder to attract the IT talent they need in 2015, and 70% believe access to suitably qualified IT talent is the biggest challenge for Wellington this year, according to the Absolute IT Tech Employer Insight Report.
The report also shows 85% of tech employers in the capital are planning to hire additional staff or contractors this year, which is a 15% increase on 2014 figures and 6% higher than the national average.
On top of this, 44% plan to hire IT contractors and 56% permanent staff - a 6% increase in demand for permanent staff compared with 2014 figures.
According to the report, Wellington tech employers are looking for people with skills in the following areas: strategy or consultancy, business analysis, project management, support/helpdesk, software development/programming, and network and infrastructure.
The demand for skilled IT professionals is reflected in what employeers are willing to pay.
Wellington tech employers are significantly more likely to provide their staff and contractors with pay increases this year, with 92% planning to give out pay increases this year, says Absolute IT.
Wellington also offers the highest median base salary at $90,000, ahead of Auckland on $82,500 and Christchurch on $75,000 according to the latest Absolute IT Remuneration Report.