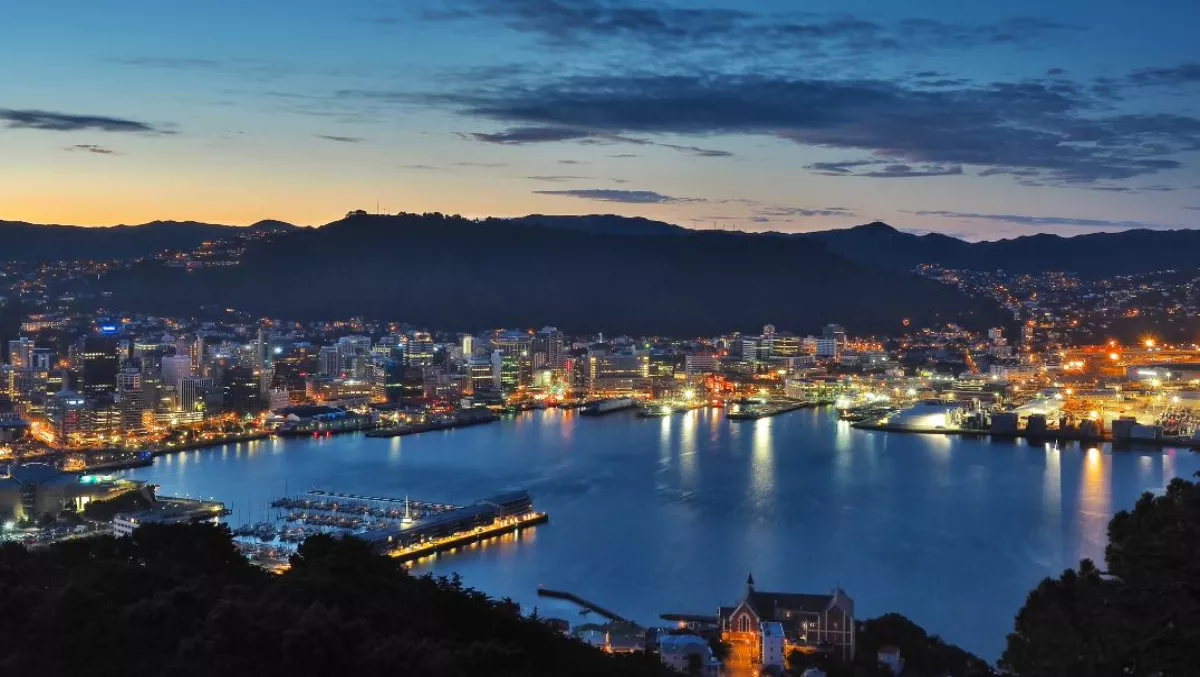 Wellington Regional Council enlists Unit4 to modernise systems
FYI, this story is more than a year old
Unit4, a leader in enterprise systems for professional services, announced a new win with Greater Wellington Regional Council (GWRC), in partnership with Agilyx and Accela.
Unit4 Business World was selected as the new Enterprise Resource Planning (ERP) to modernise GWRC systems and help deliver a better experience to their users.
This significant project will help Greater Wellington Regional Council transform their Finance, HR and Payroll systems.
This will be executed together with government software supplier Accela in order to streamline processes and assist government agencies to function at the highest possible level.
The design phase is scheduled to commence later this year.
Unit4 ANZ country manager Chris Tithof says, "Unit4 is pleased to announce Greater Wellington Regional Council as a new customer, and also have Agilyx and Accela as our trusted partners in this major project.
"Our ERP systems have delivered outstanding results to customers around the globe and we're looking forward to helping GWRC modernise their systems and deliver better services to their internal and external users.
As a leader in enterprise software for service organisations, Unit4 has partnered with Agilyx for over 15 years to deliver transformational solutions to customers globally and regionally.
Agilyx Group CEO John Catarinich says, "Agilyx continues to grow and develop not only in New Zealand and the Wellington area but globally with key business and stakeholders in the different regions.
"This project is important for the history of the Agilyx Group and we're very excited about the great results to come.
With modernised systems, GWRC will be able to deliver better experiences to their users across cities.
At Unit4 they develop technology that supposedly takes care of the business, not only to help people-centric organisations be more efficient and productive but to allow the people that work within them to spend more time on the meaningful, purposeful work, that makes them feel valued and fulfilled.