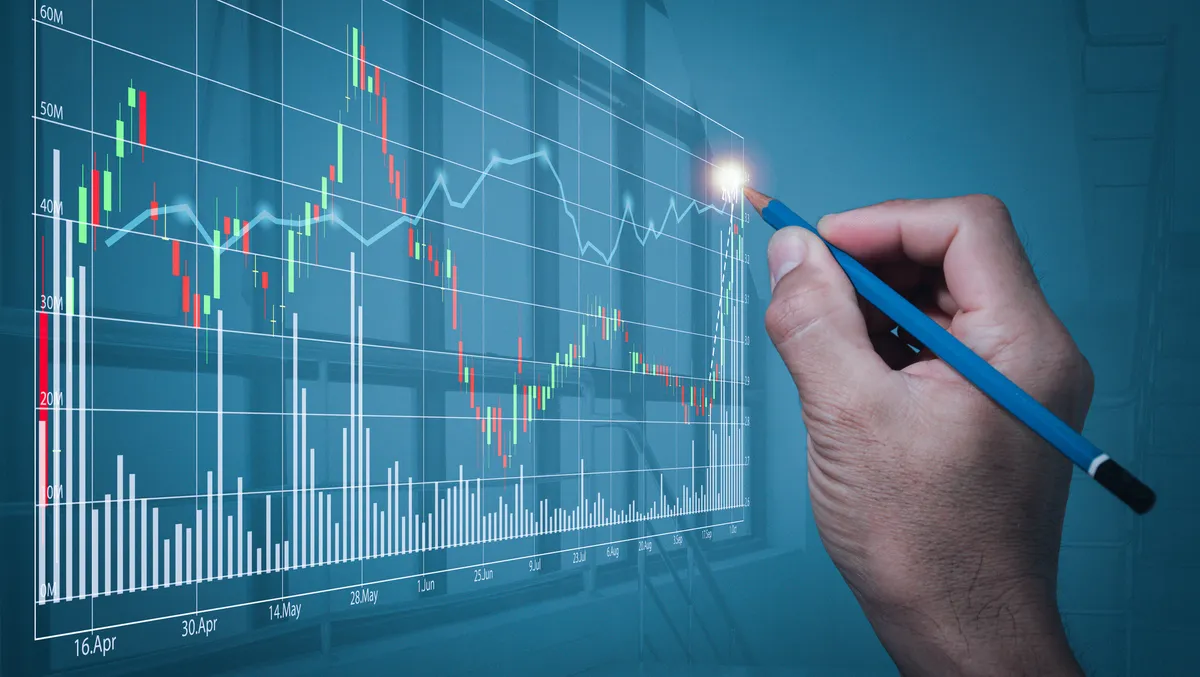 Westcon Group NZ sees 16.3% revenue increase in new report
Westcon Group NZ has released its latest financial report detailing its finances as of 28th February 2023. The report shows that Westcon Group's revenue increased from NZD $153.5 million in 2022 to NZD $178.5 million in 2023, an increase in profit of roughly 16.3% year-over-year. This represents a sizeable increase in Westcon Group's sales over the past year.
Profit before tax for the company also grew, up from NZD $3.365 million in 2022 to NZD $3.503 million in 2023, an increase of roughly 4%.
The company's net cash flows from operating activities saw a large increase year-on-year, increasing from NZD $584,589 in 2022 to NZD $9.144 million in 2023, an incredible 1464% increase.
Another area of interest is Westcon Group's Cash and Cash equivalents at the 28th February 2023, which increased 62.5% from roughly NZD $20 million in 2022 to NZD $32.662 million in 2023, a substantial increase.
Receipts from Customers also saw a dramatic increase from NZD $143.45 million in 2022 to NZD $174.12 million in 2023, an increase of 21.4%.
However, total comprehensive income for the year saw a decrease from NZD $2.403 million in 2022 to NZD $2.217 million in 2023, a decrease of roughly 7.7%.
The audit of Westcon Group NZ was performed by the international audit firm Deloitte.
This news is interesting when compared to Westcon Group NZ's financial statements from past years, such as 2020.
Westcon Group New Zealand's financial statement revealed revenue of $221.5 million for the year ended 29 February 2020, with after-income tax profit grossing $2.7 million.
Both revenue and profit were up from the 2019 year, in which revenue was $211.6 million and after-income tax of $1.6 million.
The company's revenue comes from sales of goods, sales of service, and commission received from the sale of maintenance service.
Sales of goods for the 2020 year totalled $216.7 million, up from $206.8 million in 2019. Additionally, revenue resulting from sale of service totalled $883,606 – up from $861,358 in 2018.
The commission received from sale of maintenance service topped $3.89 million, a drop of only a few thousand dollars compared to 2019 figures.
Westcon's purchases for 2019 cost $202.7 million, up from $194 million in 2019. Employee benefits expense cost $12.7 million, up from $12.6 million in 2019.
The company paid no dividends for the financial period. There are 1000 ordinary shares in the market.
Referencing the COVID-19 pandemic, the financial statement said that it was not possible to estimate the short- and long-term effects of the economic impact.
"This being the case, we do not consider it practicable to provide a quantitative or qualitative estimate of the potential impact of this outbreak at this time."