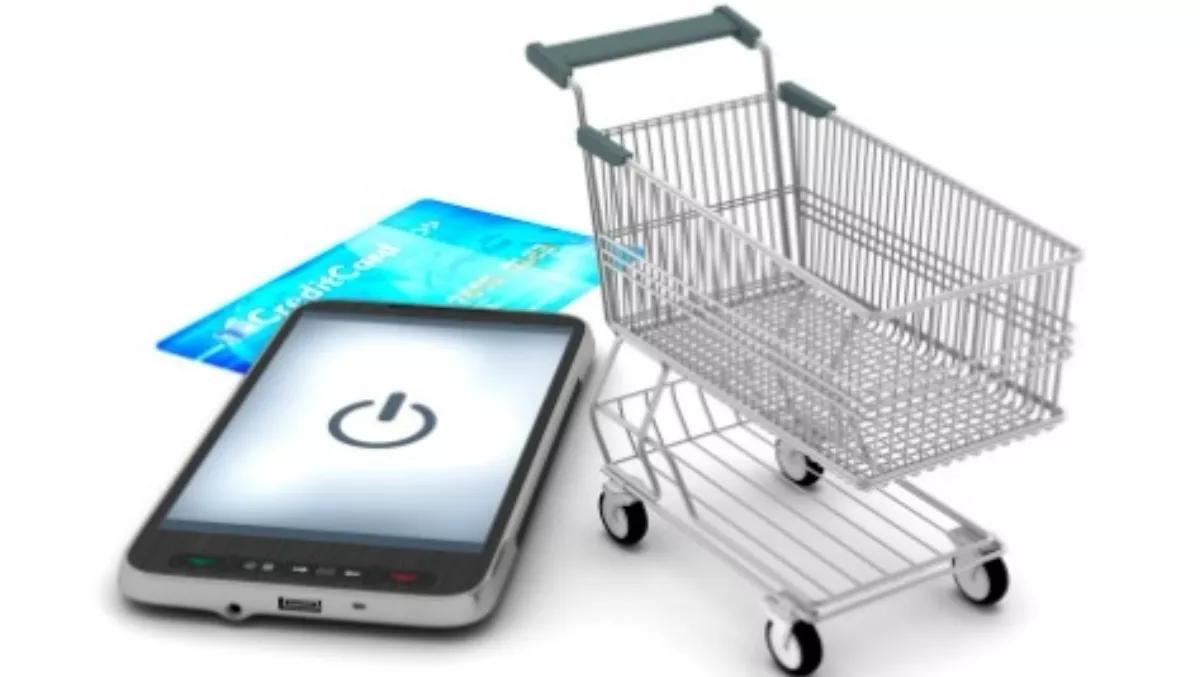 Westpac chooses Gemalto technology for mobile payments
By Shannon Williams,
Wed 19 Nov 2014
FYI, this story is more than a year old
Westpac has selected digital security firm Gemalto to offer its for mobile payments. Westpac customers attach the sticker to the back of their mobile device to make contactless payments.
The Optelio Contactless Sticker embeds a secure EMV microprocessor that will be linked to Westpac customers' credit or debit cards. It will enable small payments at more than 15,000 contactless point-of-sale terminals across the country. The contactless sticker is certified by international payment associations and is part of  Gemalto's NFC products and services.
Westpac says  the Optelio contactless sticker is an ideal, cost-effective solution to quickly enable mobile contactless payment
"The new solution will offer our 1.2 million New Zealand customers a better payment experience, reducing the wait at checkout counters," says Shane Howell, chief product officer at Westpac. "Gemalto's Optelio Contactless Sticker is an ideal cost-effective solution that can be deployed quickly to enable mobile contactless payment for our customers."
"New Zealand is a pioneer in embracing cashless alternatives with less cash per capita circulating there than in other OECD countries," adds Michael Au, president South Asia and Japan at Gemalto. "Awareness of emerging payment methods is very high, and New Zealanders are willing to try new improved ways to pay, especially the younger generation. The contactless stickers are an interim step before the move to near field communication on phones."