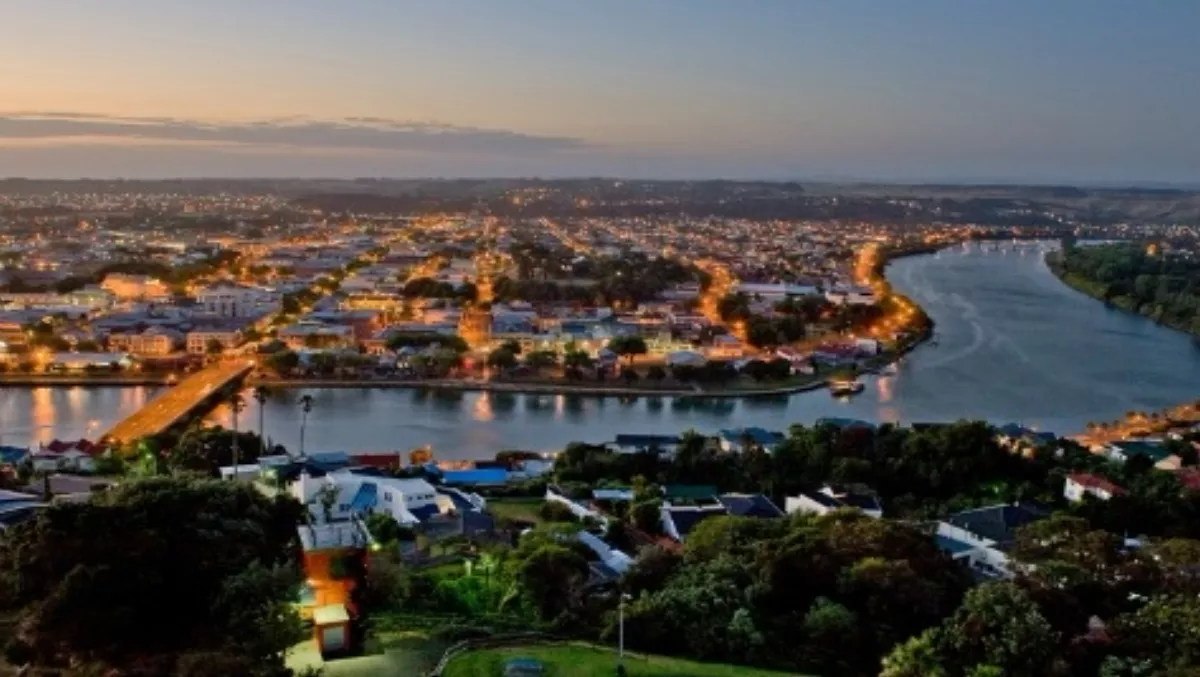 Whanganui 'already a Gigatown', but congrats, Dunedin
By Shannon Williams,
Mon 1 Dec 2014
FYI, this story is more than a year old
Whanganui mayor Annette Main says Whanganui would have done well in the Gigatown competition, if it was eligible.
The mayor, along with the Whanganui Digital Leaders Forum, have congratulated Dunedin on its win in the Chorus Gigatown competition, but adds that Whanganui already offers I gigabit speeds.
The Gigatown contest encouraged New Zealand towns to boost their community's understanding of how ultrafast broadband works, through a series of challenges involving social media and quizzes. Dunedin was named the Gigatown winner last week.
Chorus will give Dunedin residents the chance to access 1 gigabit (a billion bits per second) of ultrafast broadband speed for the price of entry level broadband, as well as $700,000 worth of ultrafast broadband initiatives.
Mayor Main says Whanganui was not eligible to enter the Chorus #Gigatown competition because its ultrafast broadband network is being built by Ultrafast Fibre, not by Chorus.
However, she says Whanganui didn't need to wait to be named a 'gigatown' because Ultrafast Fibre's network already has the capacity to offer 1 gigabit speeds to retail service providers.
"I congratulate Dunedin on its achievement and I know the city will benefit from the publicity as well as the prizes from Chorus," Main says.
"I am sure that if we had been able to participate, we would have done very well in the competition. We have been steadily working toward 100% connectivity for all our community and 94 per cent of our network has already been built with the remainder to be completed early next year".
She says the availability of the 1 gigabit is the future and it will be interesting to see the range of services and projects that can develop with this kind of speed.
"It is fantastic that Whanganui and now Dunedin are at the forefront when it comes to having the infrastructure for 1 gigabit, but as a nation that wants to improve our position in the OECD we also need to address our international connectivity," Main says.
She says a high capacity, open access international cable would make this country an even more desirable place to invest and do business.
"Because our district is New Zealand's only finalist in the Intelligent Community Forum's Smart21 awards, we know the benefits that the digital revolution brings for the whole country and we are regularly assisting other communities around New Zealand who are also looking to develop strong digital strategies."