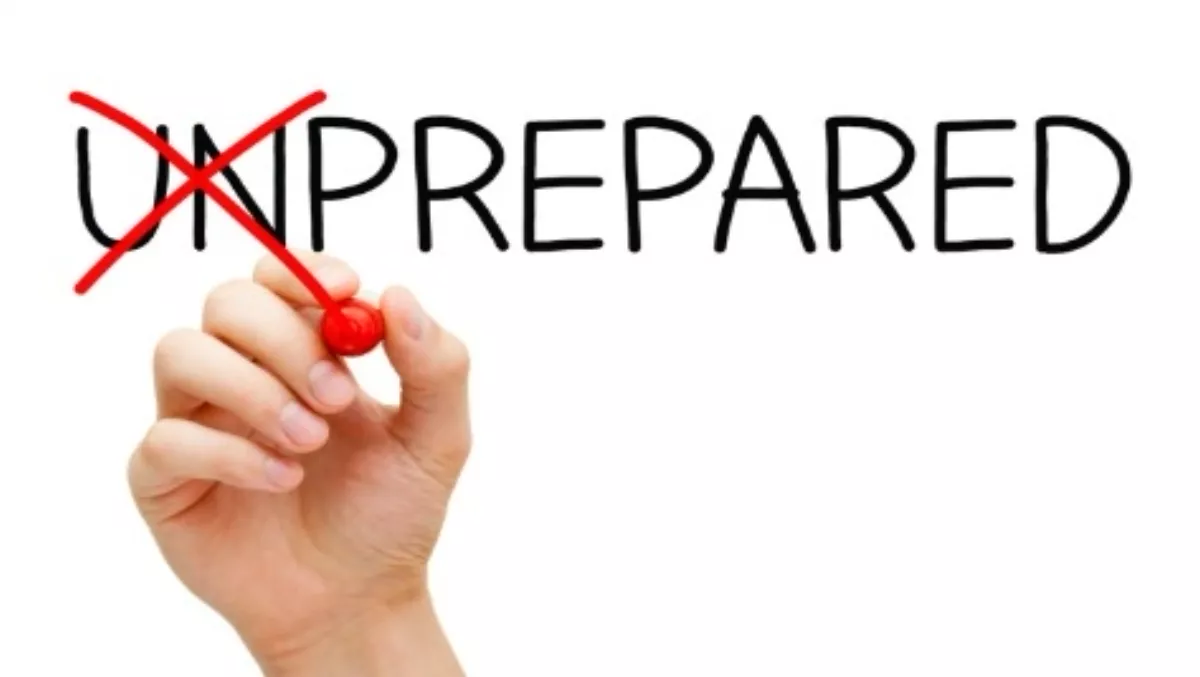 What CIOs can learn from the McDonald's EFTPOS crisis
FYI, this story is more than a year old
Earlier today McDonald's New Zealand confirmed EFTPOS was down in restaurants around the country and didn't know exactly when electronic payments would be back up and running.
A McDonald's spokesperson released the official statement, "The EFTPOS outage fault is at the infrastructure layer, and our IT team is working closely with both Vodafone and Telstra to restore connectivity. We apologise to our customers for the inconvenience. We hope to have a fix soon."
Vodafone responded saying, "multiple parties – including Vodafone – are working on the issue at a high priority."
Greg Harford, Retail NZ general manager public affairs, says it's very unusual for an EFTPOS outage to be nationwide, and it tends to be an issue with individual equipment.
With approximately 70% of transactions made using an electronic payment of some sort in New Zealand, it's essential for businesses to get EFTPOS back up and running as soon as possible, he says.
"Generally speaking EFTPOS is essential for business, and when it's down for a long time it can have a significant impact," Harford says.
An EFTPOS industry insider says an EFTPOS outage could come through a telecom breakdown, and the policies a large retailer has in place will depend on which networks they use.
She says large organisations have many procedures in place for when EFTPOS goes down, but in most situations there is a manual back-up.
In order to prevent an outage, Harford says businesses need to be constantly upgrading their payment systems.
He says they should talk to their service and equipment providers to get the most reliable systems and know they have support if problems do arise.
Harford says, "Retailers depend on payment systems because it's essential to functioning in the modern economy."
"A retailer's payment network is critical to delivering the best service. A problem with the network affects retailers," he says.
Harford says they should also have back-up systems in place. Cash is an obvious fallback option as it's generally readily available when EFTPOS isn't available, he says.
In some cases a manual back-up can also be used, but these can be time consuming and are not the most secure option.
This is due to the fact that manual transactions are done offline, so the consumer may not have the funds in their bank but will still be able to make a purchase, he says.
Mobile payments are becoming more common and could be another payment method for large businesses, but these systems still use networks so a problem with the network will have an impact on the business.
Vodafone and Spark declined to comment on what retailers could use as an alternative payment solution and how an EFTPOS outage could impact a business.
Related stories
Top stories