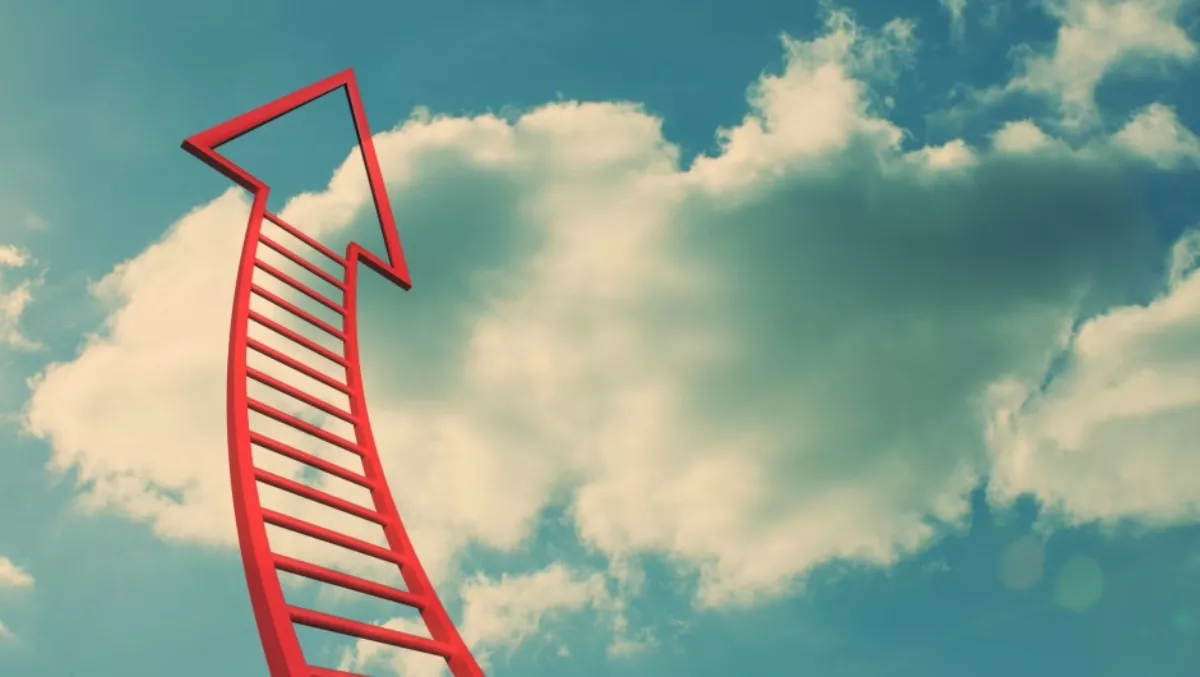 What is Cloud email archiving and why should you have it?
FYI, this story is more than a year old
Modern business lives in email. It's true today and is likely to be true for many years to come.
Orders, quotes, correspondence, promises and delivered work can all be stored in the individual mailboxes for each of your staff. Increasingly, emails are being viewed as documentary evidence in the same way a formal letter would have been 'back in the day'.
Given the extreme importance of email in modern businesses, being able to store and easily access, search and retrieve in and outbound email has become critical. Fortunately, this is where Cloud email archiving steps up to the plate.
What is Cloud email archiving?
Cloud email archiving allows companies of all sizes access to an affordable, scalable and feature-rich hosted email archiving service with search and retrieval capabilities. Given it is an on-demand, Software as a Service (SaaS), there's no need to install any additional hardware or software – you will be up and running within minutes, automatically archiving emails to the cloud.
With access to massive (essentially unlimited) storage capacity, companies are now able to easily retain an enormous quantity of emails. What's more, the system is easily searchable, meaning those crucial emails won't fall through the cracks.
Advantage, one of the leading IT Support companies in New Zealand, are offering the revolutionary solution from Cryoserver.
Why cloud archive your emails with Advantage?
There is a plethora of reasons why your company should cloud archive your emails with Advantage and Cryoserver, here are just a few:
Security With Cryoserver, onsite finger print authentication is provided and the servers have multiple layers of defence against both attack and accidental damage. It will essentially allow you to equip your business with comprehensive defences that may otherwise have been unaffordable.
Complements Office 365 As an enhancement, the Cryoserver solution brings richer features and functionality that wouldn't otherwise be available on 365.
Storage management According to Cryoserver, their solution often sees users reducing their storage needs by up to 75%. As a result, businesses are able to make significant savings on their budget.
Email retrieval In contrast with the typical database style, Cryoserver stores your emails in data files. This means searching and retrieving emails can be done at great speed from the archive.
Some of the key features of Cryoserver Cloud email archiving include:
Pay-As-You-Go: Per-live-user, per year subscription
Ultimate scalability: Zero limits on user numbers or storage space
No onsite hardware required: All support included
Office 365 compatible: Enhanced security and functionality
Platform independent: Part of combined, hybrid solution
Given the increasing reliance on emails as a way of running proceedings, it soon won't be an option to archive your emails via the cloud – it will be business critical.
Click here to find out more about Cryoserver Cloud email archiving, or to get in touch with the team at Advantage, click here.