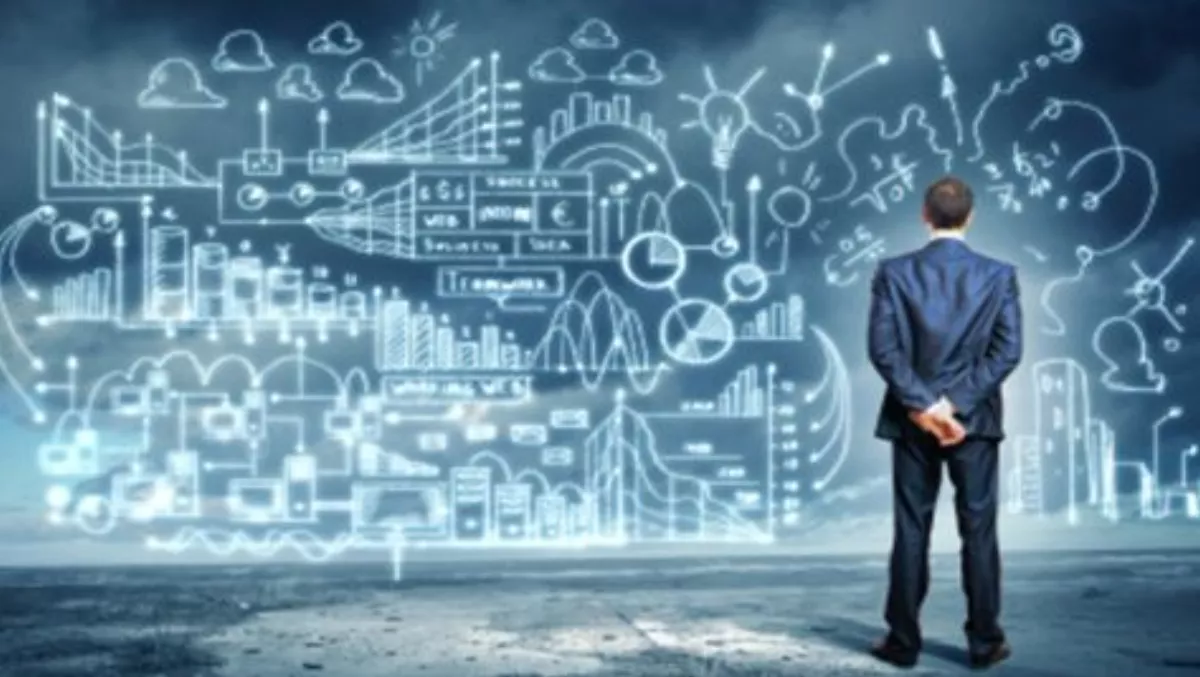 What to consider before embarking on a hybrid IT journey
FYI, this story is more than a year old
Organisations need to carefully review their existing operations before implementing a hybrid IT strategy.
That's the advice from global communications, hosting, cloud and IT services company CenturyLink.
CenturyLink says that while organisations are saving on IT costs through hybrid IT by shifting away from a traditional in-house model to an outsourced managed infrastructure model, such a move can be complex
"It is clear that organisations now fully realise that some level of IT infrastructure outsourcing is necessary to stay competitive, but most companies don't know where or how to start the journey," David Rosengrave, head of business development and product strategy at CenturyLink, explains.
"While making the decision to outsource certain IT operations and infrastructure is a key first step, most hybrid IT infrastructure models will change over time," he says.
Rosengrave says a new infrastructure model should provide the ability to mix and match different in-house and outsourced infrastructure to adapt to the organisation's changing business needs.
"Striking the right balance between the available options can let the IT team ensure each workload is deployed in most advantageous and productive way," he explains. "Moreover, it lets management assess each option over time to ensure a proper balance between costs and requirements."
Rosengrave says there are certain questions, organisations need to ask when they are preparing to embark on the hybrid IT journey.
1) How do existing capabilities handle current workloads? Successful hybrid IT planning needs to begin with a clear understanding of the organisation's existing IT capabilities, business objectives and workloads, Rosengrave says.
"The key is to identify which areas are not performing optimally and decide whether the organisation needs to supplement in-house capabilities in those areas with external expertise."
2) What do you need and how much does it cost? "It might seem like an obvious question but the answer can be complex," Rosengrave says.
"While there are a number of different IT deployment methodologies, each has different capabilities and costs.
"Organisations need to spend some time and energy assessing those capabilities against their capital constraints, while also considering other factors, such as security, time-to-market, workload capacity and flexibility," he explains.
3) Where is the balance between available options? Once the budget considerations have been worked out and measured against expected outcomes, companies can then strike the proper balance between the available options, says Rosengrave.
"It is vital to choose an approach that will answer the business's goals, such as maximising IT agility, reaping expected returns on investment and increasing user satisfaction."
4) What next? Although hybrid IT infrastructure models can change over time to match business needs, the basic building blocks of hybrid IT are less changeable, Rosengrave says.
"Organisations will need to mix and match these building blocks as their requirements change. To do this, they should work with partners that have access to a full range of outsourced managed infrastructure to help establish the optimal blend of internal and external IT."
Rosengrave adds, "The journey to an effective hybrid IT model may, at first glance, appear to be riddled with unexpected twists and turns, but if organisations ask the right questions, they will be able to gain the insight they need to obtain a clear overview of the best way forward."
Related stories
Top stories