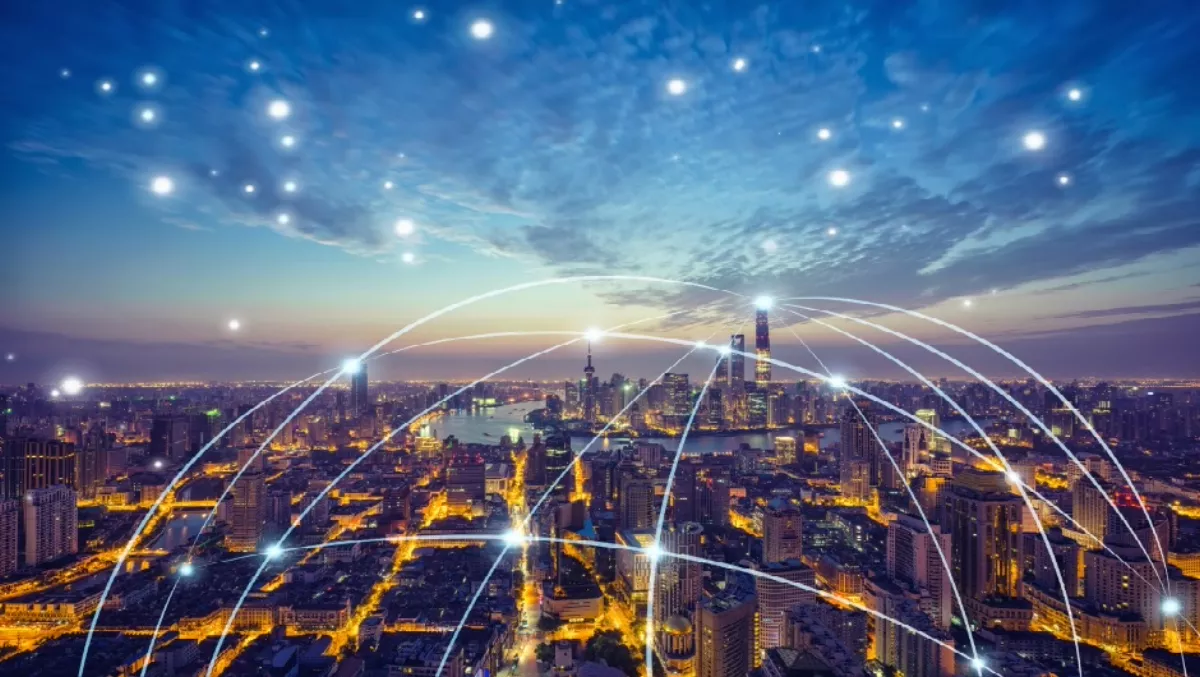 What does it take for SMBs to keep up in today's digital world?
Mon, 11th Jul 2016
FYI, this story is more than a year old
By Ashton Young, Editor
The fast-moving world we live and work in today has enabled many small and medium sized businesses (SMB) to prosper. However, given this segment's competitive nature, failure to keep up with the latest trends in technology can cause businesses to fall by the wayside.
It is the underlying consumer demand that has manifested into the business world with a need for the newest innovations and consumption-based models, which has seen the rise of 'as-a-service' offerings, and the reason why financing and flexible payment options are becoming more popular with all businesses.
Cisco Capital account manager for New Zealand, Jason McHenry says there is an increasing trend towards companies leasing, rather than purchasing IT solutions, to enable almost cost-neutral refresh capability, but more importantly, obsolescence risk.
"It is becoming more and more important to have the latest technology to hand," McHenry says. "When you're using an as-a-service type model rather than purchasing, there are a number of efficiencies that can be gained out of having newer technology as well as less need for high maintenance and support costs past its useful life. As soon as you purchase equipment it becomes dated and starts depreciating. By using a captive financier like Cisco Capital, you're able to stay at the forefront of technology while keeping your costs down."
There is also the opportunity cost that financing can provide, which is often overlooked.
"For example, a small business might have $20,000 in the bank earning a little bit of interest and acting as a buffer for unforeseen costs, slow down in business, etc." McHenry says. "If the business used that money to acquire IT assets, then they have lost the opportunity to grow because they would have to go and find another $20,000 to invest in their business to enable growth. If they have to borrow that money, what's it going to cost them in the long run and was that a good use of their available facilities?"
McHenry says that a leasing construct from Cisco Capital can cost about the same as the original purchase price over a 36-month period, with the ability to offload the risk of obsolescence at the end of the term.
"It's about actually turning around and asking, what else could I do with the money that I've got in my bank? For SMBs, having the cash to invest in their business rather than spending it on IT maintenance and infrastructure is far more valuable," McHenry says.
It is for this reason that Cisco Capital developed their easylease program. Designed specifically for SMBs, easylease provides simple finance arrangements to help enable businesses to acquire the equipment they need, when they need it.
"It is a flexible financing option that is tailored for those lower transactions [as little as $5,000 and as much as $250,000] and requires minimum paper work," McHenry says. "It's simple, with lease terms ranging from 24 to 60 months and covers total solution financing, including software, hardware and services."
At the end of the day, financing is becoming more and more popular in our personal lives (for instance, retailers offering deferred payments or no interest payment plans), so why not in business? For a limited time only, you can finance your Cisco solution with easylease at only 3.33% interest.
If you would like to know more about easylease, click here.