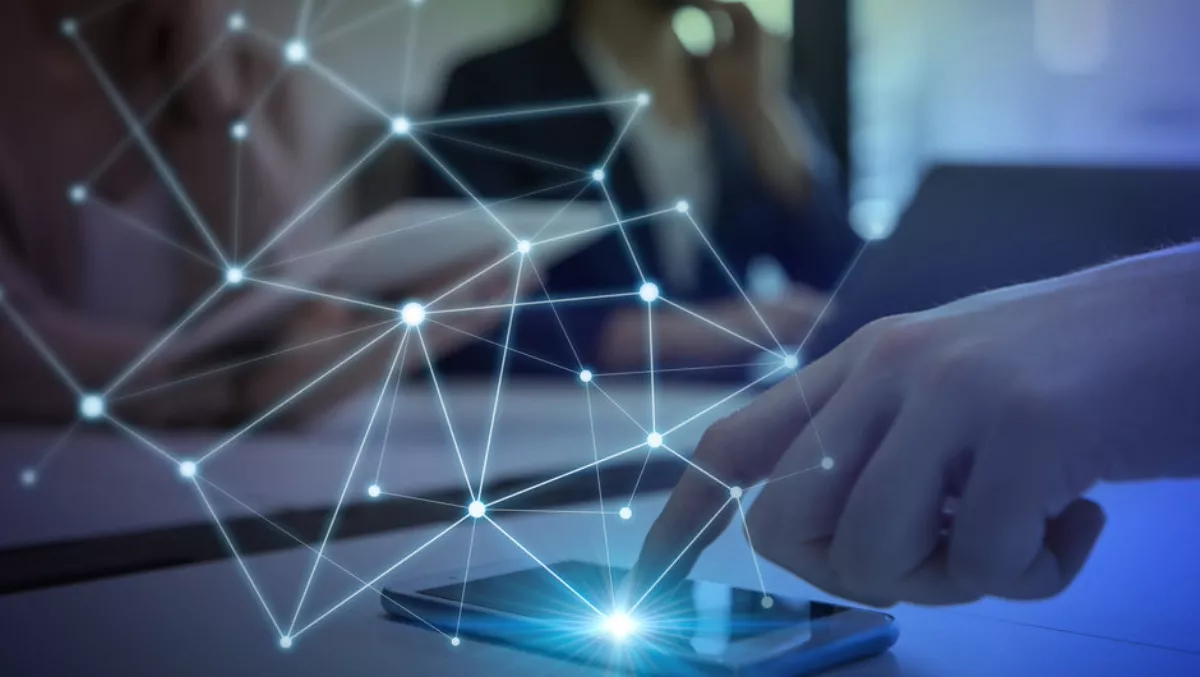 What IoT means for Kiwi businesses
Mon, 13th May 2019
FYI, this story is more than a year old
The New Zealand IoT Alliance's spectrum working group has produced a paper highlighting the importance of IoT spectrum for New Zealand.

Technology is advancing so fast, and IoT spectrum will create many new opportunities for businesses to use the technology, to drive more efficiencies and develop new products and services.

NZTech chief executive Graeme Muller says last year research from the IoT Alliance estimated a potential net benefit of $2.2 billion for the New Zealand economy over 10 years through faster IoT uptake.

"This new work by the IoT Alliance highlights what needs to be considered regarding IoT spectrum and should help speed up the allocation of spectrum and uptake of IoT," he says.

"Many other countries have already allocated spectrum for new 5G technologies which will be critical for driving economic growth and the launch of new technologies such as autonomous machines, so New Zealand must act faster or risk being left behind. "

Chair of the IoT Alliance's spectrum working group Adam Tommy says IoT is an exciting technology which connects objects, machines, people, and even animals, that could not previously be remotely measured, monitored or controlled.

"This will provide more data and insights than ever before, all of which can be used to create new services, improve operations and make more efficient use of existing systems and services in New Zealand.

"Radio spectrum is a key enabling component of an IoT network. Our group has prepared a report on the existing and potential future radio spectrum available in New Zealand for IoT networks.

"With a young ecosystem such as IoT, new products and services are developing quickly. This brings new developers, suppliers, network operators and users to the IoT ecosystem, all of which may not have previously been involved in wireless products."

The spectrum report aims to help these groups find their way with IoT radio spectrum in New Zealand.

There are a variety of radio spectrum bands available for IoT that cater to different types of IoT use cases.

Tommy advises Kiwis to look out for new networks that will be developed using technologies such as satellite and 5G.

"These new 5G networks will complement existing IoT networks and provide IoT services in parallel with the high-speed mobile broadband services more well known to consumers that will also be provided by 5G.

"For all of these networks, radio spectrum is a key part of providing the price, performance and coverage required for New Zealand's current and future IoT opportunities," he says.