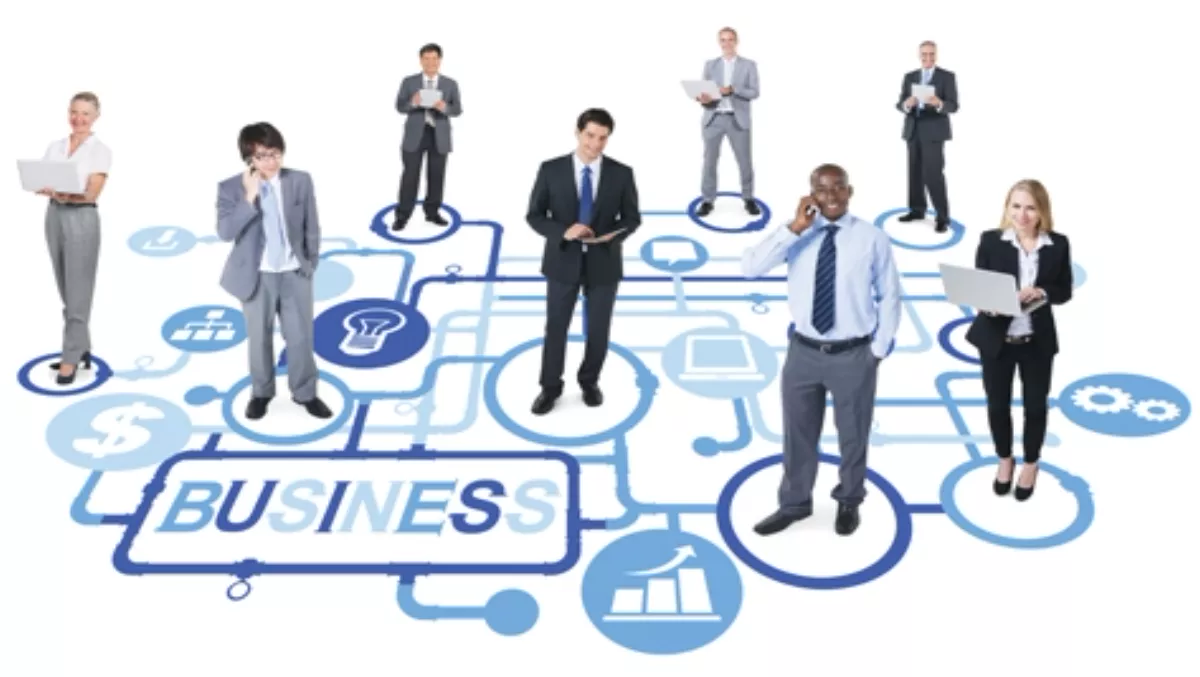 What is Lync's role in corporate telephony?
FYI, this story is more than a year old
Microsoft NZ's Maria Martinez-Torres pushes the case for Lync.
What does Lync have to offer for a company striving for an effective corporate telephony strategy? As more than one business analyst has observed, Lync can prove itself as a corporate telephony strategy in itself.
Like any business tool, a telephony system should ultimately contribute to improving the business' bottom line. It needs to save staff time and money, and incorporate tools that encourage employee interaction and collaboration through effective communication.
A Lync product manager describing Microsoft's leading business productivity tool would tell you it simplifies the way a business communicates, shares expertise, gains business insight and finds information.
Functionally, they would say Lync offers IM chat and presence, P2P voice, HD video, desktop and application sharing, and multi-party conferencing that can be any combination of audio, video and content. They would also say Lync can completely replace your PBX, integrate with your LoB applications, and run on most devices that your business would already use, including PCs, Macs, tablets, iPads, and smartphones running Windows Phone, iOS or Android.
Finally, they would say Lync allows you to bring all of your in-house videoconferencing capability onto a single platform, and gives control over the meeting types and how they are run. Overall, they would say that with content sharing, whiteboarding, polling, Q&A, and a range of other conference features make Lync a very powerful and compelling business tool; and they would be right!
Beyond Microsoft marketingBut getting beyond the marketing talk, where does Lync sit in the ever evolving trend of corporate telephony? Evidence suggests it is fast becoming the first choice for full PBX replacement.
For the third year in a row, business research and advisory firm T3i has published The Impact of Microsoft Lync on the Enterprise Voice Market, an in-depth primary research and analysis of Lync for enterprise voice and PBX replacement. The report, taken from a survey of US enterprises (500+ employees) and small businesses, revealed that:
72% of those surveyed were either conducting or had completed trials of Microsoft Lync (up from 42% a year ago)
89% indicated that Lync Enterprise
Voice had been, or will be, included in their Lync trials
More than half of the enterprises that were in the planning stages last year have begun their deployment, increasing the percent of enterprises in deployment mode to 44%, nearly tripling from 15% from a year ago.
When asked for their current preferred vendor for IP-PBXs, 38% of the enterprises selected Microsoft, the highest percentage of any vendor.
There's no doubt Lync maximises business impact by delivering powerful experiences across the PC, phone and browser for the way employees work today - and the way they can expect to work in the future, supporting flexible work-life balance cultivating a more personal culture. Ultimately, this makes for happier, more productive employees who work well together for ongoing business success.
Pundits and analysts aside, that bottom line is perhaps the best reason to consider Lync as the core of your corporate telephony strategy.
Maria Martinez-Torres is business productivity group manager for Microsoft NZ. Microsoft is a worldwide leader in software, services, devices and solutions that help people and businesses realise their full potential. 
Related stories
Top stories