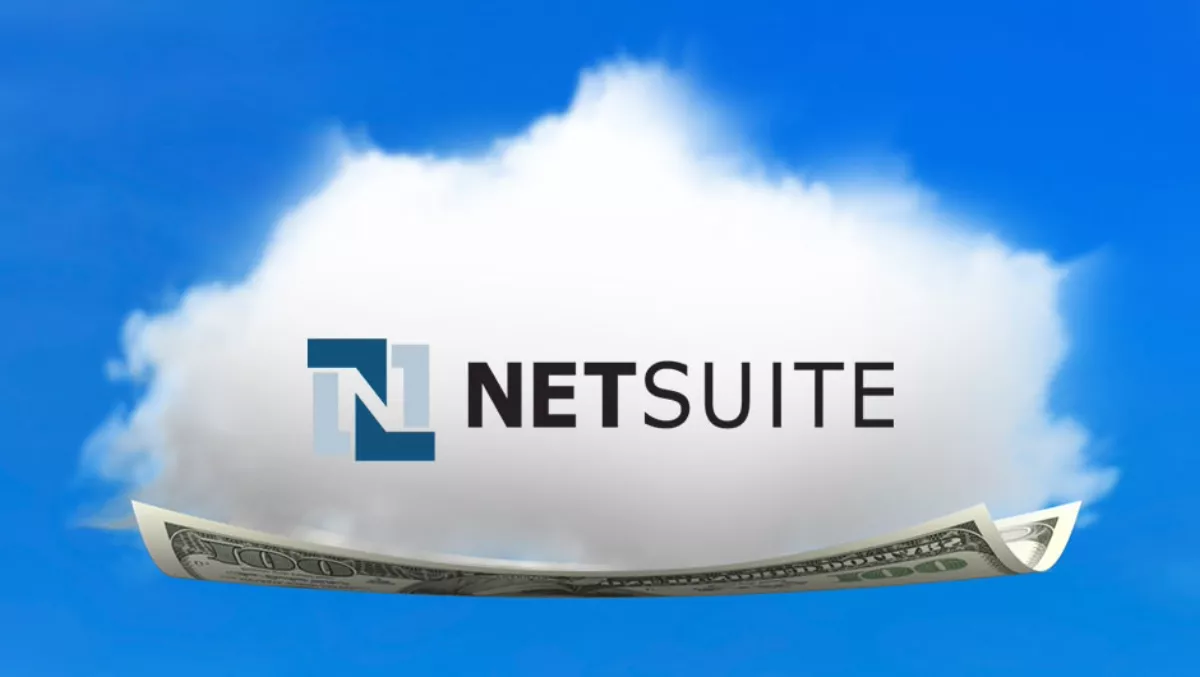 What is NetSuite and why should you care?
FYI, this story is more than a year old
NetSuite was the pioneer in cloud-based business systems back in the early 2000s. They provide subscription-based ERP, CRM, eCommerce and other business systems all via a web browser. While most of their competitors have come from selling legacy on-premises solutions, NetSuite is and has always been purely cloud based. This helps maintain a common code base for all of its clients and saves massive development time. This, in turn, allows them to bring new features to market much faster.
NetSuite's fundamental idea is that one suite of software based in the cloud can cover all aspects of the business. Avoiding multiple systems, spreadsheets and workflows.
They also allow clients to customise their implementation of NetSuite fully. With most of their competitors, this level of customisation becomes an issue when later updating to the latest versions. NetSuite avoids this with a smart customisation engine and keeping all customers using the same code base and database structure.
The company grew from $67 million in revenue in 2006 to just short of $1 billion in 2016. Its customer base has also increased significantly from 10,000 to 30,000 organisations in the same period.
Its customers span 16 countries, 190 currencies and 20 languages.
Gartner has pegged them at the eighth largest software company in 2015 and it has jumped two places to sixth in 2016.
Its market share in the ERP marketplace has grown in the most recent year by 45%, and this compares with 10% for Microsoft, 8% for Oracle and negative 12% for SAP.
A critical area of NetSuite's success is its partner community. Over 70% of NetSuite solutions sold include at least one third party extension or application. At this year's annual NetSuite SuiteWorld conference, attendance was up from 2,000 four years ago to 8,000 with hundreds of third party solutions represented.
In fact, the partner community is so important that a new venture capital fund has been established by NetSuite to help fund the expansion of the NetSuite ecosystem.
NetSuite has some very impressive customers. From large multinationals like Cisco through to start-ups like Elon Musks HyperLoop.
"We want to be the solution that helps big companies act like small ones and help those organisations transform themselves to take advantage of the cloud." said NetSuite President and COO, Jim McGeever
Related stories
Top stories