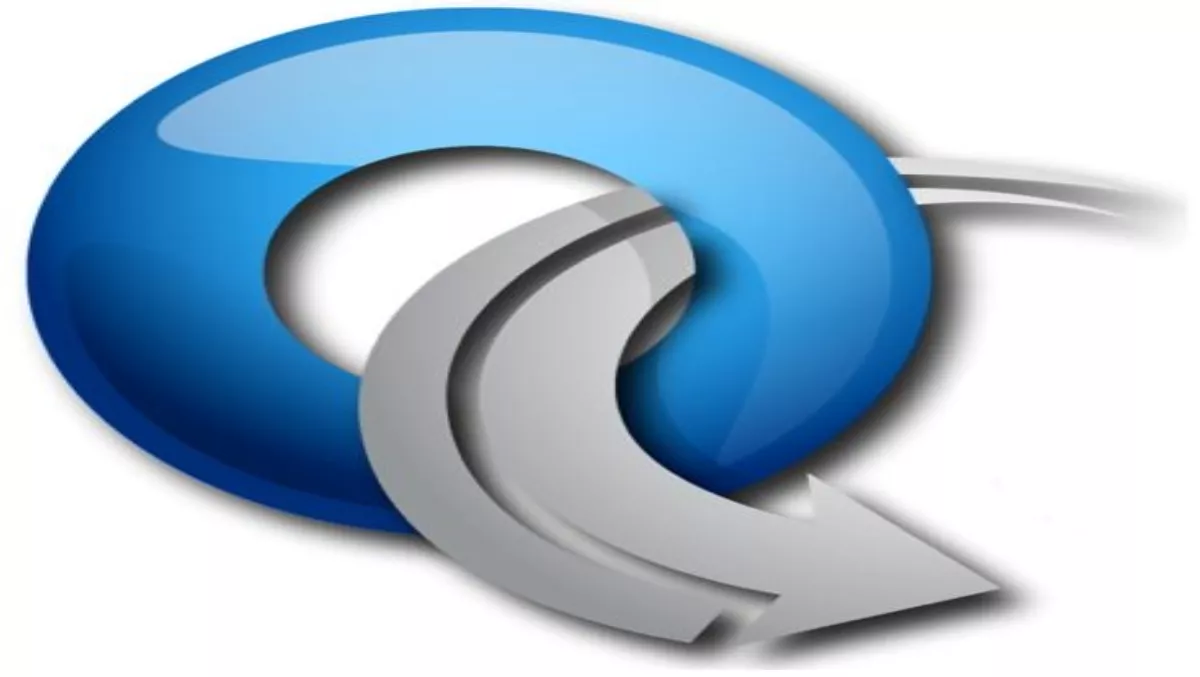 What is OpenFlow and why should enterprises care?
Fri 27 Apr 2012
FYI, this story is more than a year old
Traditionally, network switch manufacturers have competed on the speed, features and software running and monitoring their products. But a new standard is quickly gaining momentum in Japan and the US that is likely to turn this $6 billion+ category on its head.
The change has been driven by customers who are unhappy with different manufacturers of switching equipment each having their own planning, configuration and management systems. These systems in general will not interact with each other, causing what is known as 'vendor lock-in". While the issue is not new, it is being exacerbated as enterprises expand their virtualisation beyond servers and storage into the network itself.
OpenFlow is an open standards based architecture for configuring and managing switches from different vendors. All key switch manufacturers are members of the Open Networking Foundation (ONF), which is the governing body behind the OpenFlow standards. The key shift is that instead of each switch needing to be managed independently, there is now a central controller, that is able - once configurations are established - to auto-configure new switches as they get deployed.
While both Cisco and Juniper are members of the ONF, they must be reluctant participants, since OpenFlow allows customers to manage switches from different manufacturers seamlessly, and as a result makes a CIO more likely to purchase a mix of different brands of network switches based upon price, unique features and service.
To date NEC, HP and Dell have announced switches that support the OpenFlow standards. They stand to be the marketshare winners as OpenFlow takes hold.
While the complete strategy for most vendors around OpenFlow isn't fully developed, those CIOs in highly virtualised environments will need to be watching this evolving standard.
You can read more info about OpenFlow here.