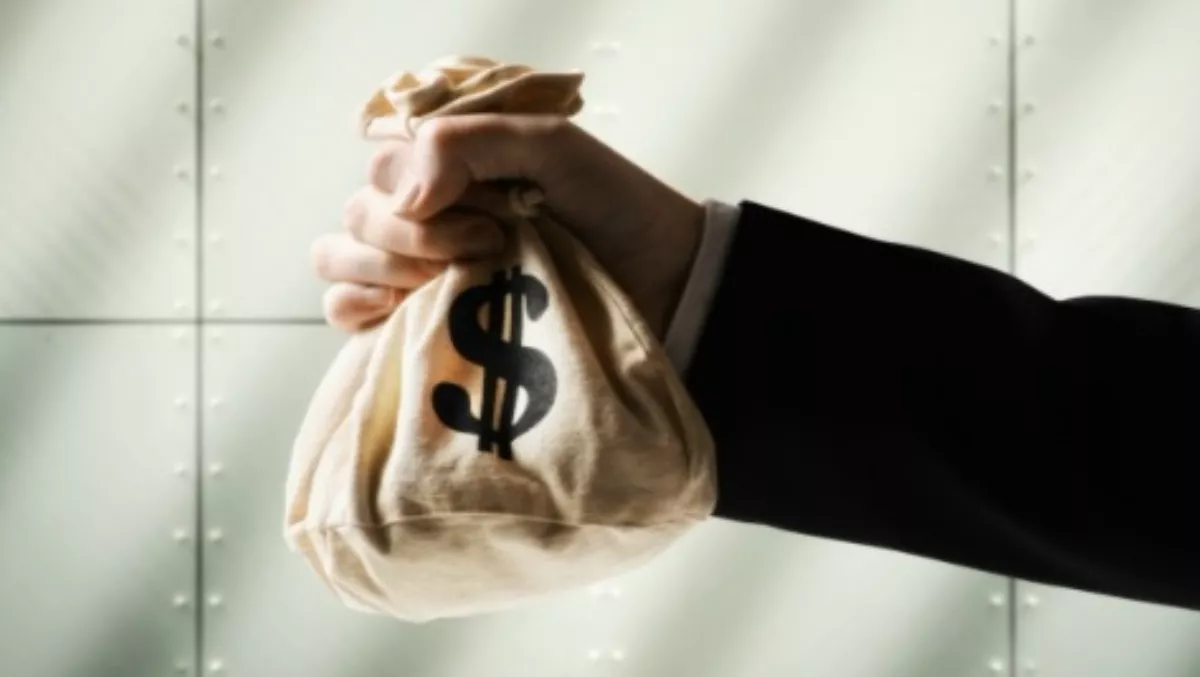 What is the real cost of cloud computing?
By Catherine Knowles,
Mon 10 Nov 14
FYI, this story is more than a year old
451 Research has launched a Cloud Price Index in order to examine how much cloud computing costs over time.
The 451 Cloud Price Index (CPI) is based off industry pricing data from from the period October 1st to November 1st 2014. 451 Research looked at quotes and estimates of a typical multi-service cloud applications from a range of cloud providers.
It works in a similar way to a consumer price index in that it is made up of basket goods.
In the case of cloud, basket goods are the services requires to operate a typical web server application.
The first edition of the CPI shows the average hourly price for a typical Web application is $2.56.
Those that are known as the hyperscalers, such as AWS, Microsoft Azure and Google Compute Engine, come in cheaper at $2.36.
"The current average cost of running a multi-service cloud application is $2.56 per hour, or around $1,850 per month, which includes bandwidth, storage, databases, compute, support and load balancing in a non-geographical resilient configuration," says Dr. Owen Rogers, Senior Analyst, 451 Research, Digital Economics.
Traditional methods to measure the price index generally only consider virtual machines.
In order to achieve more accurate results and compare how price cuts across the industry are reflected in real world situations, 451 Research measured how the price index changed over time.
A simpler model of the CPI is the Virtualisation Price Index (VPI). Again, based on quotes from a range of hosting and cloud service providers, it represents the average hourly price of a based three-tier web application.
Currently, the VPI is at $0.73 across all providers. In this instance, hyperscalers are more expensive at $0.78.
On what the price means for enterprises and how costs can be reduced, Rogers says, "At this hourly price for an application that potentially could deliver in excess of 100,000 page views per month, it's easy to see how cloud is a compelling proposition for enterprises."
"Our research indicates that savings of up to 49 percent can be achieved by committing to a minimum usage level, so enterprises should consider alternatives to on-demand if they wish to secure cost savings," he says.