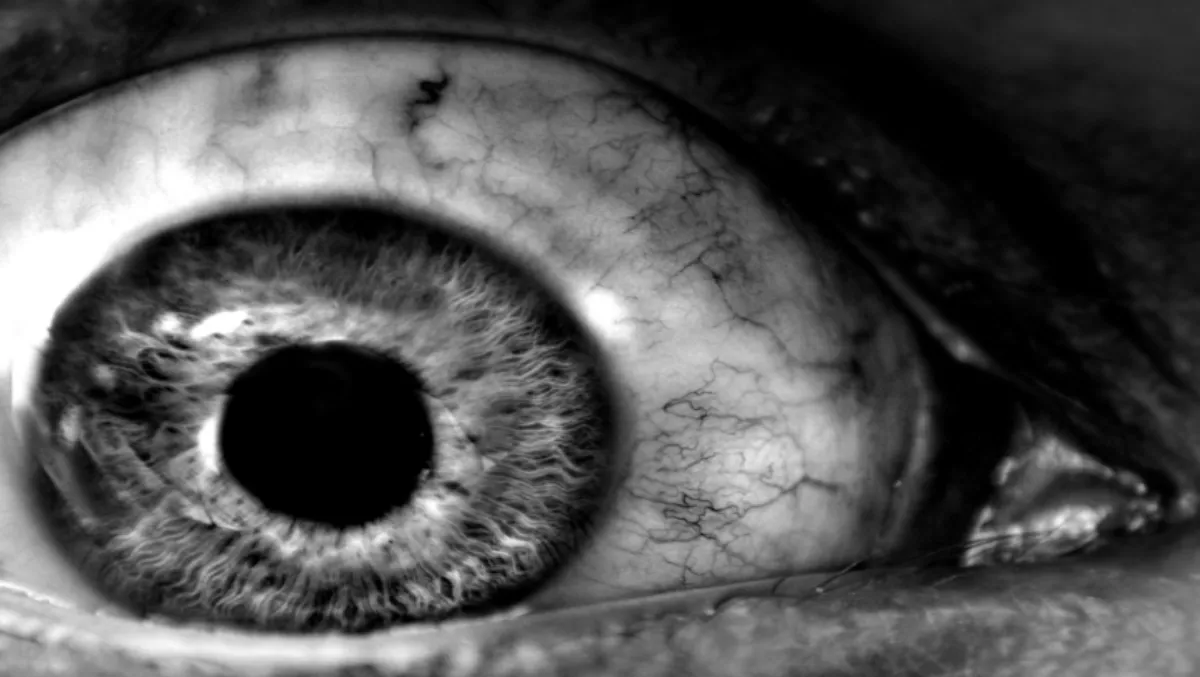 What keeps CIOs awake at night?
FYI, this story is more than a year old
International Data Corporation (IDC) believes the role of the CIO will change in response to the new IT environment's emphasis on non-IT skills.
The market intelligence provider believes the unpredictable global economies and volatile demand for services means there is an increased interest in the use of new delivery models for IT and business services.
Through their latest ANZ CIO Survey, run in April 2012, CIO Priorities: What Keeps the CIO Awake At Night? discusses the results and its implications both for end-user customers, as well as service providers.
It examines the customer's business and ICT priorities, customer preferences for emerging new technologies, key CIO challenges in terms of future readiness of the enterprise and IDC's future outlook.
According to findings, IDC revealed the overall CIOs reported an optimistic outlook for business prospects in the next six months.
Notably, 46% of the respondents said their IT budgets for 2012 were increased over 2011 levels with 18% reporting an increase of above 10%. But despite these increasing budgets there is also a higher expectation of "more for less".
The company says economic conditions still make it unattractive to tie up capital in investments in new hardware and software assets, resulting in more frequent procurement of externally sourced services to fulfil business requirements while conserving capital.
The expectations for an IT project to show a positive ROI within just 12 months increased to 43% in 2012 from 36% in 2010.
IDC believe these expectations are inducing CIOs and LOB managers to look to externally sourced IT and business services as solutions to their business problems, remaking the CIO role in the organisation in the process.
The CIO's responsibilities today are broadening to encapsulate a new set of expectations from the business compared to the recent past as IDC claims three fundamental shifts will characterise the future state of the role:
• Managing for service delivery excellence• Increased financial and commercial acumen• Employing the right technology for the future state of the business
IDC believes CIOs are planning for a future where sourcing of business and IT services from multiple external suppliers will result in a need to manage services from multiple providers across an extended service delivery chain.
In effect, the CIO becomes a service broker and manager rather than a technologist; sourcing, integrating then managing the services on behalf of their business units. For many, this responsibility will prove to be a major challenge, as IT service management (ITSM) processes are not yet fully implemented for existing on-premises applications in most organisations.
The result for the CIO will rely on external brokers and integrators, and on external managers for their applications.
For the IT organisation, their internal structure and capability profile shifts to address service management and financial management rather than technology management, beginning the rebirth of the IT function to an organisation-wide business support function.
Related stories
Top stories