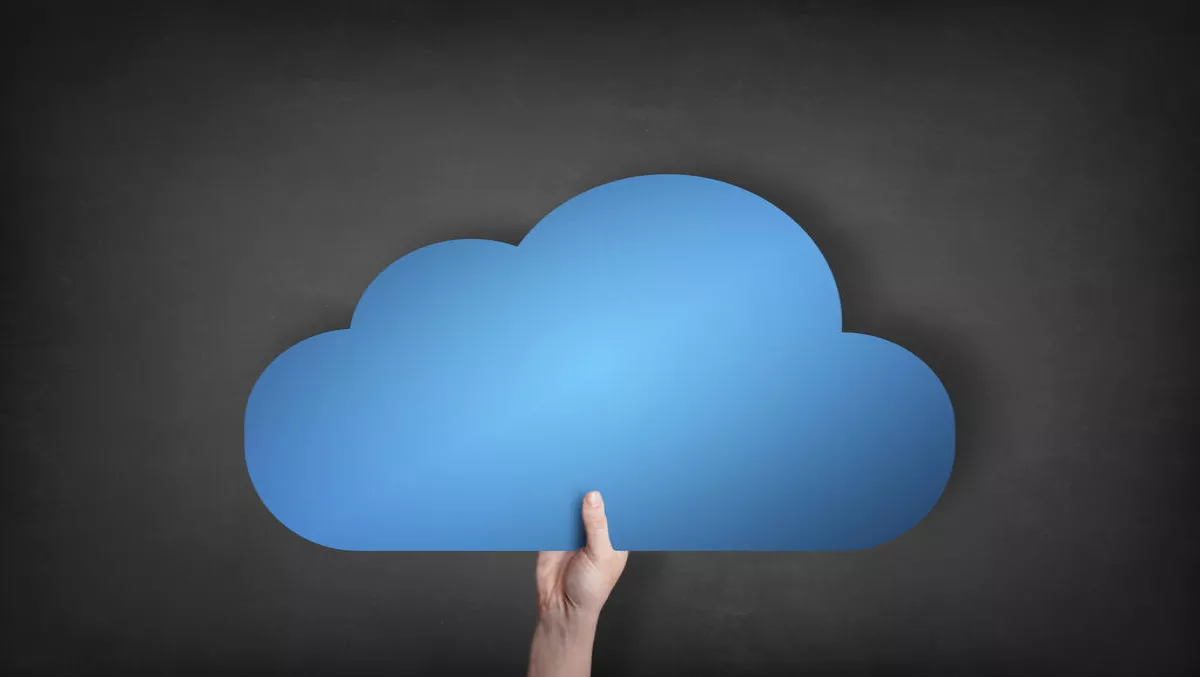 What to look out for when adding applications to your SaaS portfolio
Wed, 2nd Aug 2017
FYI, this story is more than a year old
The tools and applications at the core of any cloud or digital strategy may themselves be simple enough, but integrating them with other applications is the most complex part of the process, according to Brennan IT.
Because they are not standalone investments and are in fact part of an ecosystem, so IT decision makers must consider their entire SaaS portfolio.
According to Brennan IT, looking at the entire SaaS ecosystem that application will function in before committing an organisation's resources to a single solution.
The company's chief operating officer Dayle Wilson believes organisations' minds are in the right place when considering digital needs.
"Businesses can gain significant efficiencies and new channels to market with competitive advantages from putting the right technology in place. However, businesses that get it wrong will waste time and resources that could be better spent on activities that drive the business forward," he explains.
He explains that as an example, if an organisation chooses Salesforce as a CRM SaaS app allows them to access other tools like proposal generators and marketing automation.
"But these tools only work if the business's data sits in Salesforce. Similarly, if a business wants to use the Microsoft Stack, they must choose Dynamics 365 as their ERP and then they can access other apps that are a part of that ecosystem like financials and project service automation," he adds.
"This isn't necessarily a bad thing: ecosystems have evolved to give businesses access to the best combination of tools that work together seamlessly. However, it's essential for organisations to carefully consider the entire ecosystem before committing to a single tool."
So what should organisations keep in mind before choosing a tool and its appropriate ecosystem?
1. Does the core application meet the business's requirements? 2. What capabilities within the associated ecosystem complement the tool in a way that will help the business achieve its objectives? 3. How much integration work is needed between the apps in the ecosystem to make them work together? 4. Does the pricing suit the business's budget? Some products are more expensive because the ecosystem is so broad. 5. What impact will the technology choice have on the business's existing integration requirements? 6. Do all of the applications within the ecosystem deliver strong security? 7. Will the apps themselves or others within the ecosystems offer good analytics, clear visibility, and comprehensive reporting capabilities on the whole stack?
"Choosing the right app is the first step in achieving the business's objectives. Understanding that applications ecosystem and how it can deliver further benefits is the next step. Doing this strategically can help businesses save significant amounts of both time and money in the race to digital transformation, and can even deliver a huge competitive advantage to the organisation that gets it right," Wilson concludes.