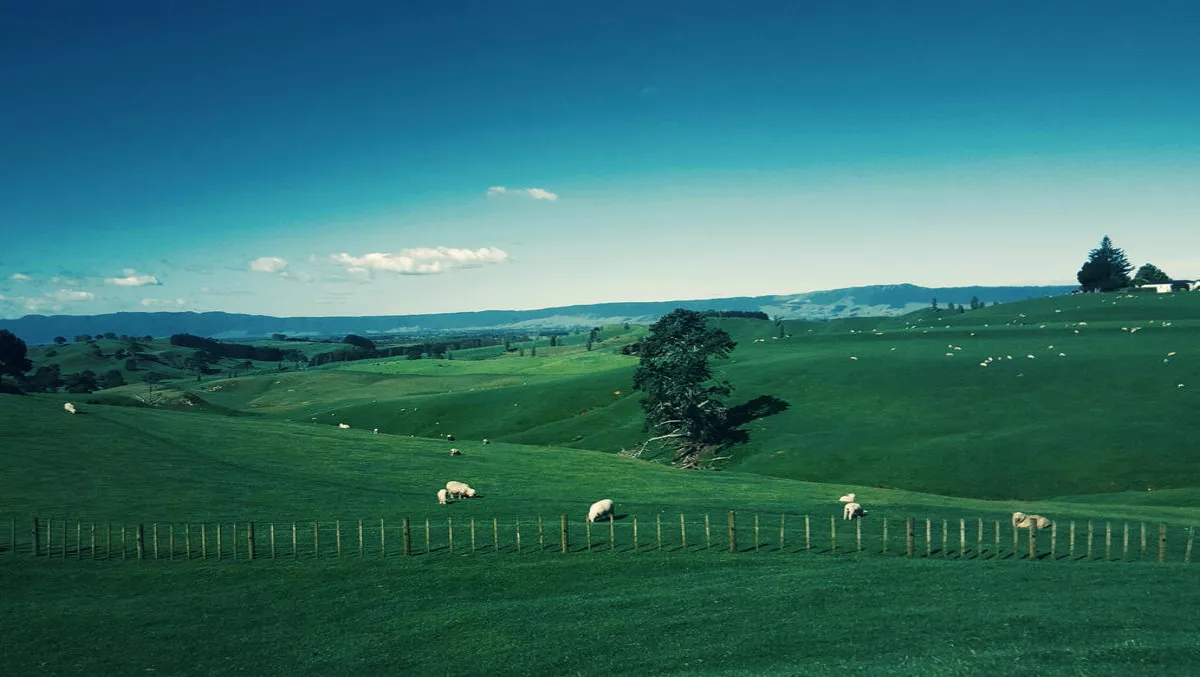 What NZ's public sector can learn from the Horowhenua District Council
FYI, this story is more than a year old
Recent research shows that New Zealand's digital infrastructure is ranked amongst the best in the world .
By 2020, half of all NZX organisations will find most of business depending on their ability to create digitally enhanced products, services, and experiences.
New Zealand has consistently displayed some outstanding projects at the national and local level; this has inspired other public sector bodies to automate and fully adopt digital service solutions.
The Horowhenua District Council, for example, has recently invested heavily in offering multiple services online. In response to the growth opportunities presented by the construction of an expressway from Wellington, the council wanted to create an online neighbourhood to connect with their community.
By developing an online portal that enables self-service for council interactions, Horowhenua becomes a more desirable place for businesses and tourists alike.
In addition to developing a connected community, public sector organisations can also achieve internal organisational efficiencies through their digital transformation journey.
The Horowhenua District Council had also implemented an online platform that allows residents and stakeholders to request and pay for Land Information Memorandum (LIM) reports.
The council cut turnaround time for LIM reports from 10 days to six hours. Subsequently, the Council delivers more effective service while achieving operational efficiencies by addressing community demand.
Strong leadership can drive change
In the face of such change, leaders are still learning about driving digital transformation within their organisations.
A recent report from Civica and the University of Technology Sydney (UTS), The Changing Landscape for the Public Sector: The Challenges of Building Digital Bridges, found that 78% of the respondents admitted to not having been successful at implementing some of the digital initiatives in their organisations.
The report, which surveyed 200 public sector professionals from Australia and New Zealand, indicated that one in three respondents believe that their organisations are only talking about emerging digital technologies with no real engagement.
According to the report, one of the reasons for this is the absence of strong leadership backed by a sound strategy. It adds that more than 90% of respondents believe that strong leadership is vital to transform organisations. Another 96% add that this type of change requires a strong strategy and vision.
Despite the challenges, respondents view digital transformation as an area of growing opportunity.
This makes it essential to have the right partners, in addition to strategy and vision, to help councils drive digital initiatives through the right set of products and service arrangements.
Overcoming challenges
As the digital revolution continues globally, the public sector has started to recognise that it needs to address the growing demand for digital services.
However, various barriers exist that prevent its implementation.
One key issue raised in the report pertains to budget restrictions. According to 69% of respondents, limited working budgets was listed as the number one challenge.
Local government organisations have flagged that they are constantly challenged with balancing a reduced fiscal envelope to run their business as usual while also attempting to generate innovative outcomes in response to the community.
In addition, public sector organisations also have to deal with the growing lack of digitally-skilled workers in New Zealand. A recent report from The New Zealand Digital Skills Forum confirmed that there is a significant and growing digital skills shortage across the country.
In 2016, more than 120,000 people were employed in the tech sector with approximately 14,000 new jobs. However, local universities only produced 5,000 tech graduates in 2015 with 5,500 tech visas granted in the same period. This confirms a deficit within the industry.
Collaborating with right partners
In the face of such issues, many government organisations have started to look at partnering with other companies to implement efficient systems at lower costs.
The Changing Landscape report found that collaboration and partnerships with other public sector bodies and private organisations will be the way forward for 58% of respondents, while 54% seek to engage with external consultancy firms.
While there isn't a universal solution to solve digital issues, the first step should always be to understand community needs and expectations of digital experiences.
Ultimately, while further investment may be beneficial, engaging with the right partners can make the digital transformational journey a seamless and efficient one.