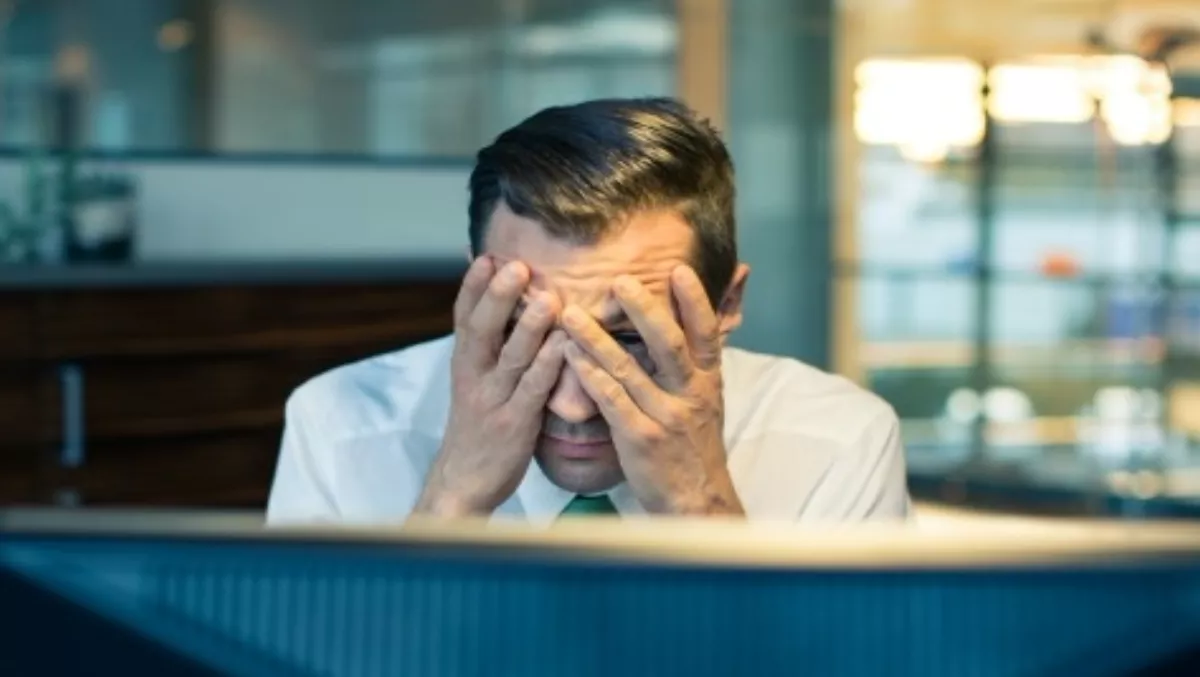 What is the secret to saving money on IT expenses?
FYI, this story is more than a year old
Information Technology: all businesses need it, but if you're a small to medium sized business can you manage this cost effectively in-house?
There's a common misconception that its cheaper to do it yourself, but how many businesses have sat down and added up what it costs to run their IT systems every year?
A rough example of the costs
You need an IT engineer with SBS knowledge to start with. A person who easily commands an average salary of approximately $60K per year plus related expenses, such as a work mobile, to be on call and training when new technology arrives. Of course you'll need to factor in cover when they are sick or on holiday.
Then you have to account for software licence and upgrade costs for basics such as Microsoft Office, plus third party software specific to your business, such as MYOB or Attache.
You'll also need to purchase and house an expensive server and related hardware in an air conditioned, secure environment. Lastly, you'll need to back up all your business information.
Sounds expensive right?
The secret is to get the experts to manage your IT network
Compass Cloud hosted solutions has been managing computing operations for businesses since 1999 and continues to offer secure and flexible solutions with considerable cost savings.
"On average we find we're able to save businesses at least 30% off what they're currently spending in-house when they ask us to manage their IT systems," says Garrick Unverricht, Compass Manager - Business Markets.
Choosing to work with an expert like Compass means:
No budgeting surprises: Only pay per user per month so you can predict your average spend - and this is also a claimable expense, unlike salary costs.
No IT or staff resourcing headaches: You instantly have a team of qualified experts who manage and support a full range of business solutions, such as portals, desktop, mail, server, internet, printing, phone, helpdesk, applications, networks, storage, backup, the list goes on.
No need to invest in expensive servers: Compass's enterprise servers enables a business to have its own dedicated slice of the 'server pie' with its own operating systems, and separate security measures.
All software product license's are taken care off with software assurance so updates occur seamlessly.
Secure, secure, secure: Your data is protected through monitoring and alert measures and hosted at one of two geographically diverse Compass owned NZ Data Centers. This ensures your business information is compliant with all NZ laws, rules and regulations.
Flexibility: You have access to your businesses IT systems and data, anywhere, anytime as long as there is an internet connection available.
Unverricht says, "Take a look at what you're currently spending, then give us a call - we're confident we'll be able to save you money and with an expert managing your IT network - you can get on with running a productive, profitable business."
Get in touch with Compass today on 0800 640 640 or visit compass.net.nz/business.
Related stories
Top stories