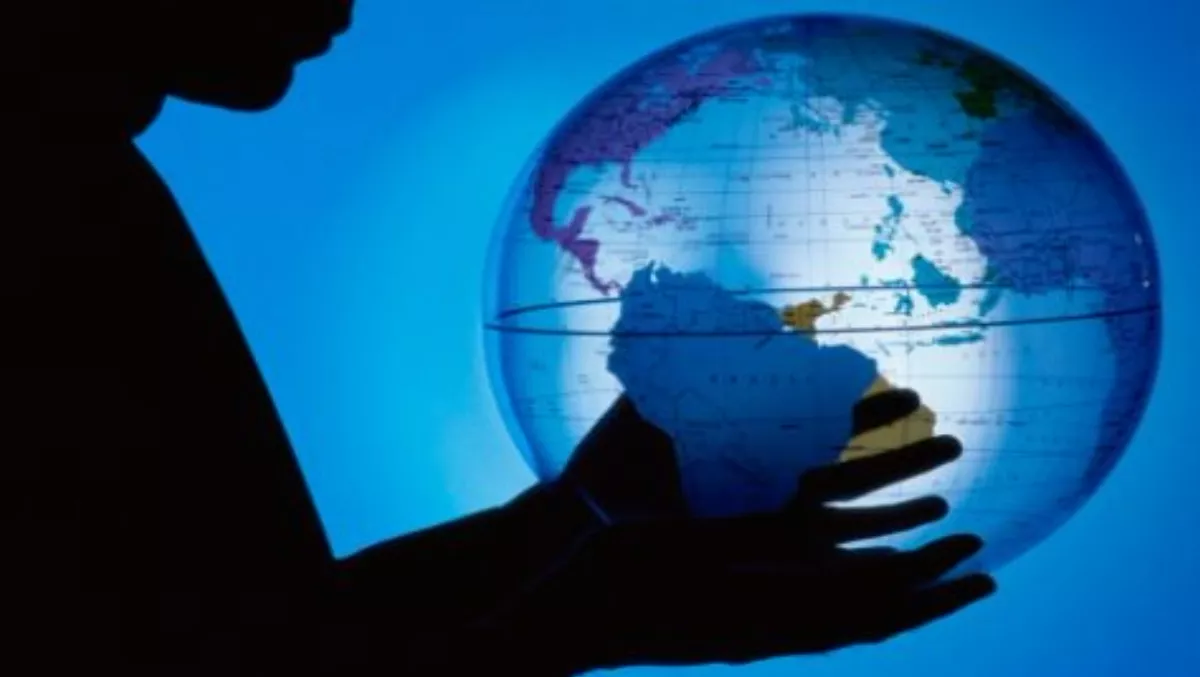 What the TPP means for NZ's tech sector
FYI, this story is more than a year old
IT professionals are voicing their concerns about the possible impact of the Trans Pacific Partnership (TPP) on the technology industry.
Ian Taylor, Animation Research CEO and president of New Zealand's largest IT representative body The Institute of IT Professionals (IITP) NZ, has written to Trade Minister Tim Groser.
In the letter, Taylor made the point that the IT industry is now not just an industry of itself, but underpinned the innovations occurring across the economy.
As highlighted by Taylor, in recent years IT has experienced huge growth, and now matters impacting technology have a flow-on impact to all industries; including those at the heart of New Zealand's economy such as wool, meat and dairy.
Recent commentary has suggested that New Zealand's position removing the patentability of software, the result of Patents Act reforms in 2013, might be under threat due to TPP. Software Patents are seen by many within the industry as a major threat to innovation.
"We're an export-driven sector, so we love free trade. However this can't come at the cost of the future of the technology industry, and that's what it will be if New Zealand's current law banning software patents is traded away in the TPP," Taylor says.
While not unanimous, there is strong consensus from the industry against software patents. "In a 2013 poll of over 1,000 New Zealand IT Professionals across the sector, around 94% of those with a view wanted to see software patents gone," Taylor says.
"Following significant work by IITP and others, the Government agreed and modified the Patents Act to protect New Zealand technology firms from software patents in their home market."
"The patent system doesn't work for software. Research shows it's near impossible for software to be developed without breaching some of the hundreds of thousands of software patents awarded around the world, often for 'obvious' work.
"Thus many software companies, creating outstanding and innovative software, live with a constant risk that their entire business could be threatened due to litigious action by a patent holder.
"The changes in 2013 meant that at least the risk in their home market was reduced," he says.
Taylor's firm created Virtual Eye software, tracking America's Cup boats and presenting them on screen in real time, which was a breakthrough at the time.
However, they were targeted by 'patent trolls' using a patent that had been awarded for tracking tugs in a harbour.
"Most other successful tech companies have similar stories," Taylor says.
"Even US President Obama has spoken out about the scourge of software patent trolls on our industry."
IITP has chosen to make this public now due to a significant number of members contacting the Institute in recent days raising concerns.
"IITP and other tech sector representatives are meeting with TPP negotiators shortly to discuss this and other matters impacting the tech sector," Taylor says.
"We're also seeking assurance from Minister Groser that New Zealand's stance on software patents isn't under threat."
In the letter Taylor also addresses recent comments attributed to Groser implying that those opposed to TPP had something other than genuine intentions.
"We've raised these issues in the past because they're a major concern for our industry. We're a fast-growing and fast-changing industry and what might seem like small legislative changes now could have major implications later. If we wait until the ink is dry on TPP, it'll be too late," he says.
"We also have concerns over the secrecy of the negotiations but they are what they are.
"Our sector wants to ensure the Minister and his team are fully aware of our concerns. Any negative impact on this sector will have wide ranging consequences across the board," says Taylor.
A copy of the letter sent to Groser can be read here.
Related stories
Top stories