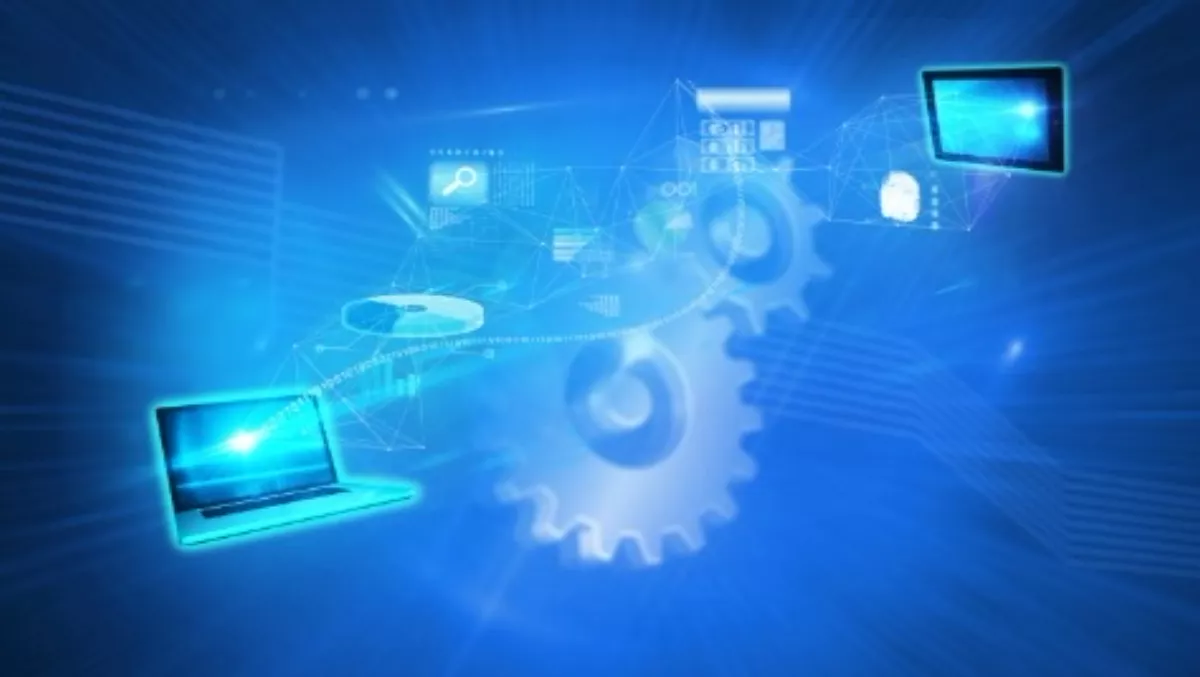 Trends that will dominate the telco industry in 2015
By Catherine Knowles,
Tue 13 Jan 2015
FYI, this story is more than a year old
Analysys Mason has predicted what telecommunication industry trends will make an impact in 2015.
Monetising network investments in broadband infrastructure will be a top priority in 2015, according to Analysys Mason. Data consumption will grow and operators will reap the benefits.
When compared with 3G, LTE will enable larger data allotments at lower prices and will be supported by more and more capable devices.
LTE network operators will implement features to support voice and video services, and the focus on end to end service management will be global.
Voice over Wi-Fi will gain momentum and VoLTE will become an integrated offering using the same IMS components.
F ollowing increased competition from OTT (over the top) VoIP services, more operators will deploy VoLTE services and aim to improve user experience of operator voice.
Fixed-mobile service bundles will become a staple offering following early successes in Europe, and the pace of transformative market consolidation will increase.
In order to provide SMEs with differentiated services, operators will focus on enhanced customer self-service, hierarchical billing and end to end service management.
Along with monetisation, virtualisation and 5G will continue to be significant, says Analysys Mason.
Standards bodies' will work towards defining 5G standards and operators will showcase their own visions for 5G. They will use it to boost efficiency of network performance, capacity and support for IoT.
The first large scale deployments of G.fast will appear in the second half of 2015, as operators continue to recognise the benefits of utilising their last-mile copper infrastructure.
Analysys Mason says the increased agility and openness of network function virtualisation (NFV) and software-defined networking (SDN) will force the industry to focus on policy and security to control authorisation, authentication and access before virtualisation can become widespread.
In order to improve operational efficiency and profitability it will be more common for operators to share and consolidate infrastructure, according to Analysys Mason.
Customers will have increased reliance on video in 2015, which will lead to investments in optimisation and service quality assurance to better balance network efficiency and monetisation with customer experience.
Operators will work to quickly integrate their many acquisitions into cohesive, converged operations with common operating platforms, and active network sharing will become more common in particular situations and for specific use cases.
"The benefits of active network sharing partnerships include: the cost-effective deployment of 3G or LTE; accelerated nationwide coverage expansion; optimum utilisation of established network resources; increased revenue (through wholesale arrangements); access to greater spectrum bandwidth (through spectrum pooling) and reduced spectrum cost (as a result of joint bidding)," says Analysys Mason.
Finally, Analysys Mason says a significant trend for 2015 is that customer experience management will become a widely accepted business approach.
Network operators will increase their reliance on bundled services, and improved support for bundles, to ensure customer retention.
On top of this, analytics investments will finally pay off in helping operators to target high-value customers for special attention.