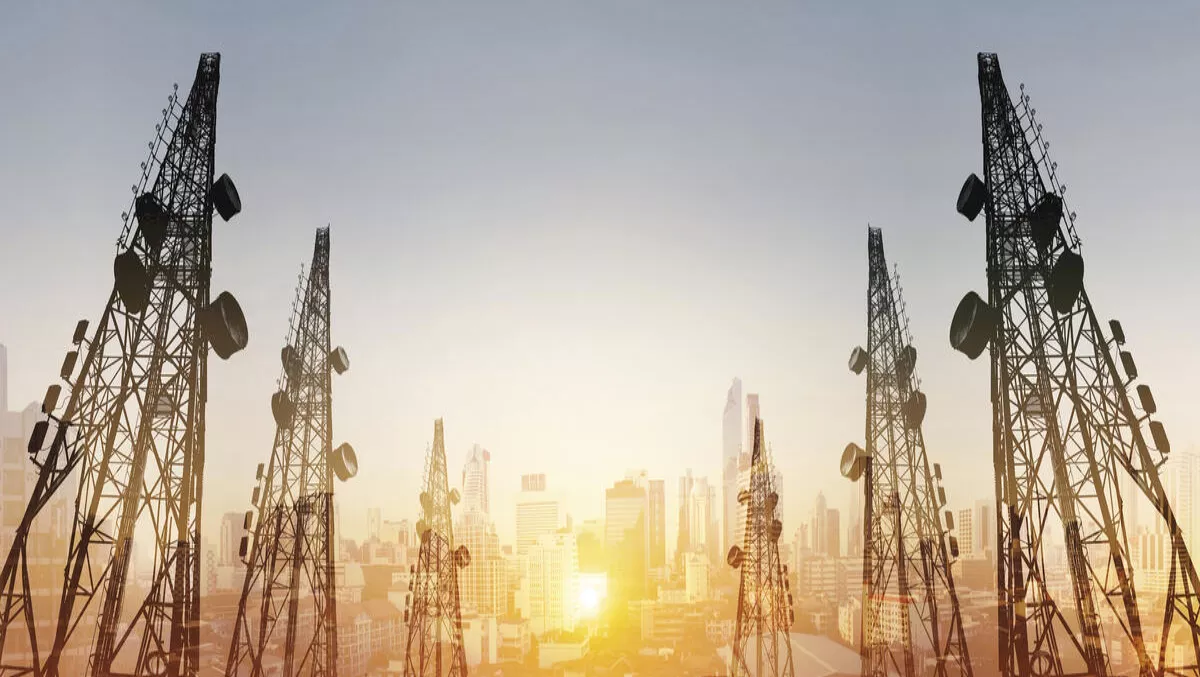 What will a telco be worth in 2018?
FYI, this story is more than a year old
Big telcos buy small ones, and in recent years this has happened at a rapid rate in New Zealand, which means there are now fewer left to buy.
So what impact is the dwindling supply of telcos having on the sale price of those that are left?
Big telcos have always been valued differently than the companies in the next tier down, often at 1 x revenue, and that has been part of the problem with the way the owners of smaller telcos valued their businesses, they felt the same methodology should apply to them. It never really has.
Now it seems that big players like Vodafone and Vocus are applying a bigger multiple to value their businesses.
Big valuations for large telcos
Vodafone valued its operation at a 7 x multiple of EBITDA in its filing to the Commerce Commission this year, totalling $1.34 billion
Vocus is reportedly looking for offers in excess of $500 million based on a turnover of $342 million and underlying earnings (often based on EBITDA) of $69 million, potentially making the asking price a multiple of 7 x EBITDA.
It seems that the prevailing wisdom is that a 7 x multiple is justified at the top end, but what about the next tier down, the telcos in the mid-tier?
Recent market action
Smaller purchases often have a lack of financial detail provided in the news of their sale, but here is what we know:
Digital Island recently sold to Spark, and while we don't know the price paid yet, my guess is that it was significantly more than the 4 x multiple an ISP of that size could have expected in times past. I know the owners had an ambitious valuation and were waiting for the right buyer as they continued to grow their business.
2degrees bought Snap for $28 million in 2015, which may have been close to 1 x revenue. I base that on the reported 30,000 thousand users at time of sale, and given they were mostly residential users, an ARPU of roughly $100 was likely.
In late 2015 CCL went to Spark for $50 million based on earnings of about the same number and earnings of $8 million., almost a 6 x multiple.
Previous acquisitions
Callplus sold to M2 for 5.6 times EBITDA at $250million
Orcon was sold for $38m in 2013 to Warren Hurst and some private investors at a point where it was earning approximately $80m in revenue, but (I am told) was running at a loss.
Callplus then picked Orcon up for approximately $30m in 2014.
FX was bought for $107m worth of shares and cash by Vocus at a time (2014) where it was making $13m in EBITDA, but running at a loss. FX had a strong set of assets with its national fibre network, so it's valuation would have been strongly based on that.
Based on the above, it seems that we can see a trend of valuations moving towards a revenue-based method, which is always going to be higher.
Are ISPs now able to demand a higher sell price?
Yes… probably.
In New Zealand, the ISPs of note left to purchase that would not require approval from the Commerce Commission include Kordia, Lightwire, Solarix, DTS, Telesmart, Vibe, Voyager, Inspire, Plan B, some NZTG assets, and depending on the buyer, possibly the NZ assets of the Vocus Group (is TPG a dark horse to jump on those?).
Assuming the owners of those ISPs are running sustainable businesses and able to comfortably wait for the right offer to come along, they are able to benefit from reduced supply at a time when Spark, the NZ telco with the deepest pockets, is publicly stating that it sees growth through acquisition as a more cost-effective strategy when compared against organic growth.
For a mid-tier telco looking to acquire another entity of a similar size, a decision on price will come down to the cost of borrowing versus the increase in profitability from the acquisition.
For the likes of Spark and Vodafone, the immediate impact on profitability is less important than getting in before someone else does, and what they can supply to the purchased client base post-acquisition.
Right now, we have a market with heavily motivated buyers and decreasing supply, and that makes for comparatively higher sale prices.
Brendan Ritchie (@bcarmody on Twitter) is the CEO for Lightwire Business (@Lightwirebus on Twitter) which provides internet, IP voice and WAN services across New Zealand and Australia.
Related stories
Top stories