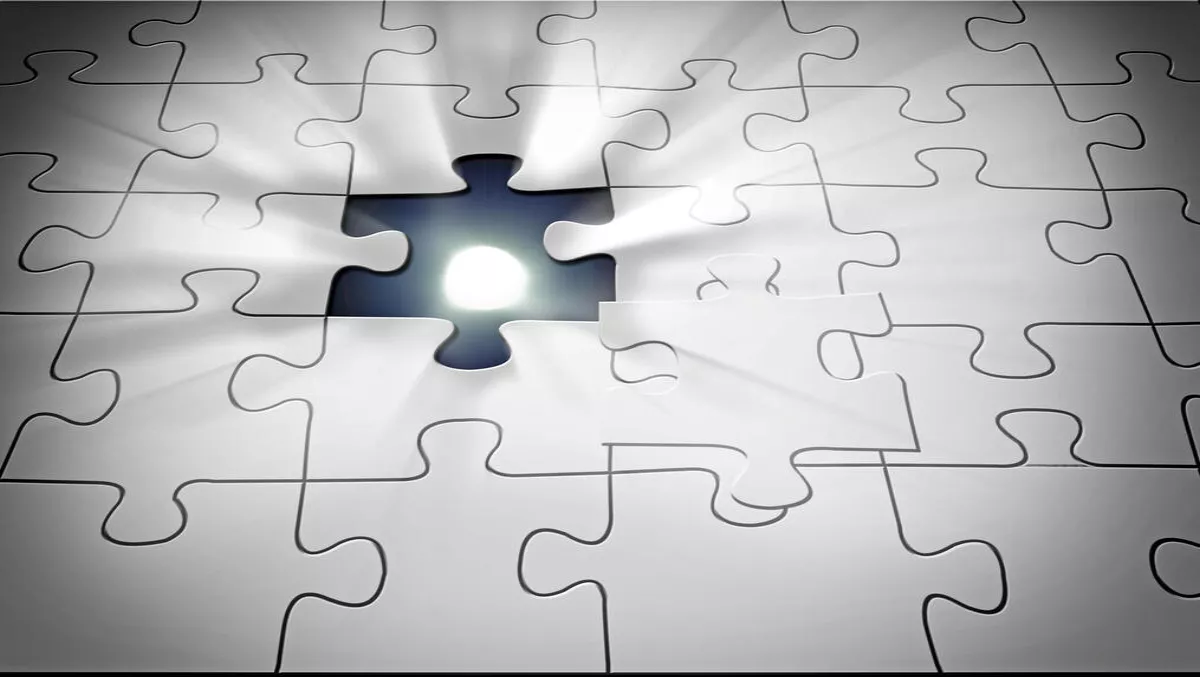 What's trending in enterprise search solutions?
By Sam Worthington,
Tue 2 Aug 2016
FYI, this story is more than a year old
Mindbreeze has recently commissioned an independent research institute to conduct a survey on enterprise search solutions.
Titled Let Modern Search Solutions Be 'The Brains of Your Enterprise', the survey focuses on the use of modern search technologies for dealing with corporate knowledge.
According to the solution provider, the results all pointed towards intelligent knowledge management based on enterprise search.
In 2015 nearly 43% of respondents used a company-wide enterprise search solution, which Mindbreeze claims has doubled the need for this kind of application.
In regards to survey participants, the benefits of enterprise search were pretty clear - the availability search tools and the integration of enterprise wide search increases employee productivity and efficiency.
Almost 62% of respondents accelerated their work process by reducing time and efforts spent on search. With almost 70% of respondents optimising customer service. A total of 24% deemed configuration of new data sources as very time and labour intensive.
Additionally, the survey found that the implementation of modern enterprise search systems is becoming faster and easier.
The company claims that one-third of the respondents needed 1-2 weeks for complete implementation, with 13% needing less than a week.
Daniel Fallmann, CEO of Mindbreeze, says that enterprise search is a pivotal issue for companies.
"This survey confirmed the need for lightweight knowledge management and for high-end enterprise search solutions like Mindbreeze InSpire," says Fallmann.
"Companies of any size now clearly recognise that the future security of the competitiveness and success of the company is directly related to the sustainable use of the available information."