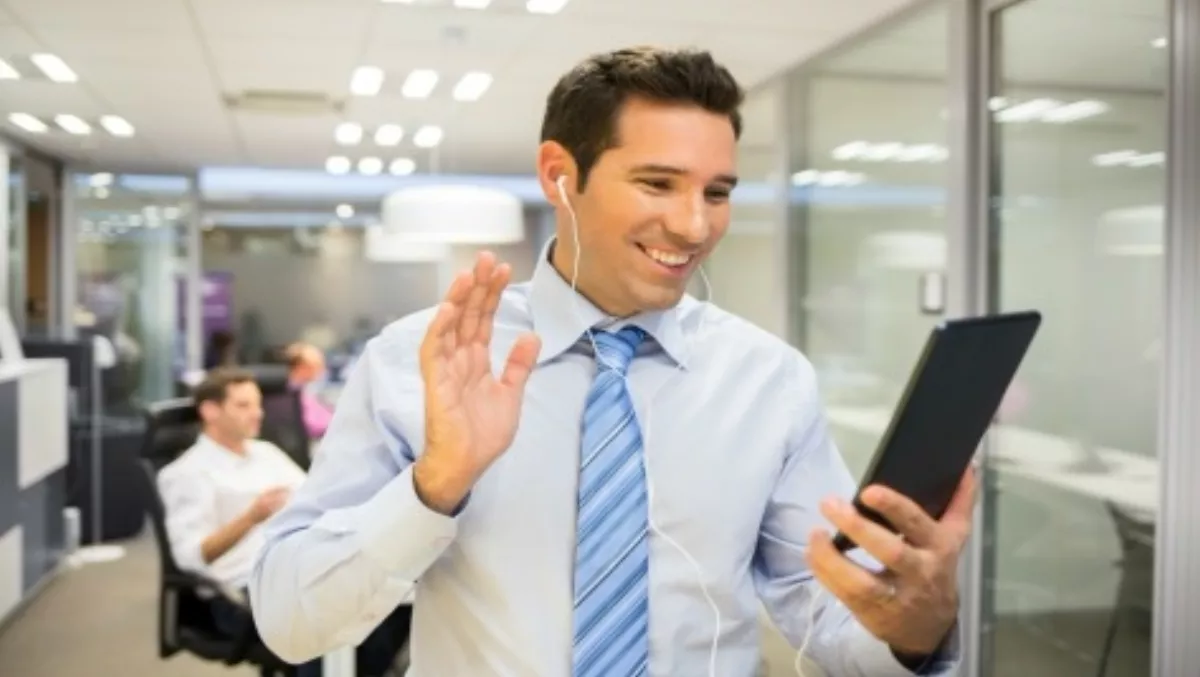 WhatsApp increases VoIP play
By Heather Wright,
Fri 10 Apr 2015
FYI, this story is more than a year old
WhatsApp has been labelled 'one of the most disruptive forces in the history of the telecommunications industry' by US business magazine, Forbes.
The description comes hard on the heels of news that WhatsApp's rollout of voice calling will be followed by integration of the service into Facebook.
Facebook acquired WhatsApp in February 2014, in a US$19 million deal.
WhatsApp began rolling out voice calling to some users back in February. Last week, the company added the free voice calling feature to its Android app.
The company is expected to offer the service for iOS and Windows Phone users in the coming weeks.
That news was quickly followed by reports that WhatsApp will be integrated on Facebook 'very soon'. International reports say Facebook has already begun testing the offering, which will allow users to send and share content to WhatsApp, via Facebook.
WhatsApp has also launched a web client which mirrors conversations and messages from a user's mobile device.
In an article earlier this week, Forbes dubbed WhatsApp 'Facebook's phone company' and noted the disruptive effect the company is having on the telecommunications industry.
Last December, industry analysts Ovum noted that in the face of massive growth of messaging and VoIP apps, 2015 will see mobile operators continuing to fight to remain relevant in the mobile messaging and voice market.