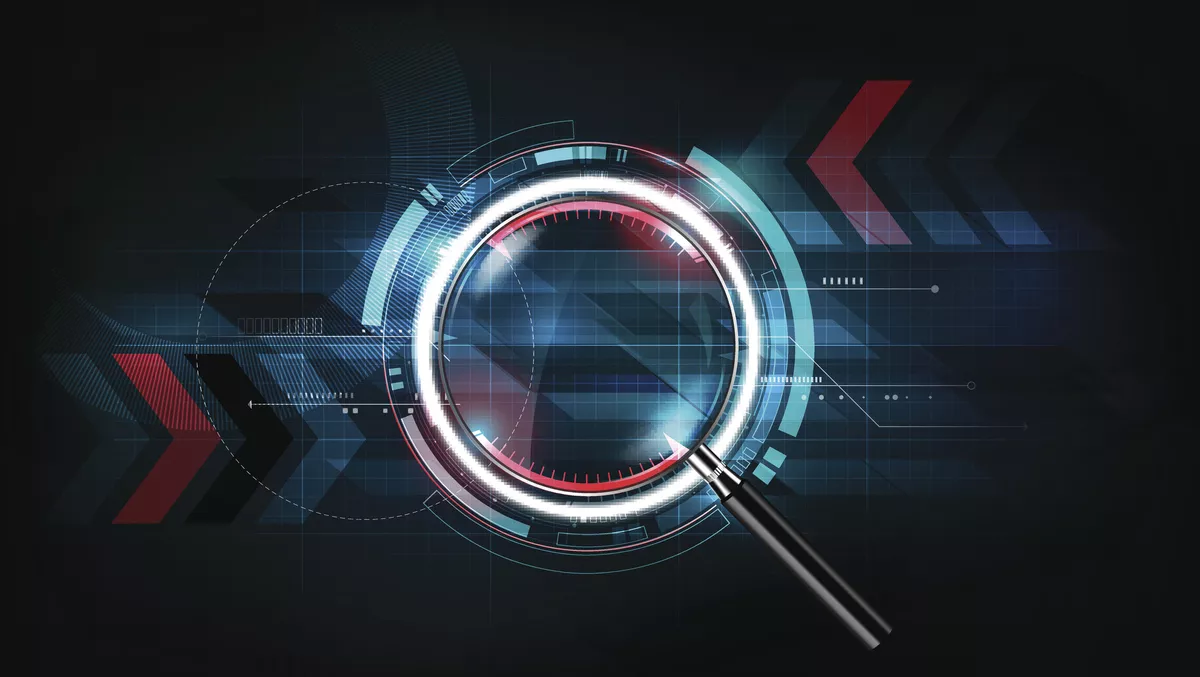 WhatsUp Gold monitoring software receives security updates and support for Microsoft, Cisco, and OpenID
Thu, 23rd Sep 2021
FYI, this story is more than a year old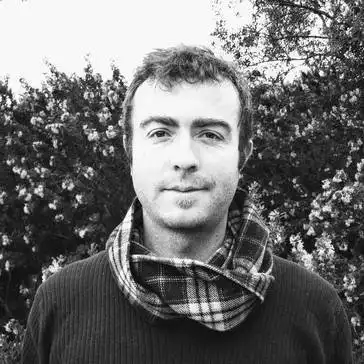 By Ryan Morris-Reade, Contributor
Progress, a provider of products to develop, deploy and manage business applications, has announced the latest release of Progress WhatsUp Gold, its award-winning network monitoring software.
With the new release, WhatsUp Gold includes significant enhancements in usability and security with support for log management archiving and extended support for OpenID Connect, Microsoft Edge and Cisco Meraki wireless devices.
Today, network and system administrators need to make decisions faster, combat security threats from all sides, and manage an unprecedented number of connected devices, says Progress.
The company says administrators must find and fix problems fast, preferably before they impact end-users or customers. Logs are crucial to troubleshooting and security visibility; if organisations fail to collect, analyse and store these records, they open themselves to digital attacks.
WhatsUp Gold 2021.1 allows users to pull historical logs for deeper investigation of security violations and breaches, or generate proof of compliance with regulatory requirements. Including Payment Card Industry Data Security Standard (PCI DSS), General Data Protection Regulation (GDPR) and HITRUST Common Security Framework (CSF). It can also preserve historical data without impacting performance.
"Log management archiving has always been a challenge in IT as it's a critical piece of troubleshooting but is undervalued," says Info-Tech Research Group, principal research director, Fred Chagnon.
"As cybersecurity threats increase in frequency and complexity, businesses need to have an open mind and adopt new methods to optimise network monitoring and arm their staff with the tools they need to keep their infrastructures safe."
WhatsUp Gold 2021.1 network monitoring capabilities and features include:
OpenID Connect support: WhatsUp Gold now offers support for OpenID Connect, leveraging the standards-based OpenID Connect protocol for authentication of users within WhatsUp Gold.
Enhanced Cisco Meraki support: WhatsUp Gold has added out-of-the-box support for popular Cisco Meraki devices, including the MX100 cloud-managed security appliance and the MS125-24 switch. Users can monitor any Cisco Meraki implementation for disconnections, security gateway errors, SNMP connections and other common issues.
Microsoft Edge support: In addition to Chrome and Firefox browser options, users can now access WhatsUp Gold using Microsoft Edge, eliminating the need to support older Internet Explorer browsers.
"Modern businesses can't survive without a secure, functional and high-performing network," says Progress senior VP, Core Products, John Ainsworth.
"The log management archiving capabilities and security features introduced in today's release represent an important step in the evolution of WhatsUp Gold and simplify the user's ability to detect, diagnose and troubleshoot almost any problem, significantly reducing the time to resolution."
WhatsUp Gold network monitoring software was named in the PC Magazine Best Network Monitoring Software for 2021 list and received high marks from publications such as Network Computing, G2 and SoftwareReviews, a division of IT research and advisory firm Info-Tech Research Group.