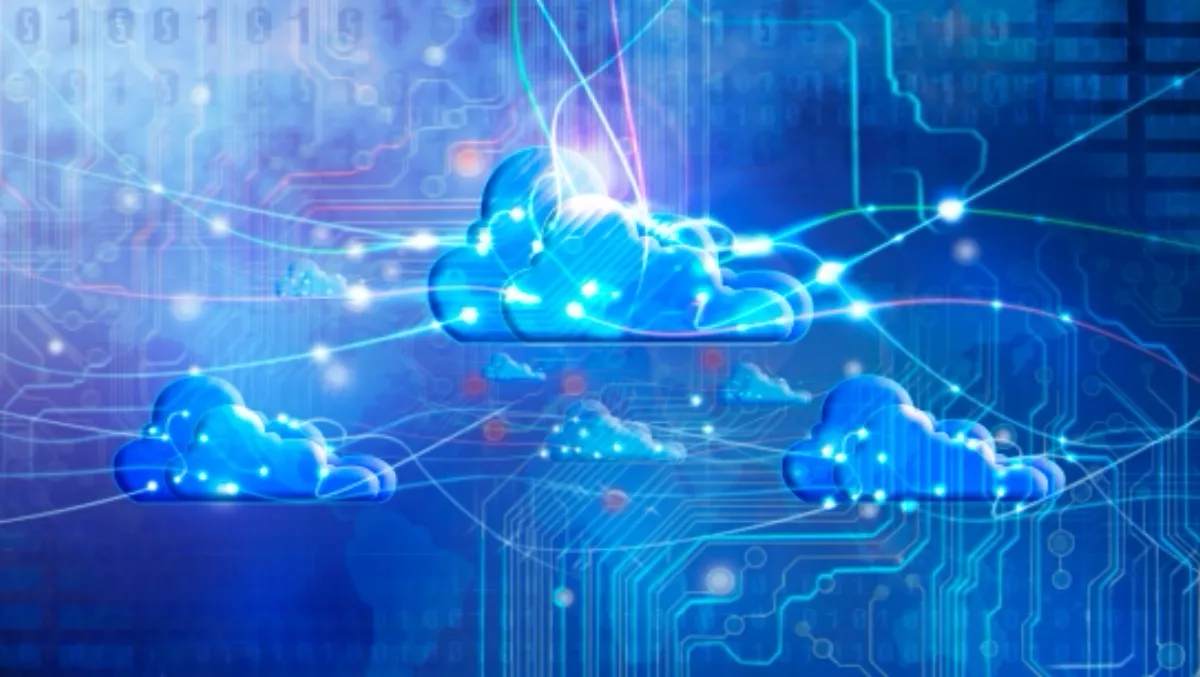 When Private Cloud is not the best option...
FYI, this story is more than a year old
Migrating business applications to the cloud can bring multiple benefits and is an excellent way to optimise computing resources. But there can be times when cloud is not the best option.
In most situations cloud will make better use of existing hardware, allow IT professionals to manage applications more easily and save capital on new hardware. This helps the business to respond better to fluctuating demand.
What's more, the IT department will save substantial time and effort, eliminating the need to internally source and configure new servers when the business needs to deploy new applications.
Business users can access virtual catalogues of applications, stopping and starting the virtual server at will rather than going through the IT department.
However, there are situations when the private cloud is not the best solution. For it to work well, the cloud should be deployed only when certain conditions are met.
First, private cloud works best when the existing architecture is standardised. If a business deploys a private cloud, the hardware should all be from the same source, or at least configured to the same specifications. If the servers in question do not have a common foundation, IT will spend a lot more time and resources monitoring and controlling the cloud's performance.
Secondly, the services that the cloud manages should be across a standardised operating system and application stacks.
Proprietary applications, such as a large graphics program or a multi-channel warehousing and sales platform, will require a great deal more time and effort to manage correctly. Since the objective of the cloud is to save time and money by streamlining resources, anything that takes more time is going to be counterproductive.
Monitoring servers and the network also requires proper management tools. Private clouds need to be monitored to ensure that services are running as expected in the short term and to provide data for longer-term capacity planning.
If the IT department doesn't already have network and application monitoring software, they would be well advised to implement a solution and be sure the tools can handle a virtual environment.
If jobs cannot be divided easily between virtual machines, cloud may not be the best option. Tasks sent to the cloud must lend themselves to distributed computing platforms. For example, a business intelligence application that generates a large number of reports can be split over several virtual machines.
Each virtual machine can then generate reports for different departments as required. In contrast, an optimisation problem that requires a large amount of shared memory on a single machine, or a graphics rendering application that requires specialised graphics hardware, is better suited to run on dedicated hardware.
And don't overlook the obvious requirement of having enough bandwidth for the increased transfer of files to the cloud and back. IT may need to rejig the network infrastructure to accommodate the new environment or the extra bandwidth purchased.
If a business has remote sites, a WAN optimisation solution may be necessary for the smooth transfer of data. Moving servers to the private cloud is often a great way to save time and money, and maximise existing resources, provided the move is carefully planned and IT considers the requirements for monitoring, bandwidth use and the type of work that the business expects the cloud to do.
Ipswitch is represented in Australia and New Zealand by DNA - Digital Networks Australia.
By Alessandro Porro, Vice President, EMEA/APAC/LATAM, Ipswitch Network Management Division
Related stories
Top stories