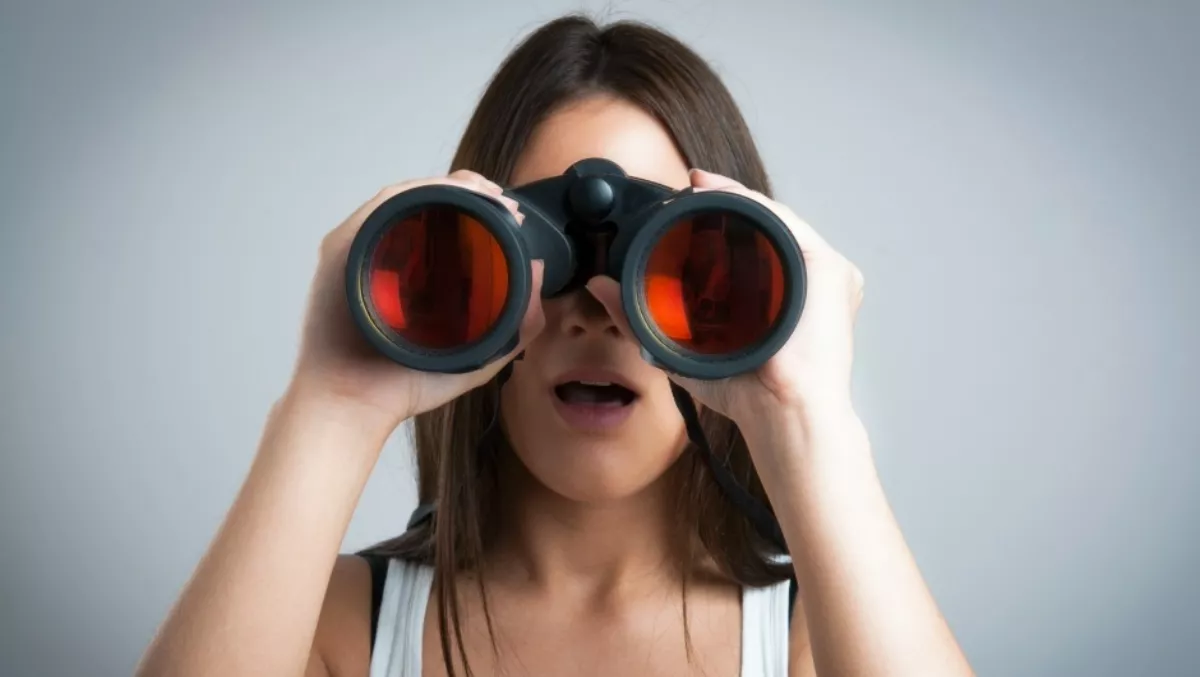 Where are the women in leadership? New report slams NZ
Wed, 9th Mar 2016
FYI, this story is more than a year old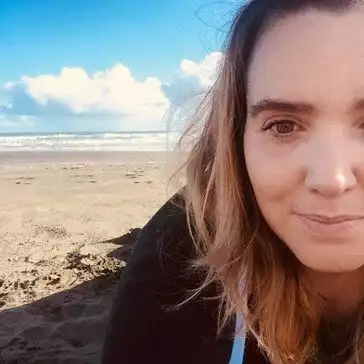 By Shannon Williams, Journalist
New Zealand needs to seriously re-evaluate its gender equality priorities as new damning research reveals we are well behind other countries when it comes to the number of women in leadership roles.
A global survey by Grant Thornton reveals women make up less than quarter of business leaders in the Asia Pacific region. In New Zealand, only 19% of women make up leadership roles.
The research also found that almost one in three (31%) APAC businesses have no women in leadership at all. In New Zealand that number is even higher at 42%, a figure Grant Thornton says is a startling increase from 37% last year.
The survey shows the APAC region is making slow progress in getting women into senior roles. Of the 5520 businesses surveyed across 36 economies, only 23% of senior management roles are held by women. APAC countries with the highest proportions of leadership roles held by women are Philippines (39%), Thailand (37%) and Indonesia (36%), while the lowest proportions are reported in Japan (7%), New Zealand (19%) and Australia (23%).
In terms of the percentage of senior positions held by women, New Zealand's results remain unchanged from last year, which showed a significant drop from 31% in 2014, and still well below the long run 12-year average of 27%. This keeps New Zealand at 28th place.
"Back in 2004, we could be proud of our third position on the league table of other countries surveyed, but now we've formed part of the global report's "bottom 10" group," explains Stacey Davies, partner, Privately Held Business at Grant Thornton New Zealand,.
"This demonstrates our dwindling numbers of women in senior management and the percentage of businesses with no women in these roles at all," she says.
Davies says the continuing downward trend for no female representation in senior management roles for New Zealand businesses is concerning.
"The global average has remained relatively static over the last five years at around 33%; in New Zealand we're currently sitting at 42% this year compared to 26% in 2012, so we're clearly moving in the wrong direction," she explains.
"Progress in developed economies is simply not happening fast enough," Davies says.
"Companies across developed nations have talked the talk on diversity in leadership for long enough. It's time to put their promises into practice and deliver results.
"There is no one size fits all solution to the world's leadership diversity shortfall but, as outlined in our new report, making progress will require the collaboration of companies, governments and women," she explains.
Davies says that societal norms around leadership and the implementation of remuneration parity need to be addressed. The report explores how businesses approach leadership and what leaders, especially female leaders, are looking for.
According to Davies, women are more concerned about the recognition of their ability and earning a higher salary than men, which could reflect the ingrained biases they have faced on their way to the top.
Men usually take it as read that their efforts will be appropriately rewarded, this is unfortunately not always the case among women, she says.
"Women need to put themselves forward for new roles and articulate what they want from a senior leadership role, including pay," Davies says.
"Businesses need to acknowledge that women are less likely than men to initiate negotiations, so they should talk about money and get it out in the open. Firms also need to reassure women that they will be able to make a real difference if they reach the top and, critically, that their efforts will be recognised and appropriately rewarded.
Davies says companies need to look to redefine leadership in a manner that will attract women to senior roles – that means recognising the need for collaboration and dialogue.
"Businesses need to create environments in which women feel confident that they will be heard and valued, and know they will be supported through transitions and difficult moments," she says.
The proper mechanisms to ensure that leadership is compatible with family commitments should also be in place, Davies says.
"We know that businesses with diverse workforces can outperform their more homogenous peers and are better positioned to adapt to a rapidly changing global business environment. – if opportunities are likely to change, a wide range of perspectives is critical to navigating new landscapes," she adds.