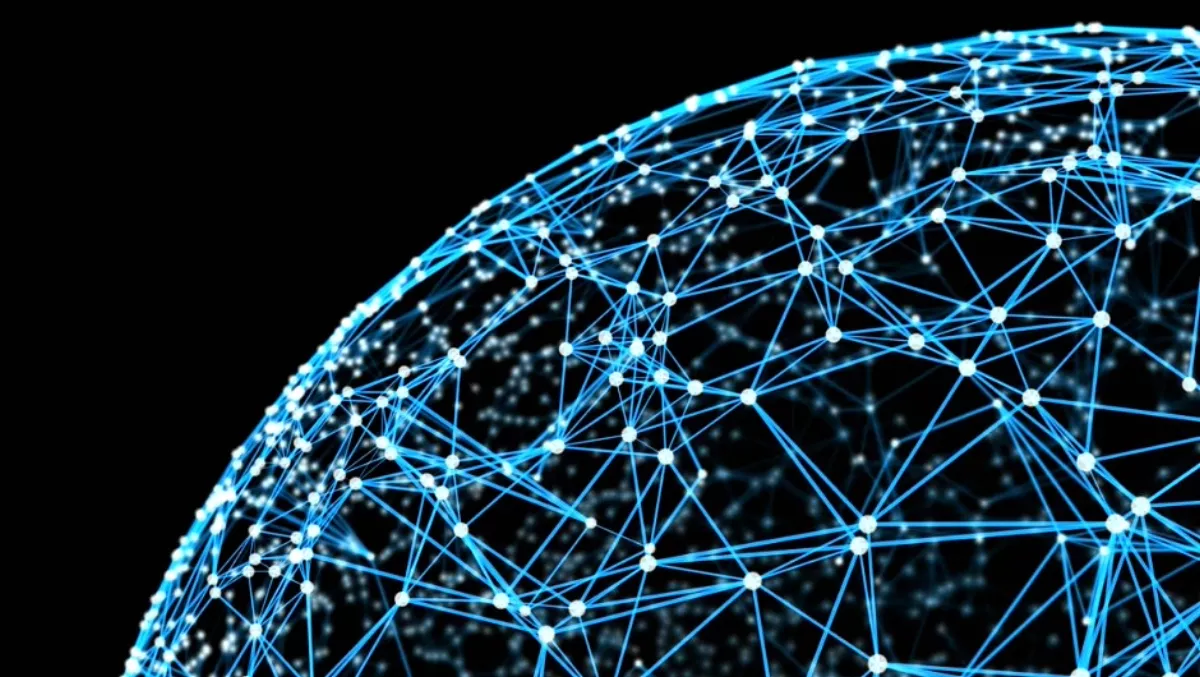 Where is Wi-Fi headed?
FYI, this story is more than a year old
It's impossible to remember a world without Wi-Fi. The ability to seamlessly connect users to a wireless network is one of the most significant technological developments of our time. It allows us to work wherever we wish, providing us with the ability to work, study and connect anywhere, never tied to a single location.
Wi-Fi is constantly evolving, further supporting our increasingly sophisticated use of technology. Gartner research suggests that by 2018, 40% of enterprises will specify Wi-Fi as the default connection for non-mobile devices, such as desktops, desk phones and projectors.
Developments such as this are some of the main reasons why Wi-Fi networks are ­- and need to be­ - constantly advancing. It also means that IT departments are regularly looking for new ways to enable users to access increasingly data-rich information.
Supporting a high density of devices
Wi-Fi networks are increasingly under pressure, as more people need to connect multiple devices to the network. In the past, networks were only required to support devices provided by the organisation, for instance desktop computers.
But all that has changed as individuals increasingly rotate their use of a multitude of different devices in the same location. Today, an individual might wish to use a smart phone, a tablet, a laptop, a desktop computer and a wearable device, with all demanding W-Fi support from the one network.
In addition, we're using technology to gain access to increasingly data-heavy information sources and this will only continue. Most of us are already consuming data-rich information such as video streams.
And, more and more we're relying on Wi-Fi networks to deliver access to VoIP services. As, as The Internet of Things permeates our world, Wi-Fi will be integral to delivering and sending information to and from a growing range of devices.
The future of Wi-Fi
The latest 802.11ac Wave 2 wireless infrastructure is the newest generation of Wi-Fi to hit the market, set to support a higher density of devices, which companies are now demanding. 802.11ac Wave 2 represents an incremental improvement over 802.11ac Wave 1 infrastructure by supporting Multi User Multiple-Input and Multiple-Output (MuMIMO).
MuMIMO allows an 802.11ac Wave 2 access point to send information to more than one 802.11ac Wave 2 client at the same time unlike previous generations of Wi-Fi infrastructure that only ever allow single access point to client communication.
MuMIMO clients are not common at the moment but expect to see them become mainstream by 2016. Organisations that have already deployed 802.11ac Wave 1 should consider deploying 802.11ac Wave 2 Access Points in areas of ultra high client density. This might be in auditoriums or lecture halls for example where MuMIMO will provide improved spectral efficiency.
Organisations should seek 802.11ac Wave 2 Wi-Fi offerings that integrate Bluetooth low-energy (BLE) technology, enabling customers to explore location-based Bluetooth services.
Integrating location-based services that utilise Wi-Fi and/or Bluetooth will have a transformative effect on many industries. Think of it as an internal GPS system, allowing organisations to locate resources and staff that are connected to the network, as well as other objects that are internet-enabled. Let's explore how the healthcare, retail and hospitality industries can benefit from this technology.
Healthcare
The use of Wi-Fi isn't a new phenomenon for the health sector, in fact the industry was one of the first adopters of using Wi-Fi, specifically to track and tag equipment and locate key staff.
Nursing homes and aged-care facilities using next-generation Wi-Fi are reaping significant benefits. For example, nurse call systems and video conferencing are replacing in-person consultations with doctors.
For these technologies to operate successfully, they demand strong and stable access to a wireless network. With new Wave 2 Access Points offering a more efficient network solution, high-density environments such as healthcare facilities are able to provide more superior patient care.
Retail
The retail sector is where location-based Wi-Fi becomes incredibly exciting. Both Wi-Fi and Bluetooth work together to deliver information to businesses. This includes the ability to track how customers and staff move around a retail space enabling managers to optimise the in-store layout and creating a more positive customer experience.
This collaboration of technologies also helps managers to identify where customers spend most of their time in store and, importantly, support push-marketing initiatives. Additionally, integrated Bluetooth allows retailers to leverage proximity-based marketing, in turn enhancing the customer experience, leading to increased customer engagement and brand loyalty.
Hospitality
Location-based Wi-Fi will transform the way hotels and their staff operate. No longer are reception staff tied to the front desk. With smart Wi-Fi, they can check in guests anywhere in the hotel, take food and beverage orders at any point and, importantly, offer guests state-of-the art connectivity. It's one of the best ways for hospitality businesses to demonstrate superior service.
Of course, the next generation of Wi-Fi services isn't just confined to these sectors. It has application across every industry and for companies large and small.
Imagine its potential in large office buildings where there can be thousands of users with multiple devices; in classrooms, where students need seamless connection to the network, especially at key times such as examinations; and at sporting events where sometimes tens of thousands of people all want access to a network at the same time.
The Wi-Fi revolution has really only just begun. Ensure you partner with a provider that is at the forefront of this field and continually introduces innovations to help you leverage your preferred network to its full potential. By doing so, as a business you will be able to provide a Wi-Fi network that both enhances user experience and meets demanding performance requirements.
Article by Mark Verbloot, Aruba Networks director of systems engineering, ANZ
Related stories
Top stories