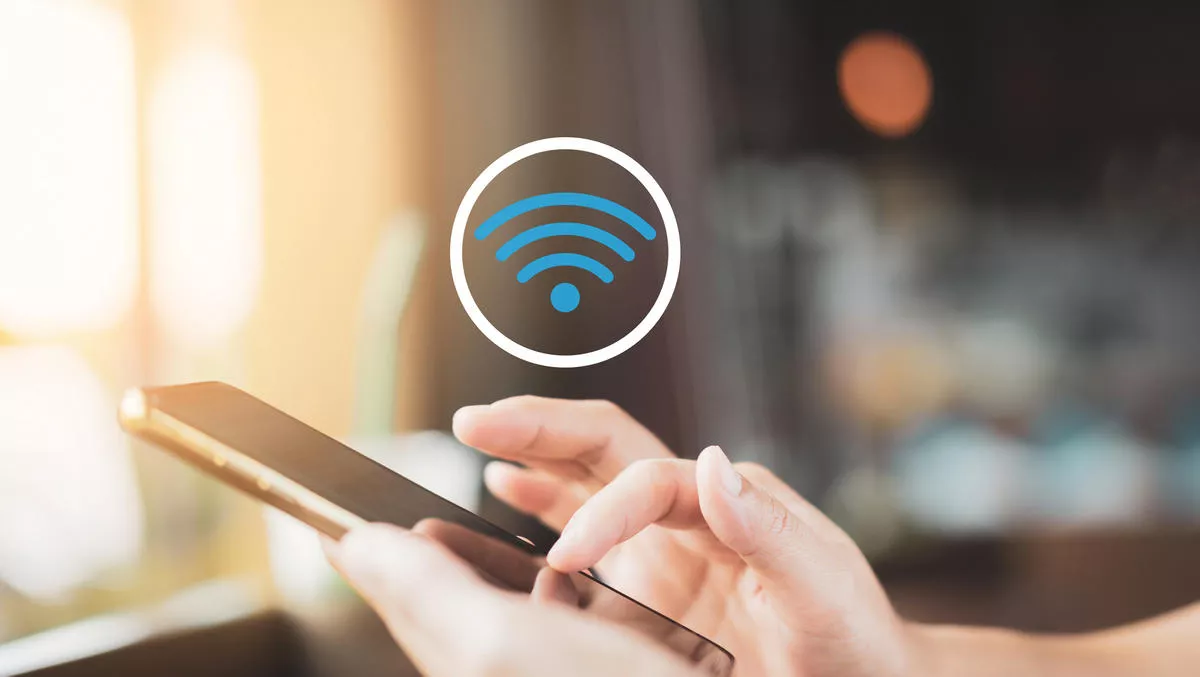 Where's my wi-fi?
FYI, this story is more than a year old
For a city that managed to pull off an exceptional international sporting event– trains and dodgy groins not withstanding – you would think Auckland would be able to offer consistent cellphone and wi-fi coverage, particularly in the CBD.
This morning in an upmarket cafe, preparing for a meeting, I was unable to connect to any public wi-fi on either my iPhone or my netbook. Available connections were visible on the screens but when I clicked connect, Auckland City wi-fi (along with two other 'public' connections) simply gave me an 'out of range' message. I was in the middle of Queen Street - how much closer to Auckland do I have to get?
I realise I could get a mobile data stick – assuming the coverage from that was more consistent than that of the average cell phone – but I have invested in devices that are wi-fi capable precisely so I don't need to do that.
Is it really so difficult to provide wi-fi internet connections to a business area? I mean, the B in CBD does still stand for business doesn't it? Or is this a case of buck passing from the businesses to local government and finally to central government?
There was a time, not that long ago (and yes my age is showing) when EFTPOS was the exception rather than the rule. Today it's a brave – or perhaps stupid – retailer who does not install an EFTPOS terminal. Wi-fi I suspect may end up being the same; as more and more people use devices that enable them to connect while on the go, they will start making choices about meeting places based on where they will get a connection.
That said, where there is a central business hub that should be able to compete on an international stage, it makes sense for the powers that be to make it easier for those businesses to operate. Part of that should, in this day and age, mean making communication channels consistent and widely available. Surely we are not trying to hang on to the image of being truly isolated simply because we are geographically distant?
If this is simply a question of who is paying the bill, could we please move on? Like many (most?) people who work on the go, I have no objection whatsoever to getting my plastic fantastic out and paying for the service so I can answer my email and check in with the office – or even say hi to Aunt Myrtle on Facebook.
I simply need a connection in order to do that.
Related stories
Top stories