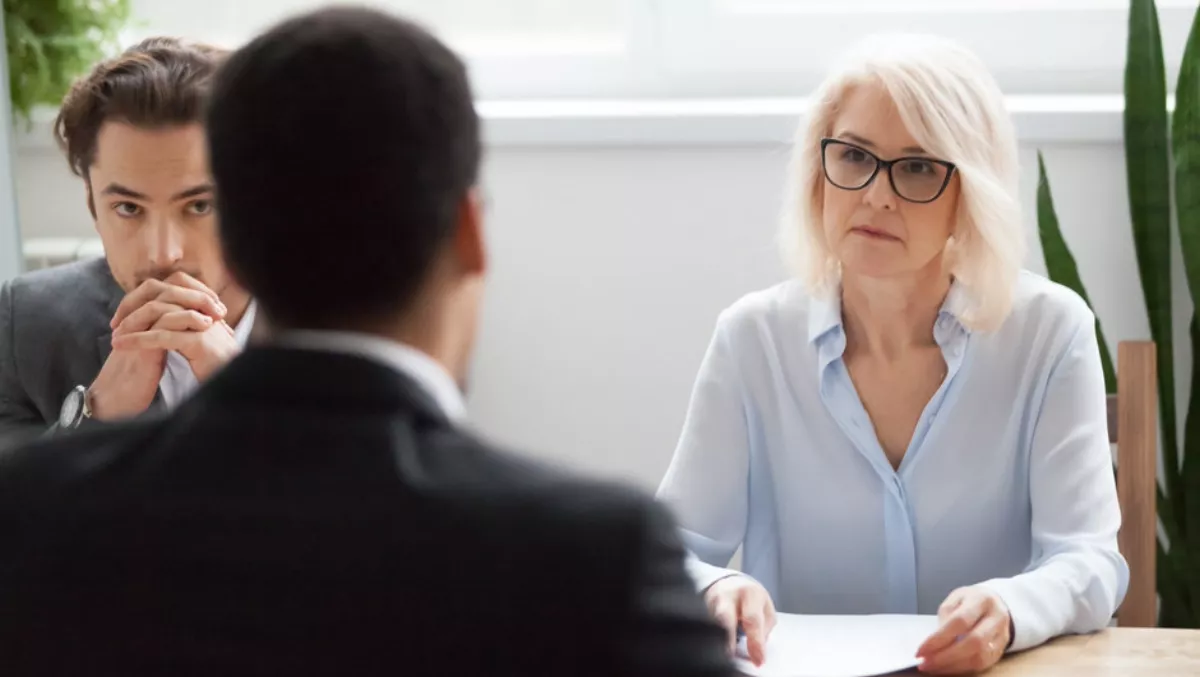 Which tech trends will influence the 2019 job market
Mon, 4th Mar 2019
FYI, this story is more than a year old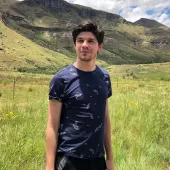 By Jacques-Pierre (JP) Dumas, Reviewer
From AI and machine learning to blockchain and data science, six tech trends are set to govern IT skills in demand this year, advises recruiting company, Hays.
According to Hays, the six tech trends that will drive staffing demand in 2019 are:
1. Blockchain
Since its emergence in 2008, blockchain has established itself as a ground-breaking technology with a huge potential to transform businesses and impact every industry and sector. As more organisations begin to realise the plethora of opportunities blockchain technology can offer, they are scrambling to get their hands on the limited supply of skilled and knowledgeable blockchain experts.
2. AI - Machine learning
AI and machine learning is a hot topic of conversation across organisations as a whole, not only in IT departments. While not all companies are ready to hire these skills just yet, the demand is growing from employers keen to investigate and uncover the new opportunities that AI and machine learning solutions can provide. IT professionals with this skill set will be increasingly sought after as organisations look for ways to remain competitive and drive innovation.
3. Data Science and Engineering
The demand for data professionals continues to grow at a rapid rate. Every organisation is collecting data, analysing it, and seeking to problem solve and make more informed business decisions through better utilisation of their data. Data Scientists, Engineers and Analysts with experience in R, Python, Scala and/or SQL with data visualisation tools are therefore sought to assist organisations in exploiting their data. Data Scientists with big data experience using technologies such as Hadoop are also widely desired.
4. Cloud Engineering
Regardless of what cloud computing solution an organisation has selected, Cloud Engineers will be required to plan, develop, configure, maintain and support the cloud software and infrastructure. Cloud Engineers with a broad skill set across multiple cloud technologies and exposure to cloud migration projects are in demand, with AWS and Azure continuing to dominate this space and GCP slowly gaining popularity.
5. DevOps
A few years ago, "DevOps" was a coined term that few knew about. Fast forward to 2019 and DevOps Engineer is the most recruited job ever on LinkedIn. With organisations looking to integrate their internal business applications and deliver new software faster to their clients, candidates with a DevOps skillset are in high demand to effectively streamline the process. Demand is particularly strong for candidates with a development background as employers are seeing the additional benefits that a strong programming background can offer to an organisation.
6. Cyber Security
As organisations increasingly pursue digital transformation and build data-driven businesses, the risk of cyber threats and data breaches has never been higher. Cybersecurity experts with skills in penetration testing and intrusion detection, DevSecOps, cloud security and encryption are highly sought after to protect the vast quantities of sensitive data and information being collected and stored.