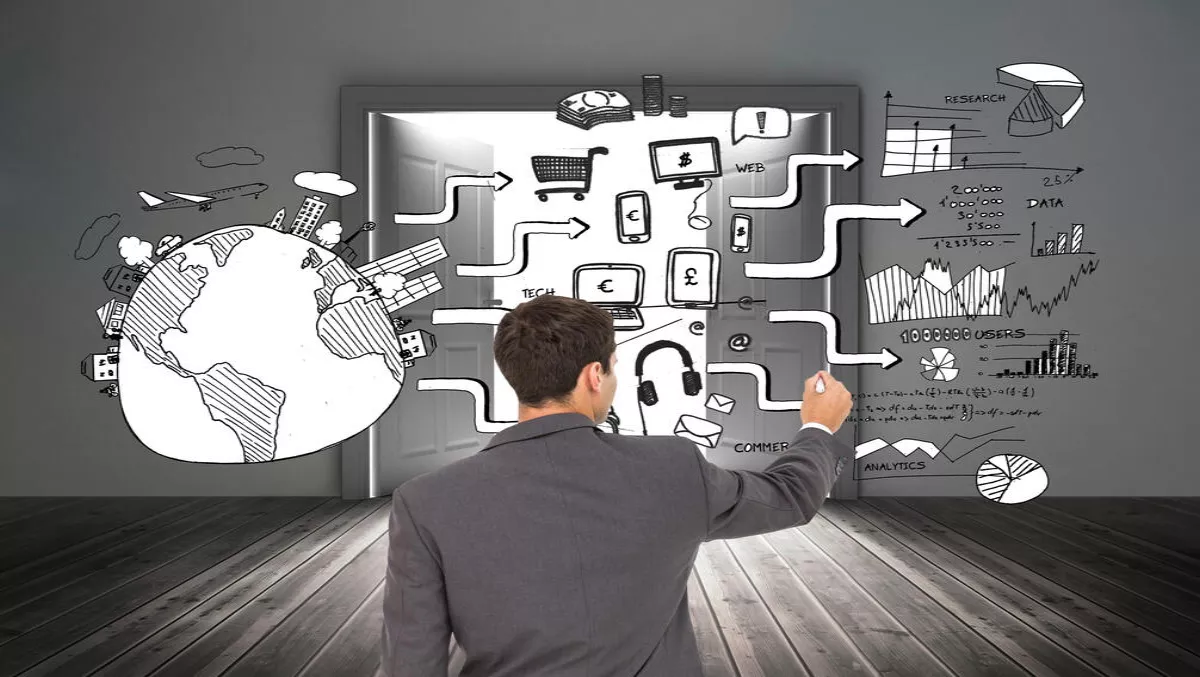 WHITEPAPER: Key to embracing a flexible digital workplace
Tue, 31st Jan 2017
FYI, this story is more than a year old
By Ashton Young, Editor
Technology has completely transformed the way businesses forge and maintain relationships with customers, employees and clients.
However, keeping your business on the pulse of technology and ahead of competitors can be an uphill struggle, as one size (as with most cases) does not fit all.
In the modern workplace, there can be up to five generations of employees. With different regulatory compliance requirements, innovating workplace practices and technology tasks can be a complex task.
"It is increasingly difficult to keep up with new technologies, not forgetting BYOD options brought onboard by employees. It is a struggle to try to balance the rewards of flexible working and facilitating better team collaboration with the risks that these new technologies bring."
- Chief Information decision maker
Fortunately, Fuji Xerox has provided their whitepaper, 'Flexible Working' to share insights on the massive opportunities available with a hybrid environment and how it can allow users to transition seamlessly between our physical and digital worlds, while catering to the varying needs of the diverse modern workforce.
What you'll gain from this report:
Exclusive insights into the hybrid environment and how it can benefit your workplace
Advice into how you can empower your employees, colleagues, suppliers, partners and clients to collaborate more effectively anytime, anywhere
A look into genuine problems that IT professionals are currently facing with digitisation and how they can be solved
Explanation of how Fuji Xerox's latest range of multi-function devices (including the AP/DC VI model currently under promotion), embedded with smart work gateway can completely transform your workplace