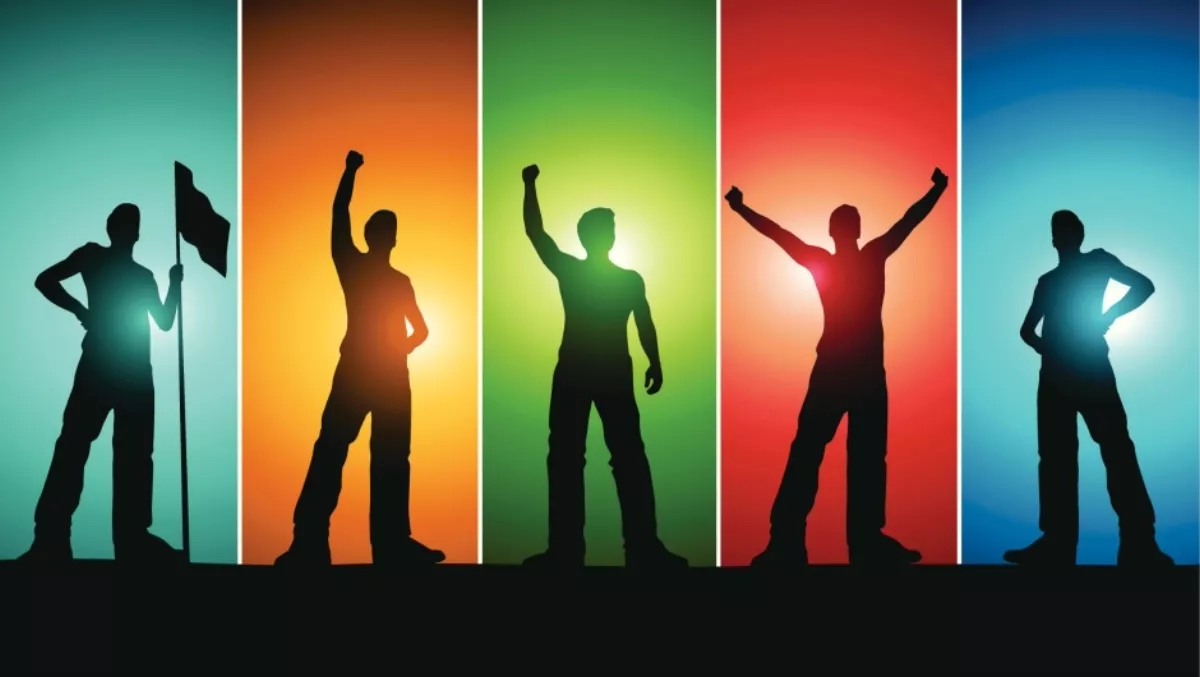 Who are NZ's best mobile service provider and ISP?
FYI, this story is more than a year old
Skinny Mobile has taken out the award for best Mobile Service Provider at the Consumer NZ People's Choice Awards.
The awards also saw Inspire Net win in the ISP category.
The Consumer NZ People's Choice endorsement was established in July last year. Winners are identified through detailed analysis of Consumer NZ member surveys. In this instance, 8600 members participated in the survey.
To achieve a People's Choice award, a brand must stand out in terms of customer satisfaction.
Skinny mobile was a standout performer with an overall satisfaction score of 84%, well ahead of the next best rating, Consumer NZ says.
It also rated very well on each measure tested in the survey, especially value for money. Eighty-six percent of its customers strongly agreed it provides "value for money", compared to the industry average of 40%.
Palmerston North-based Inspire Net scored above average in all the key measurements and received an overall satisfaction score of 98%. Inspire Net also achieved the highest score (99%) for customer support against an average of 50%.
Derek Bonnar, Consumer NZ general manager for business, says achieving a People's Choice endorsement was an outstanding effort that resonates with the market.
"Over 90% of Kiwis recognise the Consumer NZ brand. In addition, when asked to compare five organisations that provide independent ratings, 75% of respondents in a 2015 survey identified Consumer NZ as the organisation they trusted the most," Bonnar says.
We congratulate Skinny Mobile and Inspire Net on their achievements."
Skinny Mobile general manager Ross Parker says everybody at Skinny is thrilled to win a People's Choice award.
"It's great when we get positive feedback from our customers and we'll certainly use the feedback to help us continue to improve our service," he says.
"Being rated number one in customer satisfaction is amazing and something we're really proud of. We've always worked hard to bring the best value mobile plans to Kiwis, but at the same time our customers have told us that having great customer service is just as important," Parker explains.
Inspire Net managing director James Watts says it's great to get recognition through the People's Choice awards.
"As a small player, it's often a challenge to be heard among the big boys, this means we have to punch above our weight and provide exceptional customer experiences," Watts ex[plains.
"Consumer NZ's validation of this through the People's Choice award is something we are extremely proud of," he says.
"We have also held Consumer Trusted status for two years, which ensures we constantly remain focused on our customers and their needs," Watts adds.
Related stories
Top stories