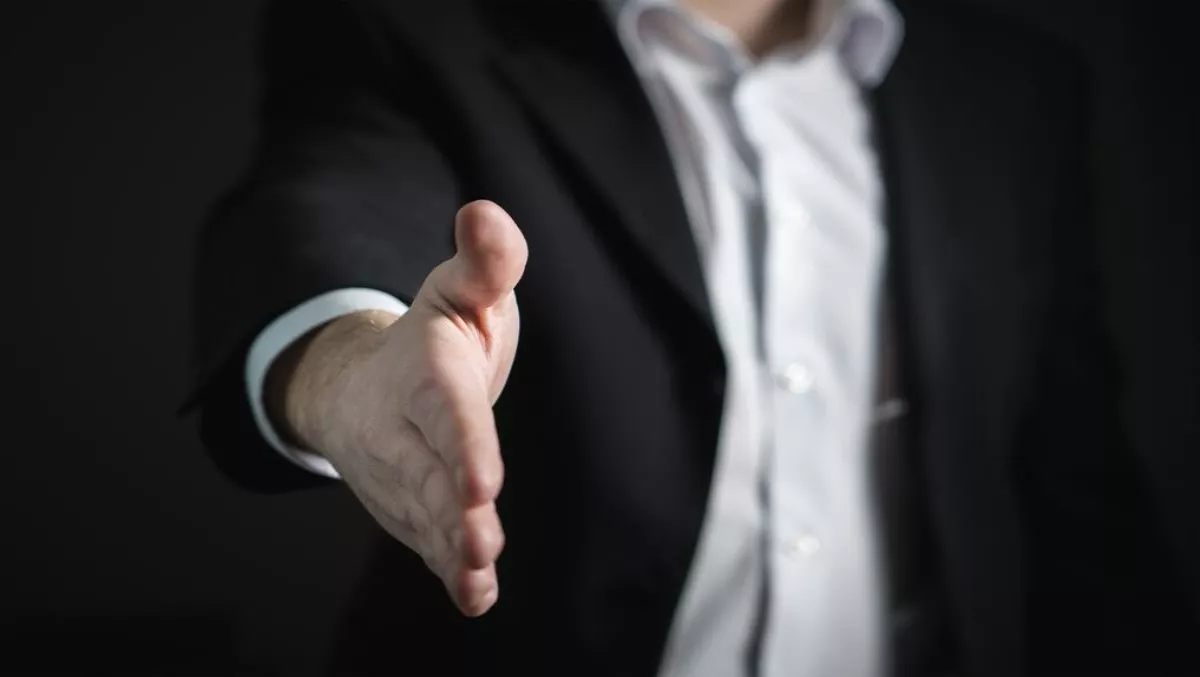 Who is going to buy Vocus NZ?
Fri, 8th Dec 2017
FYI, this story is more than a year old
By Brendan Ritchie, CEO
The Vocus Group is reportedly looking for $500 million for its NZ assets as it tries to decrease debt and steady the ship.
Vocus NZ holds about 14% of the New Zealand fixed line market and has a number of brands that are still operating on largely independent systems. Those brands include:
CallPlus
Brands within this stable include Orcon, Slingshot, Flip and 2talk.
Callplus held around 15% of New Zealand's internet connections and a good share of SME voice through its 2Talk brand when it was acquired, so churn must be a factor within the Vocus NZ group given total share reported by the Commerce Commission in 2017 was 14%.
FX
This asset owns/operates a national fibre network ideally suited for the backhaul requirements held by most internet service providers (ISPs).
At the time it was sold to Vocus it also had a solid portfolio of corporate and government clients.
Vocus Albany DC
A solid data center that acts as a colocation facility and point of interconnection for a large number of New Zealand's ISPs.
Switch
A power retailer that I know very little about, but appeared to be part of a play to merge mobile, broadband, gas and power for Slingshot customers, much in the same way that Trustpower has successfully been bundling connectivity with its core power business (and now has 4% of the fixed line market).
That is what is up for grabs, but who is interested?
Spark
Spark has the funds and the publicly stated, and proven, intent to gain market share through acquisition, but they have a barrier in the Commerce Commission.
If Spark purchased all of the assets listed above, its share of the fixed line market would exceed 60%. That level of dominance would lead to a serious review as to its impact on an open and competitive telco market in NZ.
Private equity
Stuff reported that 16 companies have expressed interest and at least two of those are private equity firms.
Not a lot of detail to go on here, but certainly a possibility that Vocus NZ will be sold to a non-telco entity.
TPG
Australia's second largest broadband provider is currently busy rolling out its own mobile networks in Australia and Singapore but has the size to take on this challenge too.
TPG acquired iiNet, a well-respected residential provider, for $1.56 billion, so $500 million won't scare them off.
However, TPG's share price has declined in the last 12 months at a time when its spending has increased, so timing isn't perfect.
Vodafone NZ
Vodafone New Zealand is currently working through the process of an IPO so the timing isn't ideal either.
However, the acquisition would take Vodafone's market share to around 43%, which would see it sit below that of Spark (just), making it more likely to get approval from the Commerce Commission.
Trustpower
Switch seems a good fit for the space Trustpower currently operates in.
While Vocus' other business units would certainly see Trustpower diversifying into new market segments, they do represent around $50 million in additional EBITDA, so that shouldn't necessarily be seen as a negative.
2degrees
2degrees is possibly the most motivated to buy Vocus, as Vocus is the largest attainable competitor it has.
To gain the customers held by Vocus NZ would provide a huge boost, but to miss out would leave 2degrees struggling to gain market share through organic growth and smaller incremental purchases.
The National Business Review has written, in good detail, about the troubles faced by Trilogy International Partners, which owns 73% of 2degrees.
Given the debt held by that company and its poorly performing share price, they are likely the worst financially positioned, but the most motivated, potential purchaser.
The rest
I considered Macquarie Telecom (ASX listed Australian telco) and they may be able to source funding to make it happen, but with revenue of around $220 million and a market cap of $302 million, it would be a huge call to buy Vocus NZ.
Vodafone Australia could make it happen, I suppose, but then how would that work in relation to Vodafone NZ?
That scenario makes my brain hurt.
To wrap this up, I have come up with 7 likely names, and 2 much less likely names. With 16 potential buyers reported to be circling, that leaves 7 others, and I am struggling to think who they might be.
I would love to hear your ideas.
Brendan Ritchie (@bcarmody on Twitter) is the CEO for Lightwire Business (@Lightwirebus on Twitter) which provides internet, IP voice and WAN services across New Zealand and Australia.