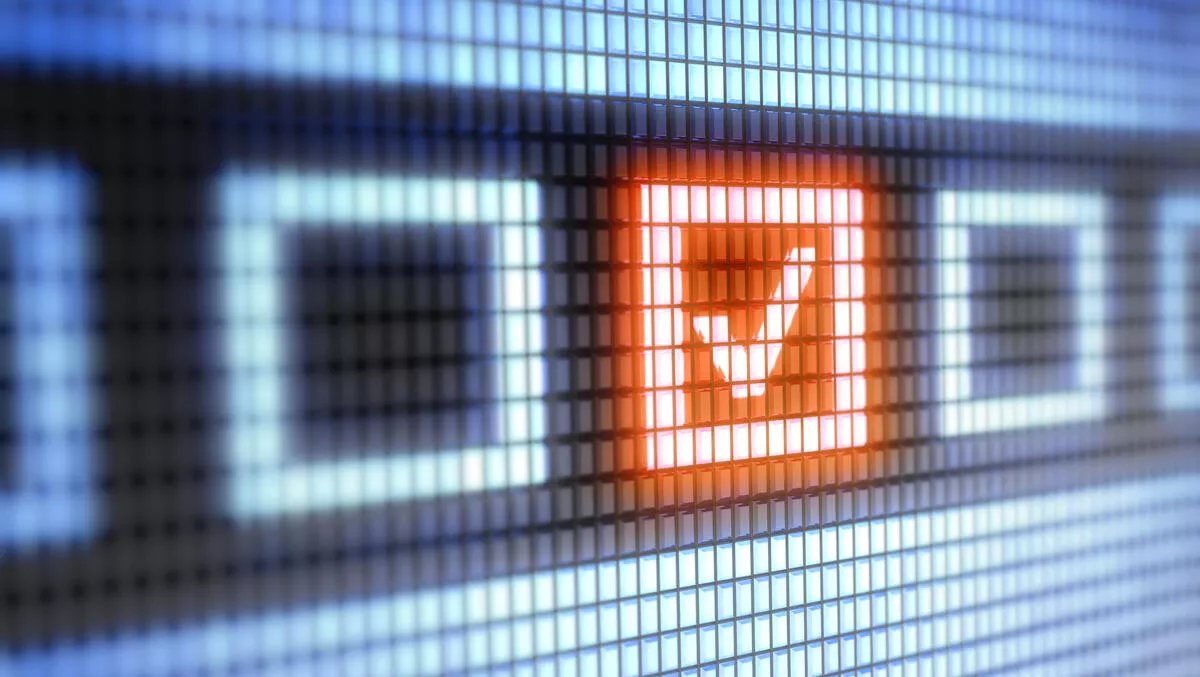 Who is Ixia and why telco's should care?
FYI, this story is more than a year old
Ixia is a company new to many in the New Zealand IT sector.
The US-based company provides comprehensive converged IP network validation and network visibility solutions, which means they test network performance, ensure they operate reliably and are secure.
These solutions are used to assess network performance, gain visibility into network applications and services to help with troubleshooting, harden mission-critical networks against attacks and train personnel to recognise and eliminate vulnerabilities, and improve performance, security and deliver of cloud, data center and network services.
The company has traditionally sold its testing equipment to telecommunication businesses for internal use however it has recently begun to offer the equipment to Government and enterprise customers.
"Government and enterprise customers want to ensure their networks are highly reliable and secure," says Nelson Soon, senior regional sales manager at Ixia Singapore. "These customers are looking for solutions and services that can help them test, access and optimise their network under real world conditions. We feel these customers can definitely benefit from our expertise"
Ixia already supplies its solutions to the Department of Homeland and Security, and the Department of Defence in the US, as well as enterprise customers Microsoft and Amazon.
But not only does Ixia provide its services to a wide range of companies, system integrators and telcos are able to white label Ixia's own services and offer them to their own enterprise customers. An ideal solution for businesses that don't require their own dedicated testing facilities but still require high level quality assurance.
There is definite revenue and profit opportunity for telcos and system integrators to offer Testing as a Service (TaaS), says Soon, particularly as the dependency of their networks becomes more critical.
Customers benefit from TaaS through reduced cost as CAPEX is not required to test the network and the go to market is faster as there is no requirement to train in house staff to test the pre-production networks, says Soon. Third party assurance of network deployments by a leading edge company in the test and measurement industry is an additional benefit for many customers.
Although Ixia has no TaaS channel partners in New Zealand, Australian business CommsForce, LeaderTek in Taiwan and Terrabit in Singapore offer Ixia's TaaS in the Asia Pacific region.
Related stories
Top stories