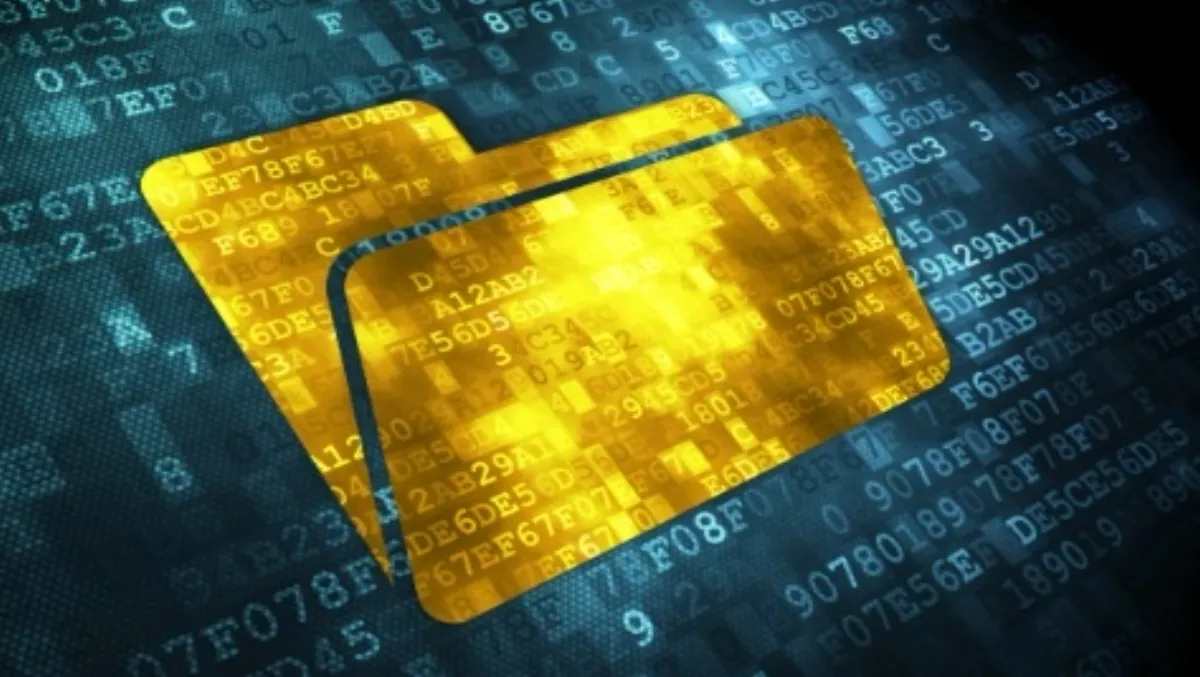 Who is Pure Storage and what makes them unique?
FYI, this story is more than a year old
Storage has been a category within IT that really hasn't seen rapid innovation over the last decade, despite the fact it's crucial role in the data center.
Pure Storage is part of a new breed of enterprise storage vendors. It is focused on innovation and specialise in flash storage systems for enterprise organisations.
The company was founded five years ago when John Colgrov spotted a market opportunity.
At this time, other companies offered flash based storage to replace traditional hard drive storage units, and everyone was focused on speed.
Flash based storage is inherently faster than hard drive technologies and this was used by competitors to justify what Colgrov saw as exorbitant prices.
The focus on speed increased the need for software to be rewritten to maximize the throughput.
The vision Colgrov had was different. He wanted to still recognise the speed of flash, but focus on reducing cost and improving experience.
The later came down to the idea that users shouldn't have to redesign their software for flash storage. Instead, the hardware would make the flash storage appear like a hard drive solution, removing the need for custom software and still providing speed.
Building upon this approach was the idea of data reduction. Combining file deduplication, compression and pattern identification meant less data was being written to the storage systems.
Pure Storage's approach to the product range is simple. The products don't come with complicated licensing like that of competitors. The box includes everything users need license wise, so they simply choose what support level they want on top.
Each Pure Storage flash array sends analytics back to the company. Then Pure Storage sends advice to the user about areas that can be optimized.
Not only that, the upstart vendor is often significantly cheaper than the more established brands in the enterprise storage landscape.
Pure Storage sees these qualities, such as data reduction, as key competitive advantages and believes they're 18-24 months ahead of competitors.
Gartner has backed this up, naming Pure Storage as the most innovative vendor in its "All Flash Array" magic quadrant report.
All of this begs the question, why don't we hear about Pure Storage more often? - The inertia and long term support contracts of the more established brands mean that opportunities don't come up very often to change storage vendors. - When Pure Storage does get the opportunity, it believes it wins a disproportionate percentage of the deals, especially when customers trial their solution. - Pure Storage only appointed Observatory Crest as a New Zealand distributor little over a year ago.
Two areas in particular typically provide Pure Storage with the Trojan horse into larger organisations are VDI and the high performance databases. The company has said after those areas change, it generally is invited in to pitch for a wider adoption of Pure Storage across the data center.
Should EMC and HP be quaking in their boots? Perhaps not, but this innovative young company will continue to bite at their heels and grab some market share.
Related stories
Top stories