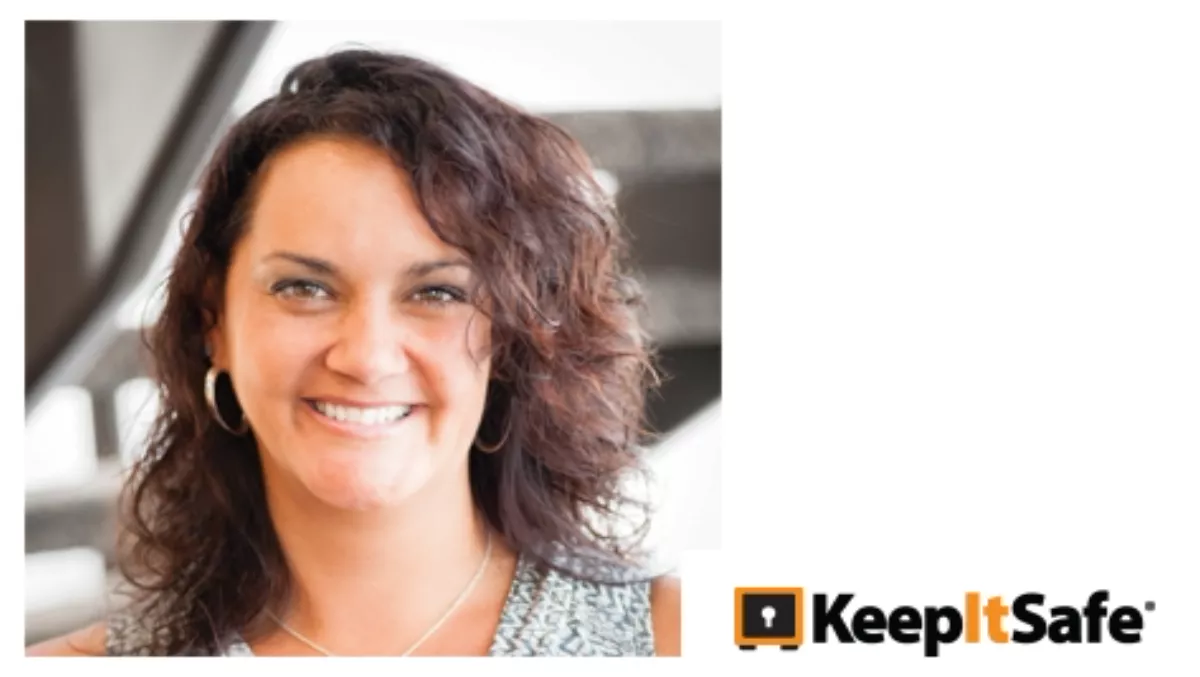 Who you should know: Kim Schriefer - KeepItSafe
Mon 10 Nov 2014
FYI, this story is more than a year old
After returning home, Kim has joined the KeepItSafe Auckland-based team as Account Manager. Previously employed in Champaign, IL, USA, Kim has worked with sales partners and end users in a number of different countries – mainly New Zealand and Australia – and helped them actively grow their business. With KeepItSafe, Kim is focused on developing KeepItSafe's partner channel with its online backup products for both file and full image backups. KeepItSafe also provides free marketing support including other j2 Global products to all its partners.
KeepItSafe NZ is the only ISO certified online company and all the data stays within New Zealand. KeepItSafe j2 Global has operations in major markets around the world, including North America, and Europe.
To find out how to add online backup services to your product portfolio or grow your current online backup business, contact her on 0800 14 11 14 or via email at kim@keepitsafe.co.nz.
Position: Account ManagerMobile: +64 (0) 27 802 0166Email: kim@keepitsafe.co.nzWebsite: www.keepitsafe.co.nz