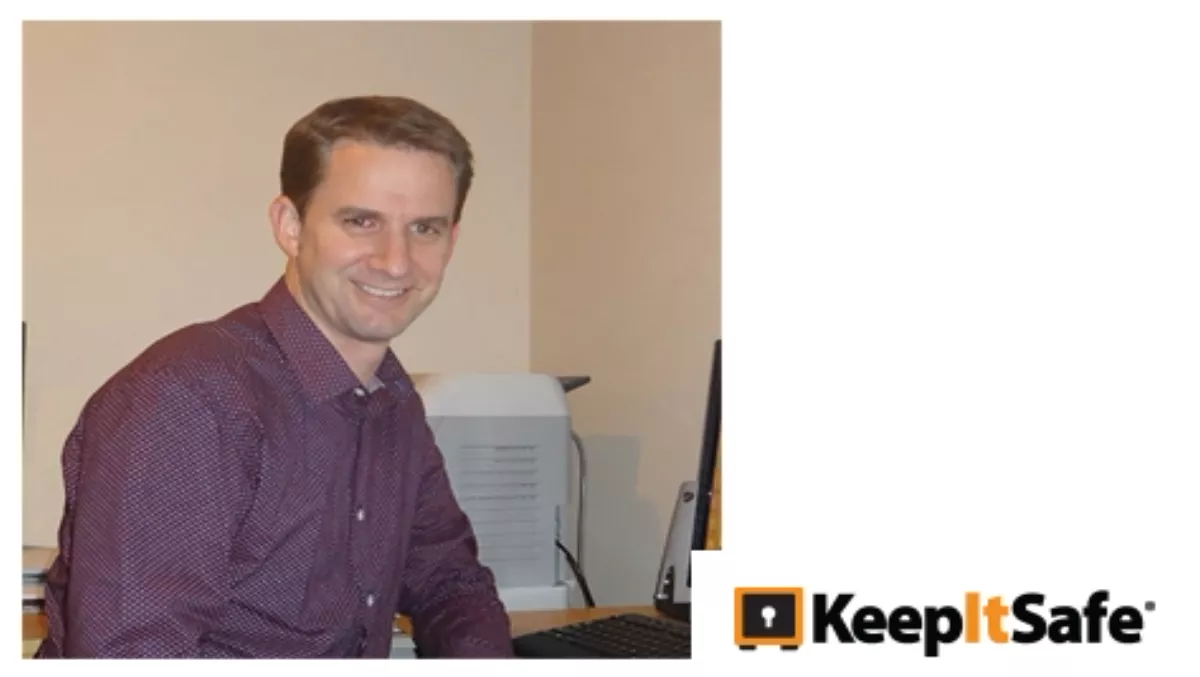 Who you should know: Peter Thomas - KeepItSafe
Mon 10 Nov 2014
FYI, this story is more than a year old
Peter Thomas, General Manager of KeepItSafe New Zealand has spent his last 15 years building and developing cloud service businesses, starting with an ISP business (Quik Internet) in the late 90's.
The development of online backup was originally to solve an in-house problem of needing to protect increasing amounts of important data. It quickly evolved into a business, and in 2007 Nexus Data Ltd was launched.
By 2012, Nexus was the largest dedicated online backup provider in New Zealand, and it caught the interest of J2 Global Inc, a global cloud-services provider. In December 2012, the business changed hands, and was rebranded KeepItSafe. He is now the General Manager for KeepItSafe NZ. J2 has further built the operation by purchasing a further 2 online backup companies. "It's a pretty exciting business nowadays," comments Peter, "J2 has enabled us to implement a growth plan that would not have been possible previously.
We're looking forward to exciting times ahead with the rapid growth of the business both here and in Australia."
Position: General ManagerMobile: +64 (0) 21 784 524Email: peter@keepitsafe.co.nzWebsite: www.keepitsafe.co.nz