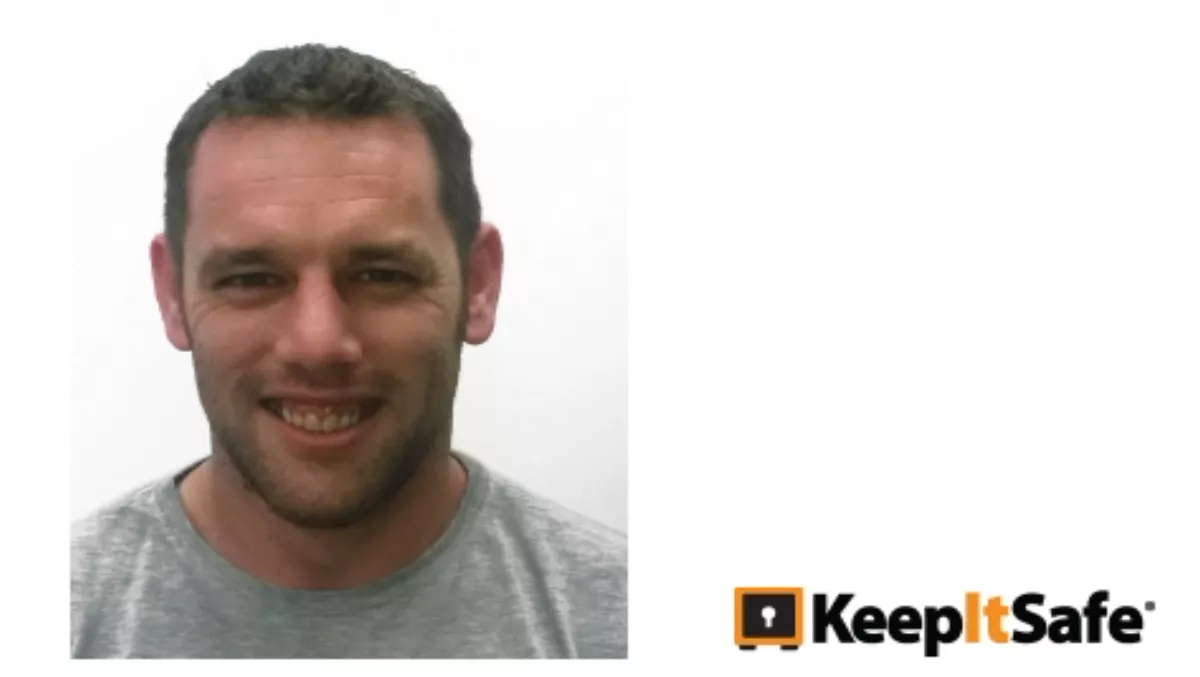 Who you should know: Todd Noonan - KeepItSafe
Mon 10 Nov 2014
FYI, this story is more than a year old
Todd Noonan has had an extensive career in technology. His varied roles have included helping roll out satellite internet across the South Island for Landcorp Farms and wireless internet connections for companies including BCL/Kordia, building and maintaining a DMR wireless backhaul network from Kaitaia to Wellington, and specialising in corporate telephony with Agile.
Four years working for IPFX building up skills on the server/networking side, made for a comfortable transition to his current role at KeepItSafe, which sees Todd maintaining servers and server/client apps in the online backup sector.
KeepItSafe's online backup enables cost-effective, secure control and management of data backups, with ease, all from a single location, helping your customers back up their critical business data with complete peace of mind.
Our cloud-based backup solution eliminates the need for tape backup and frees IT resources from the maintenance and management hassles that come with it, bringing your customers the peace of mind to focus on what they do best – build revenue.
Position: Systems EngineerMobile: +64 (0) 27 802 0185Email: todd@keepitsafe.co.nzWebsite: www.keepitsafe.co.nz