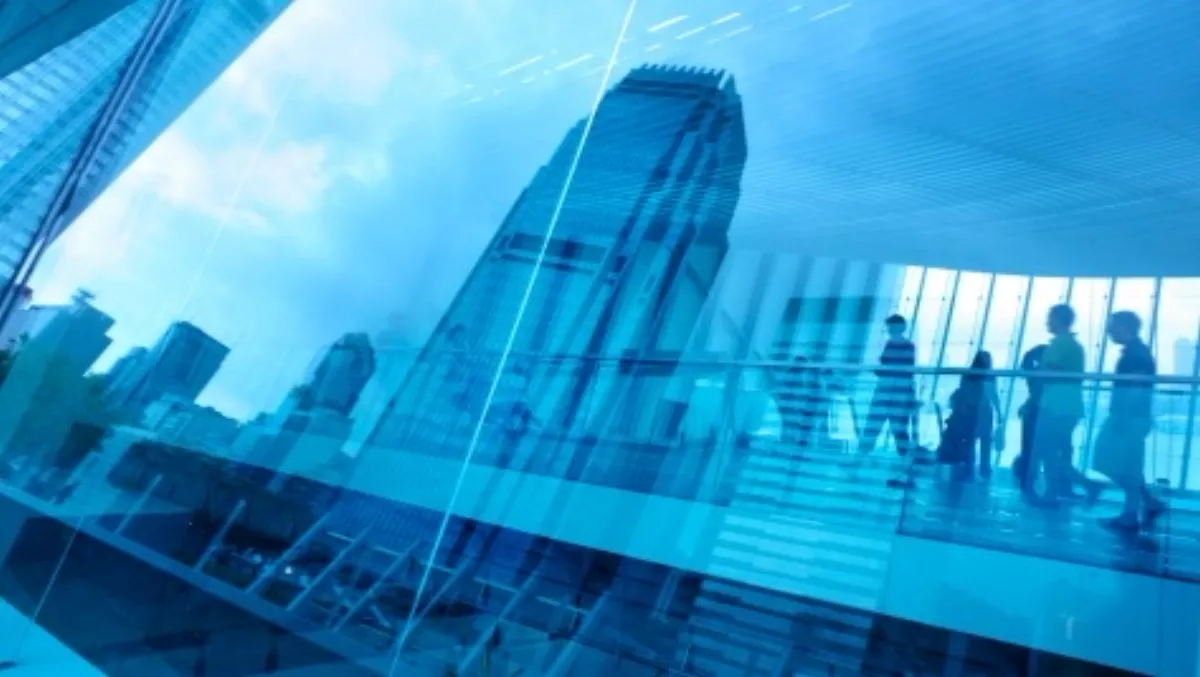 Why AANPM is critical to your business
FYI, this story is more than a year old
Modern IT organisations need a way to guarantee the delivery of applications that drive the growth and success of their business.
That's the word according to business solutions provider Fluke Networks.
Customer needs are changing, and the complex issues facing business application systems are driving the need for management platforms to broaden their visibility horizons to include both network and application analytics, the company explains.
According to Fluke Networks, network management systems have historically been network infrastructure focused, while application performance management systems centre on the performance and analysis of applications and servers.
"Data must be correlated to enable network engineers to quickly locate problems, regardless of their source - network or server, wire or wireless, physical or virtual, local or remote, real-time or back-in-time, client or cloud," Fluke Network says.
Application Aware Network Performance Management (AANPM), leverages key data points from both methodologies, creating a system with cross-platform visibility, enabling all branches of IT to ensure high performance delivery of critical business applications.
Research from leading analyst firm Gartner, Critical Capabilities for Network Performance Monitoring and Diagnostics (NPMD), emphasises the need for network professionals to understand the impact of network behaviour on application and infrastructure performance and gain insight into the quality of the end-user experience.
The report says that AANPM, pr what Gartner refers to as NPMD tools, are top of mind among I&O leaders looking to manage IT services and network infrastructures.
The research says IT operations demand greater understanding of visibility of the network and its usage to support improved availability and the optimisation of IT infrastructures.
Gartner says that unlike their network fault or event management counterparts, network performance monitoring and diagnostics tools enable IT and network operations teams to understand the ongoing behaviour of the network. It says measuring and reporting on network performance is crucial to ensuring that performance stays at an acceptable level.
Gartner recognised Fluke Network's Visual TruView as a leader in the NPMD Magic Quadrant for two years in a row in 2014 and 2015.
Visual TruView is a single appliance that embeds all data sources required for AANPM solution. TruView delivers monitoring and analysis capability to both the application and network environments in real-time and back-in-time.
Using stream-to-disk packet storage, application response time analytics, IPFIX (NetFlow), SNMP, critical performance data is collected and correlated to provide engineers the breadth and depth of visibility they need to find root cause as quickly as possible.
Unique to Fluke Network's AANPM solution is the added ability to monitor and troubleshoot the wireless infrastructure as well as support remote locations where more in-depth visibility is needed through a portable form factor, providing capability that extends beyond the boundaries of the AANPM definition.
Fluke Networks says network engineers have been increasingly able to prove it's not the network when a problem strikes, but have had difficulty in assisting with troubleshooting efforts into the application system. With AANPM, engineers are given the application performance data they need to identify when a user is experiencing poor response time and what application component is contributing to the delay.
Actionable details can be shared with the application team to show them what led up to the problem at the time of the degradation and exactly which component needs attention. The solution auto-discovers applications, creating performance baselines from the actual packets, which greatly simplifies configuration.
The company says networks are getting more complicated, and with the proliferation of virtualisation into the network infrastructure, BYOD and cloud-based services, network engineers need to get ahead of the visibility challenges presented by these technologies.
"Since problems can occur anywhere and at any time along a network path, from the wireless environment, across the WAN, through the core and into the data center, engineers can utilise both portable and fixed components of the solution to troubleshoot end-to-end and everything in between," the company says.
To read more about Fluke Networks being named as a leader in Gartner's Magic Quadrant for Network Performance Monitoring and Diagnostics (NPMD), please click here.
Related stories
Top stories