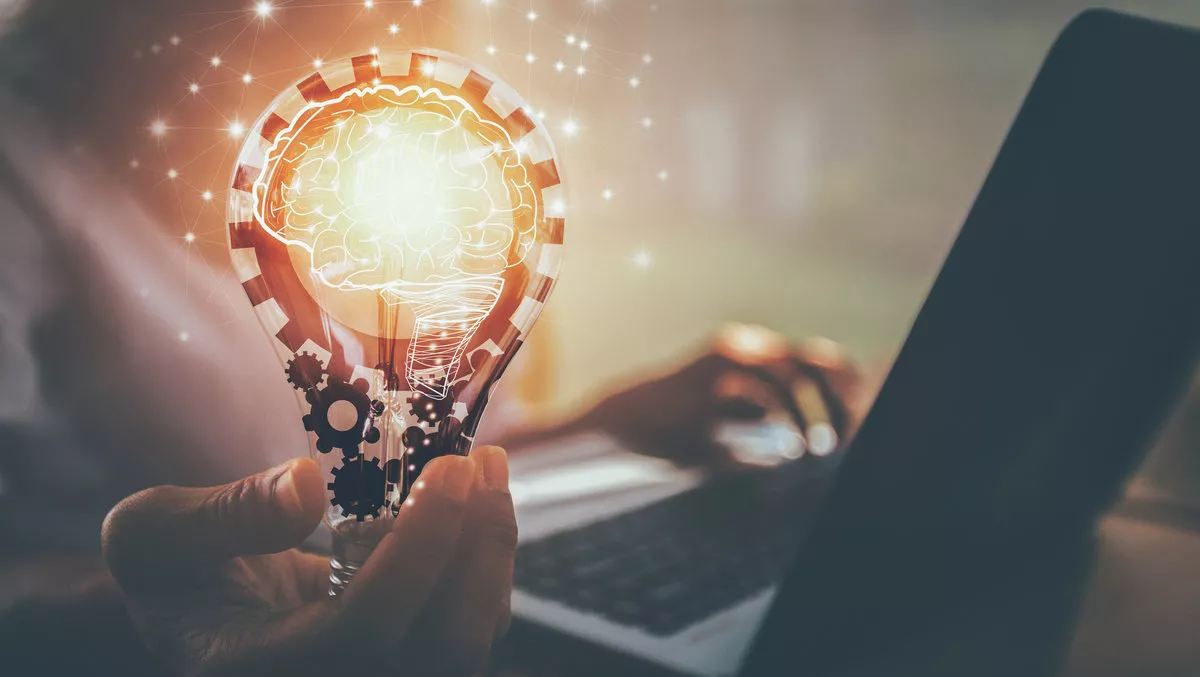 Why AI will be procurement's greatest ally
Fri, 24th May 2019
FYI, this story is more than a year old
Australian procurement organisations should be leveraging Artificial Intelligence (AI) to create a truly digital procurement - supply chain experience – in fact, AI should be procurement's greatest ally. For procurement organisations, the opportunity to enrich processes with real-time and relevant information is always worthwhile and Accenture believes that AI should be adopted into supply chains as soon as possible.
Adoption of AI technologies by the enterprise is relatively high in Australia. Of the ten countries surveyed in an Accenture study adoption rates in Australia were the highest in the world, with 78% of Australian businesses using the technologies.
However, it seems procurement businesses are a few steps behind the movement in both the scope and scale of application. Procurement has evolved to become a source of strategic insight for business – making it imperative that in order for procurement, and its organisation, to truly advance, it must adapt to a culture that doesn't just use AI but embraces it entirely. The solutions available through AI will provide valuable foresight and relevant information that will far surpass the information processes of yore.
A purposeful application of AI to procurement is to support the enquiries and requests from stakeholders and suppliers that are transactional in nature (for example PO status, pricing changes, vendor enquiries).
These transactions can contribute to around 60% of the volume and distract procurement professionals from driving higher value and reducing risk. AI enabled 'conversational platforms can enable a real-time dialogue via voice and text, working seamlessly with underlying systems. The ability to gather information from multiple systems rapidly can reduce turnaround times from days to minutes.
These solutions work by crawling unstructured text across thousands of digital sources, at a rate thousands of times faster than previously achieved by humans. It then extracts key patterns with advanced machine learning techniques and text analytics to provide laser-focused information and intelligence to procurement professionals.
And because the solution is continually learning, the accuracy and relevance of information and the speed of retrieval is constantly improving. The Advisor then provides sophisticated supplier intelligence insights with automated narration capabilities, which procurement professionals can use to create truly innovative problem-solving.
AI technology practices stand out as the next generation of intelligent sourcing and procurement. Alongside saving many manual hours of work, it reduces turnaround time on requests substantially, while mitigating risk by removing unknown and/or unqualified suppliers.