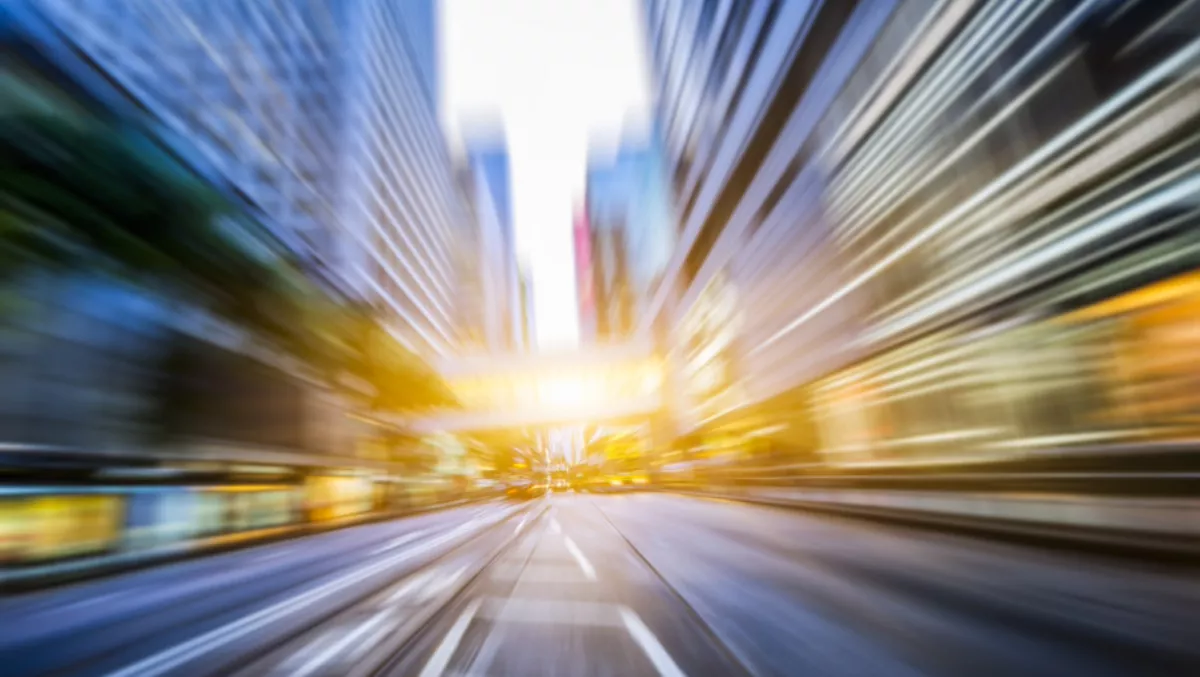 Why Alexa and voice assistants are key to boosting network performance
FYI, this story is more than a year old
Amazon Alexa and other voice assistants have shown the world what the power of voice can do in the home and in the enterprise. While it's currently a far cry to expect IT managers to suddenly transform all of their browser-based management with voice commands, it can be a useful aid for a number of different tasks.
Aerohive Networks provides AI-driven innovation through simplifying and securing networks. It has integrated a number of services with Amazon Alexa especially for IT departments.
HiveManager Shortcuts with Amazon Alexa integration simplifies onboarding of new access points. Traditionally, every time a new access point is added, it requires manual entry of serial numbers. Alexa-enabled devices can add it through voice.
Aerohive expanded HiveManager Shortcuts with Amazon Alexa to add other capabilities, including the application of network policies, and real-time access to comparative analytics.
Alexa can tell IT managers how their network is operating compared to similar network types, which means managers can do what they need to do to optimise the network.
Comparative analytics is an interesting area because it combines big data with Aerohive's cloud networking platform. It compares performance metrics against average and anonymised metrics in other Aerohive WiFi deployments.
Aerohive also uses machine learning to create data baselines that reflect typical network usage. Once those baselines have been created, artificial intelligence features can be used to alert IT teams about anomalies and even take action to rectify certain issues without the need for manual intervention.
Why should IT managers consider Alexa or other AI/ML technologies as part of their network? Aerohive explains:
AI/ML enables IT teams to automate previously manual tasks decreasing the time and budgetary overheads attributed to manual processes.
The ability to provide increased visibility, rapid analytics and insights into network performance - user experience
Capturing data will come from a variety of sources including IoT and edge devices (as well as mainframe and enterprise systems)
Growth in using ML in applications such as network threat monitoring and giving IT teams better insight into how enterprise network speed, power, efficiency and intelligence can be improved.
"AI and ML services allow networks to be managed using insights driven by network performance data that is collected frequently. With rapid IoT growth and a vastly growing number of uses of enterprise networks beyond the traditional notebook/tablet/smartphone use-case, we expect AI to keep pace with rapid changes that enterprise networks will undergo in the future," explains Aerohive.
Voice-based AI solutions can open up new pathways to smarter IT – learn more about what Aerohive can offer.